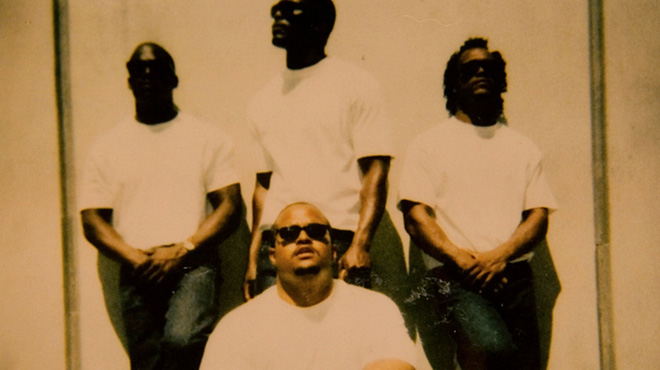 ITVS is proud to support Crips and Bloods: Made in America with engagement and education materials in support of its national broadcast on Independent Lens on May 12, 2009.
Free Resources and Materials
Crips and Bloods: Made in America was featured in ITVS's landmark Community Cinema program, which produced community outreach screenings in 50 cities during April 2009. All screenings were conducted between 10 and 60 days prior to the film's scheduled national broadcast on Independent Lens. Events focused on the growing epidemic of gang violence in cities across America, and the role of families, schools, youth organizations, law enforcement, and other institutions in providing the support and resources necessary to prevent violence and to help youth who are in trouble. Crips and Bloods: Made in America screenings welcomed more than 4,400 community members to events across the nation, and included panel discussions with local community leaders, policy makers, educators and law enforcement representatives.
In Los Angeles, more than 200 community members gathered for a special screening that was co-presented with the Mayor's office and the City of Los Angeles Department of Cultural Affairs. Director Stacy Peralta, Deputy Mayor Jeff Carr, and intervention specialist Skipp Townsend engaged the audience in a passionate conversation about shared responsibility for youth in our communities, the work that many organizations and agencies are undertaking to address gang violence, and their hope that things can change. ITVS produced companion discussion guides to support the screenings and for use by viewers at home; more than 10,000 were downloaded or distributed. More than 150 community-based and national organizations partnered with ITVS to engage audiences with this film and the issues it raises.