Impact
Connecting our films to communities. Inspiring audiences to take action.
National Issues, Local Impact
How Indie Lens Pop-Up, filmmakers, and PBS stations gather communities.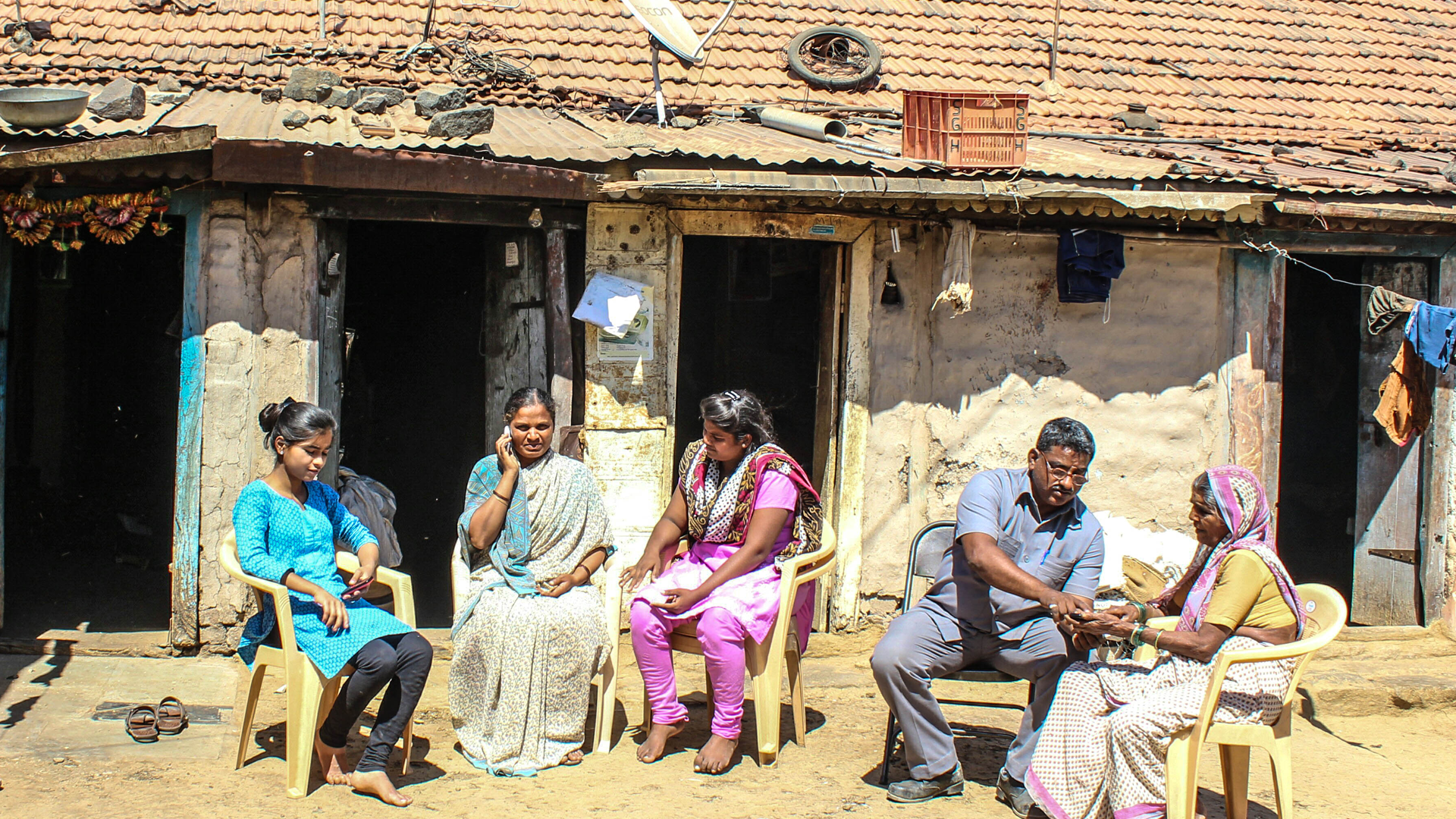 Using Data to Measure Impact
How do you know if documentary film makes a difference in the world?
Connected dozens of filmmakers to media funders and new audiences through OVEE, our digital screening platform.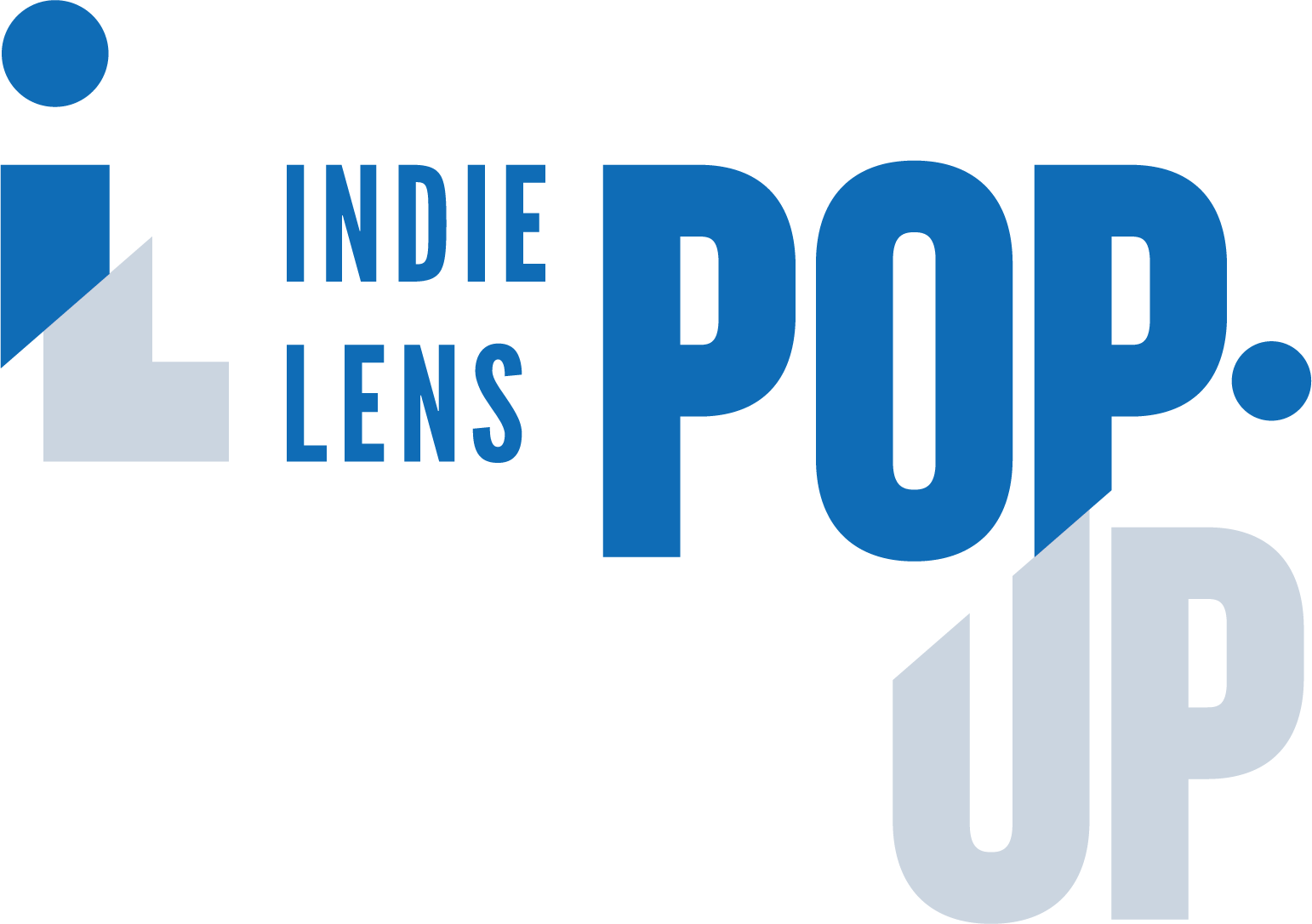 Featuring documentaries seen on PBS's Independent Lens, this neighborhood series brings people together for film screenings and locally-driven conversations. Online and in over 90 cities across the U.S.

Connecting you to new and targeted communities, this digital platform lets you screen your film and lead a conversation, engage with panelists, and answer poll questions from any desktop or mobile device. Over 50,000 attendees and counting.
Partnering with organizations in eight countries, this global campaign uses storytelling to create social change—from increasing girls' access to education to reducing child marriage and gender-based violence.
For Educators
Get free access to innovative, standards-aligned digital resources and streaming content based on our award-winning documentaries.
From our blog
September 22, 2020

We are pleased to announce that ITVS-supported films were honored with three prestigious News & Documentary Emmy Awards. Congrats to the winning filmmakers. Read on for more.

September 21, 2020

Hit the road in Jamaica with the Brodie brothers and learn more about what drew them back to the island of childhood trips for their new web series, on working with ITVS, and whether film school is worth it.

September 4, 2020

Director Lorena Manríquez spoke with me about the filmmaking process behind her film about Mexican muralist David Siqueiros, as well as the persistence required, and working during COVID quarantine.