Impact
Connecting our films to communities. Inspiring audiences to take action.
National Issues, Local Impact
How Indie Lens Pop-Up, filmmakers, and PBS stations gather communities.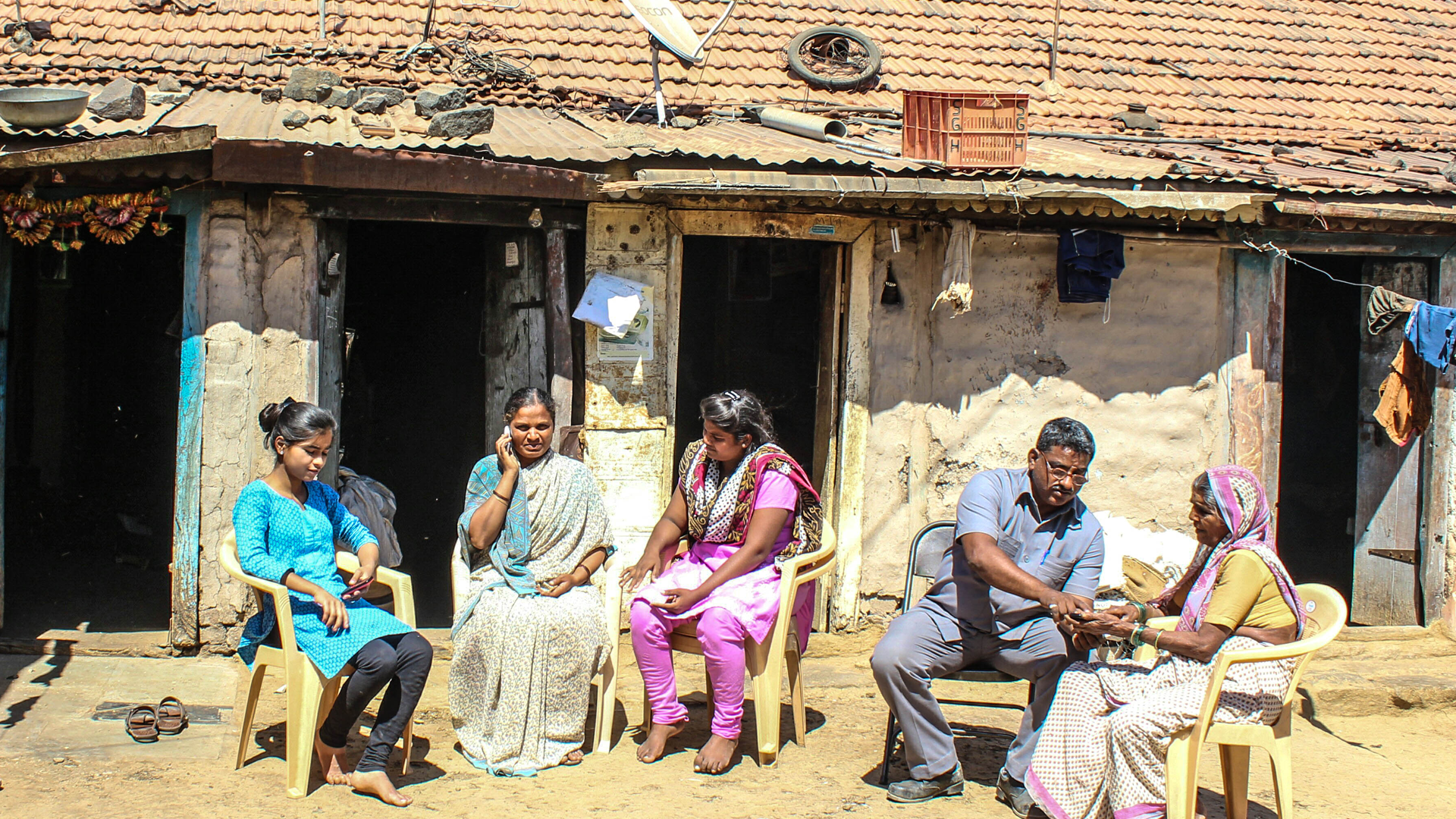 Using Data to Measure Impact
How do you know if documentary film makes a difference in the world?
Catalyzed and strengthened community networks in 75 U.S. cities via Indie Lens Pop-Up.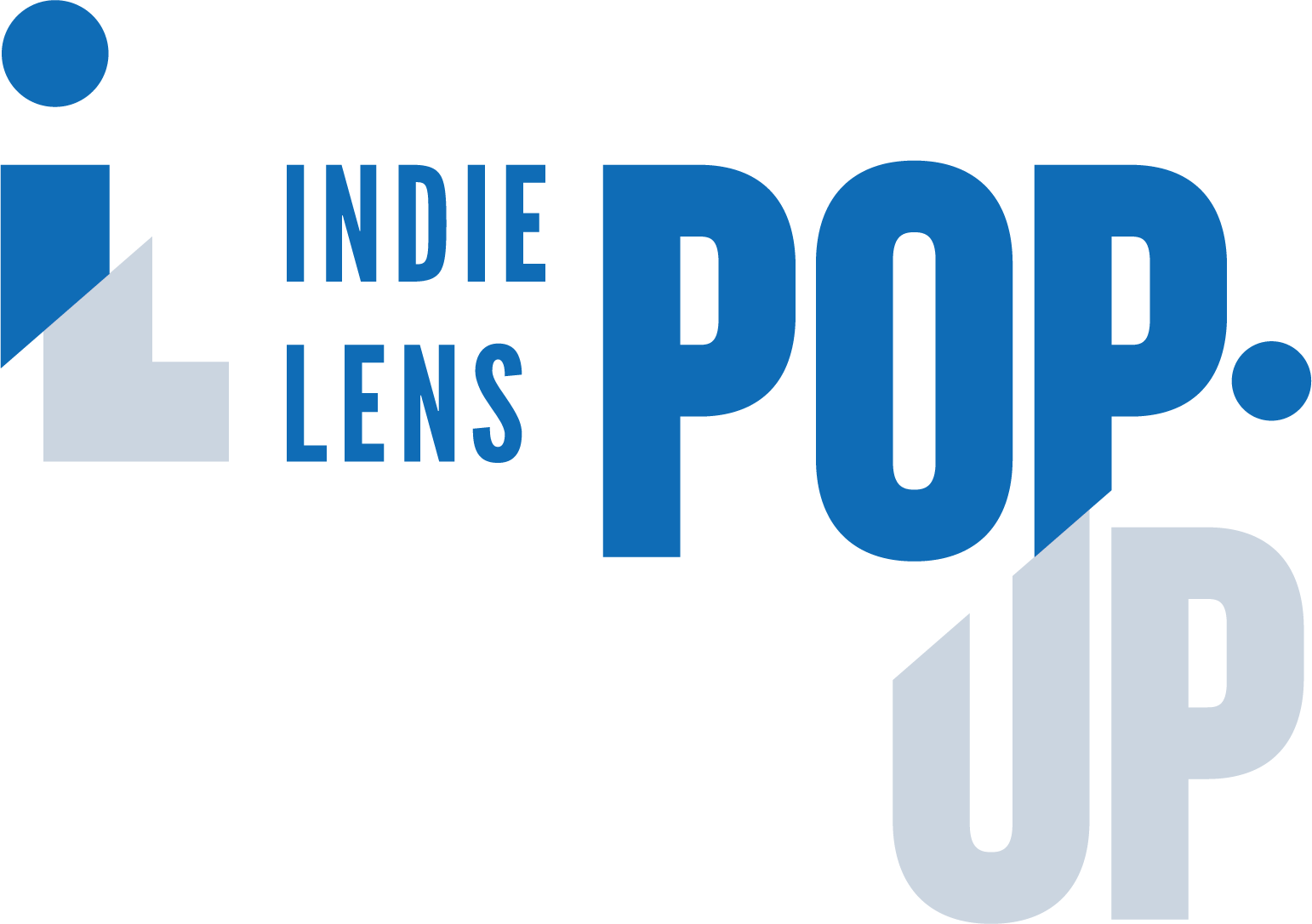 Featuring documentaries seen on PBS's Independent Lens, this neighborhood series brings people together for film screenings and locally-driven conversations. Online and in over 90 cities across the U.S.

Connecting you to new and targeted communities, this digital platform lets you screen your film and lead a conversation, engage with panelists, and answer poll questions from any desktop or mobile device. Over 50,000 attendees and counting.
Partnering with organizations in eight countries, this global campaign uses storytelling to create social change—from increasing girls' access to education to reducing child marriage and gender-based violence.
For Educators
Get free access to innovative, standards-aligned digital resources and streaming content based on our award-winning documentaries.
From our blog
August 6, 2020

Filmmaker Eunice Lau talks about how to draw an audience in using different cinematic techniques, applying for ITVS's Diversity Development Fund, and the risks involved when tackling the subject of terrorism for her film "Accept the Call."

July 22, 2020

ITVS Independents Summit will commence on July 28th and, in keeping with the unusual and ever-changing nature of things, be spread out virtually over the course of several weeks, through the end of August. The theme of this convening is Our Community Forward, coming at a time when everyone feels incredibly isolated. ITVS wants to support our gifted…

July 16, 2020

Australian filmmaker Patty Zagarella talks to ITVS about her experience producing the Blind Love series (including the annoyance of having a very similarly titled but very different Netflix series pop up at the same time) and about the process of applying for Short-Form Open Call.