Impact
Connecting our films to communities. Inspiring audiences to take action.
National Issues, Local Impact
How Indie Lens Pop-Up, filmmakers, and PBS stations gather communities.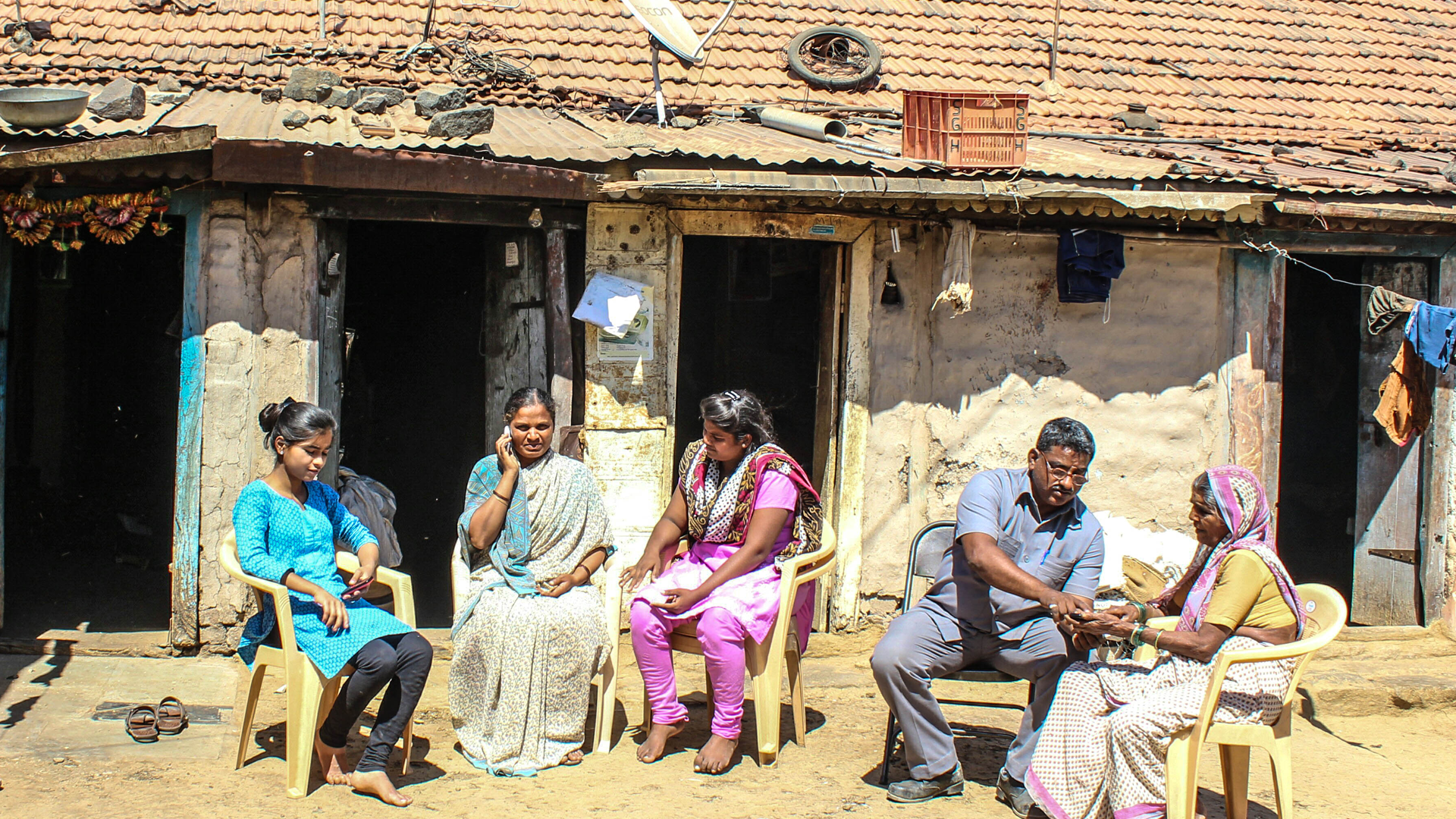 Using Data to Measure Impact
How do you know if documentary film makes a difference in the world?
Connected thousands of emerging and seasoned racial justice leaders through screenings of The Black Panthers in 90 cities.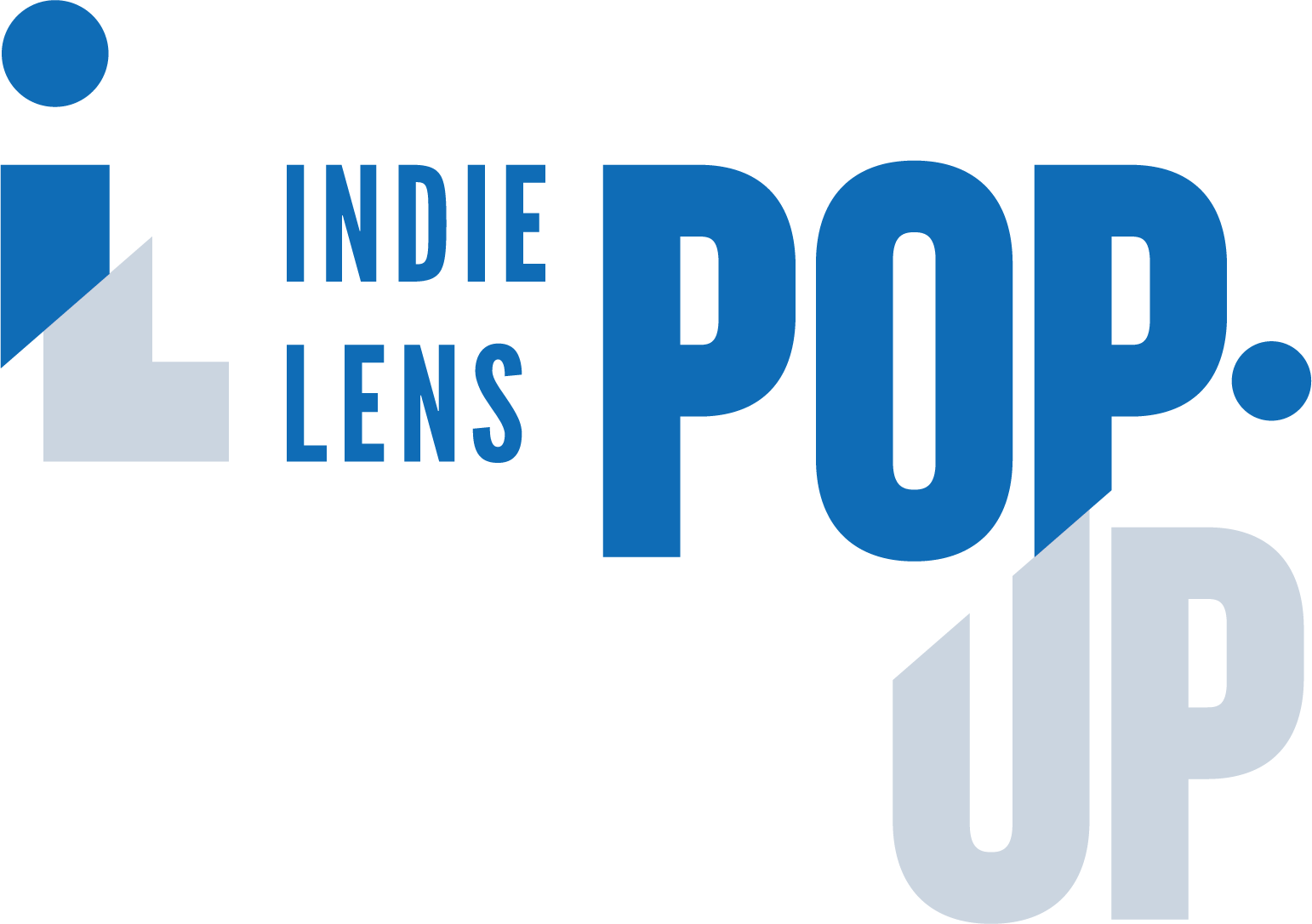 Featuring documentaries seen on PBS's Independent Lens, this neighborhood series brings people together for film screenings and locally-driven conversations. Online and in over 90 cities across the U.S.

Connecting you to new and targeted communities, this digital platform lets you screen your film and lead a conversation, engage with panelists, and answer poll questions from any desktop or mobile device. Over 50,000 attendees and counting.
Partnering with organizations in eight countries, this global campaign uses storytelling to create social change—from increasing girls' access to education to reducing child marriage and gender-based violence.
For Educators
Get free access to innovative, standards-aligned digital resources and streaming content based on our award-winning documentaries.
From our blog
April 24, 2020

Two of the filmmakers behind ITVS-supported Survivors reflect back on making a film during the Ebola outbreak in Africa and lessons we can learn during the COVID crisis.

April 2, 2020

Hour-long webinar to learn the basics of applying for the various Small Business Administration relief programs.

March 2, 2020

What risks are worth taking? Last week, at the ITVS Independents Winter Summit, storytellers and thought leaders came together from all over the country, and beyond, to explore the inherent risks and pressures facing the documentary industry. It was a support group, a safe space, an information-gathering marathon and a networking event all at once.We…