Impact
Connecting our films to communities. Inspiring audiences to take action.
National Issues, Local Impact
How Indie Lens Pop-Up, filmmakers, and PBS stations gather communities.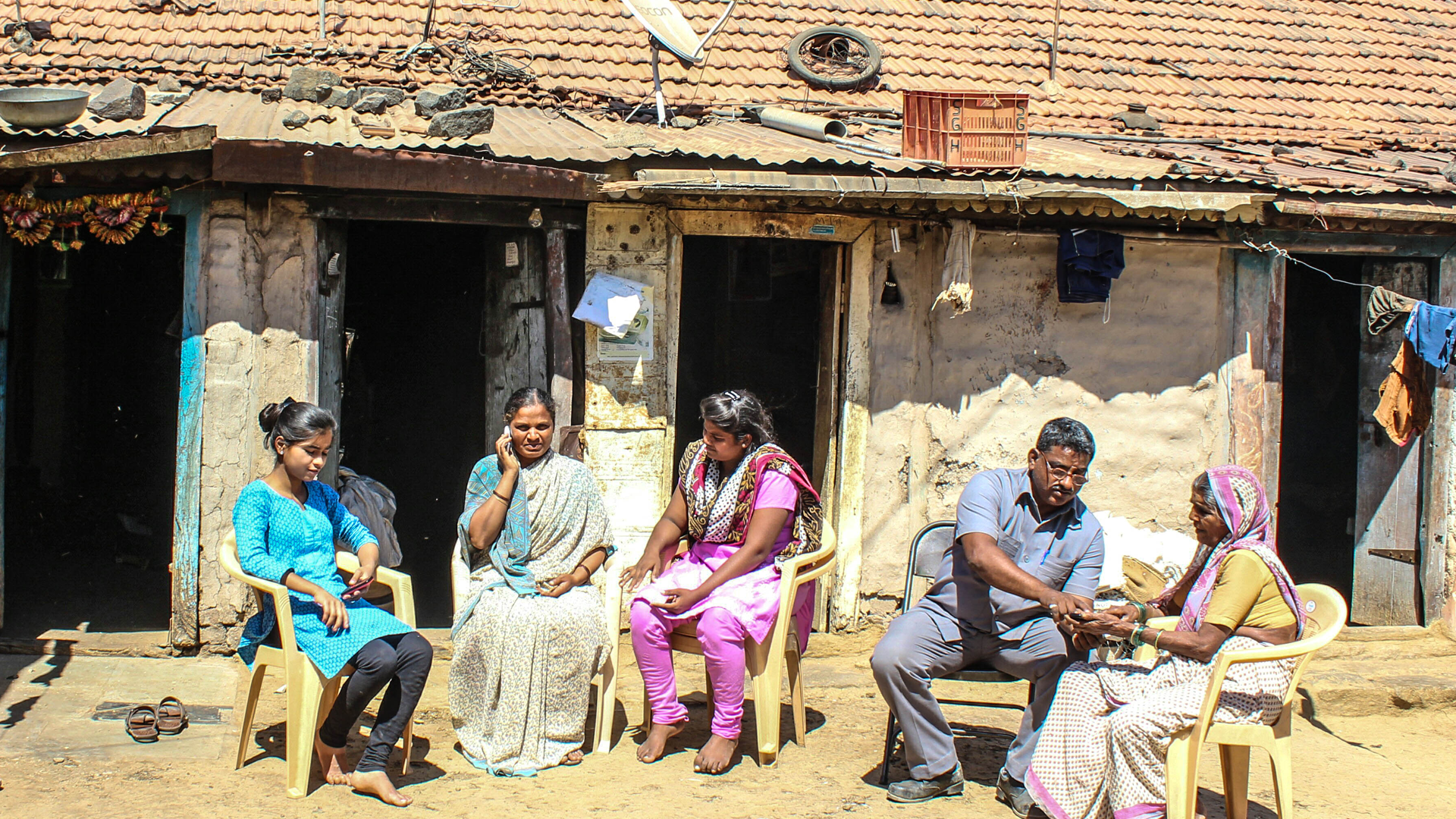 Using Data to Measure Impact
How do you know if documentary film makes a difference in the world?
Connected dozens of filmmakers to media funders and new audiences through OVEE, our digital screening platform.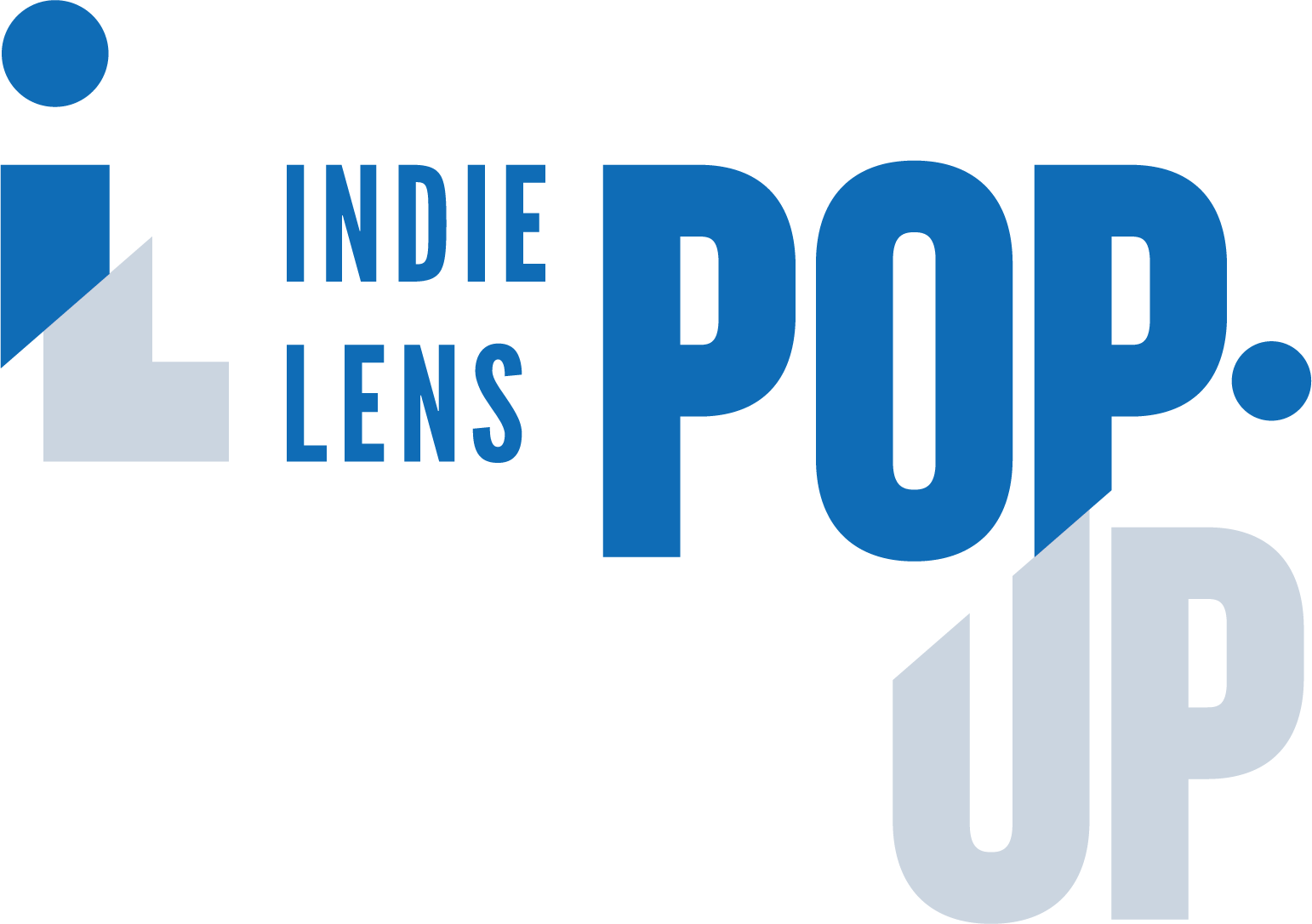 Featuring documentaries seen on PBS's Independent Lens, this neighborhood series brings people together for film screenings and locally-driven conversations. Online and in over 90 cities across the U.S.

Connecting you to new and targeted communities, this digital platform lets you screen your film and lead a conversation, engage with panelists, and answer poll questions from any desktop or mobile device. Over 50,000 attendees and counting.
Partnering with organizations in eight countries, this global campaign uses storytelling to create social change—from increasing girls' access to education to reducing child marriage and gender-based violence.
For Educators
Get free access to innovative, standards-aligned digital resources and streaming content based on our award-winning documentaries.
From our blog
June 30, 2020

5 Documentary teams are sharing their experience as a filmmaker during COVID and how they are coping with social distancing.

June 9, 2020

ITVS celebrates three films winning Peabody Awards for 2019 releases: Hale County This Morning, This Evening, Midnight Traveler and The Silence of Others.

June 4, 2020

ITVS stands in solidarity with people expressing their First Amendment right to assemble in protest of the inhumane acts of police and the murders of Black people. Read full statement from ITVS Board Chair Garry Denny and President Sally Jo Fifer here.