Impact
Connecting our films to communities. Inspiring audiences to take action.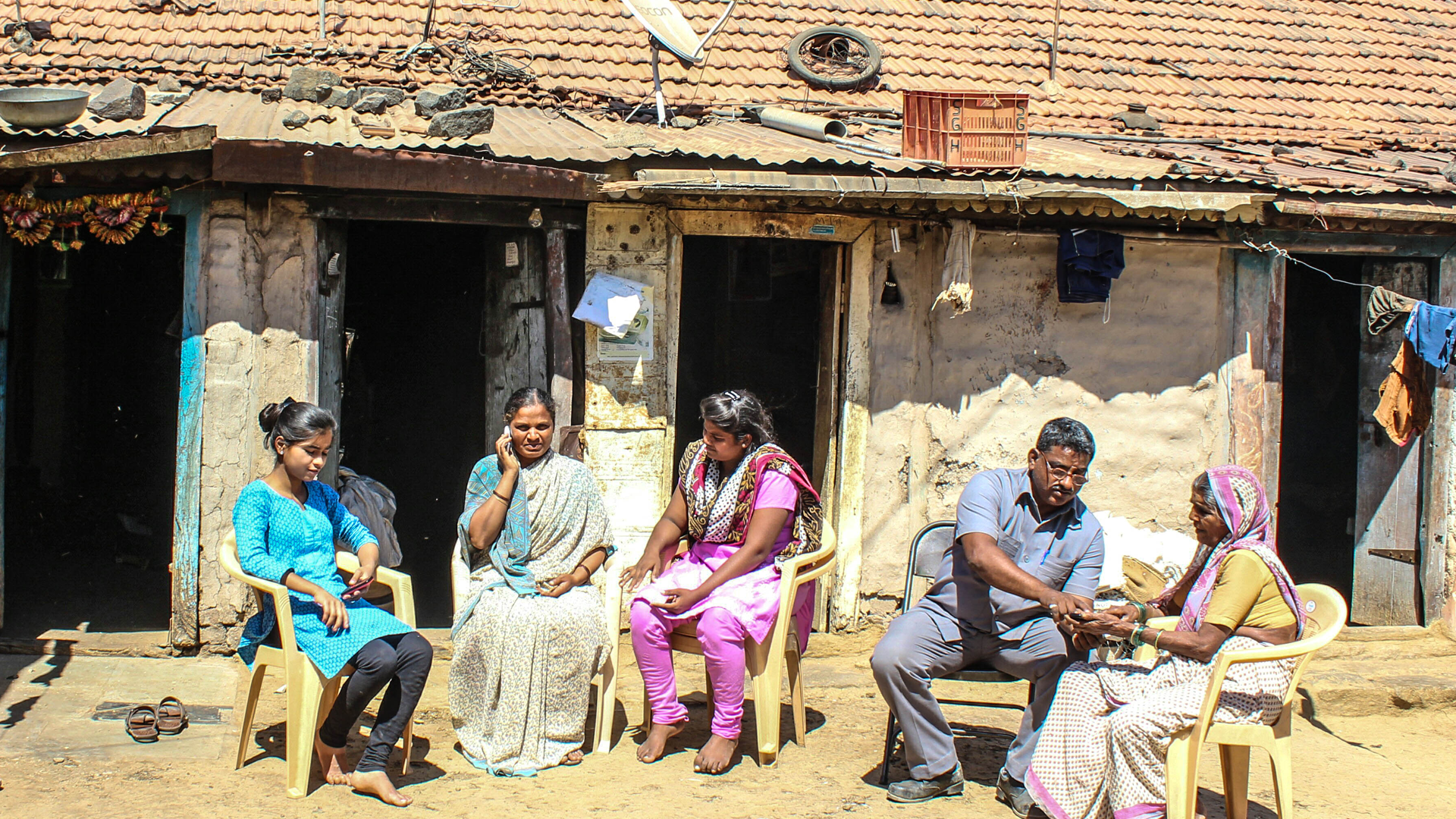 Using Data to Measure Impact
How do you know if documentary film makes a difference in the world?
Indie Lens Pop-Up: Partnering with Communities
ITVS filmmakers want more than a big audience. They work with local public media stations and other champions to spark conversations.
Connected thousands of emerging and seasoned racial justice leaders through screenings of The Black Panthers in 90 cities.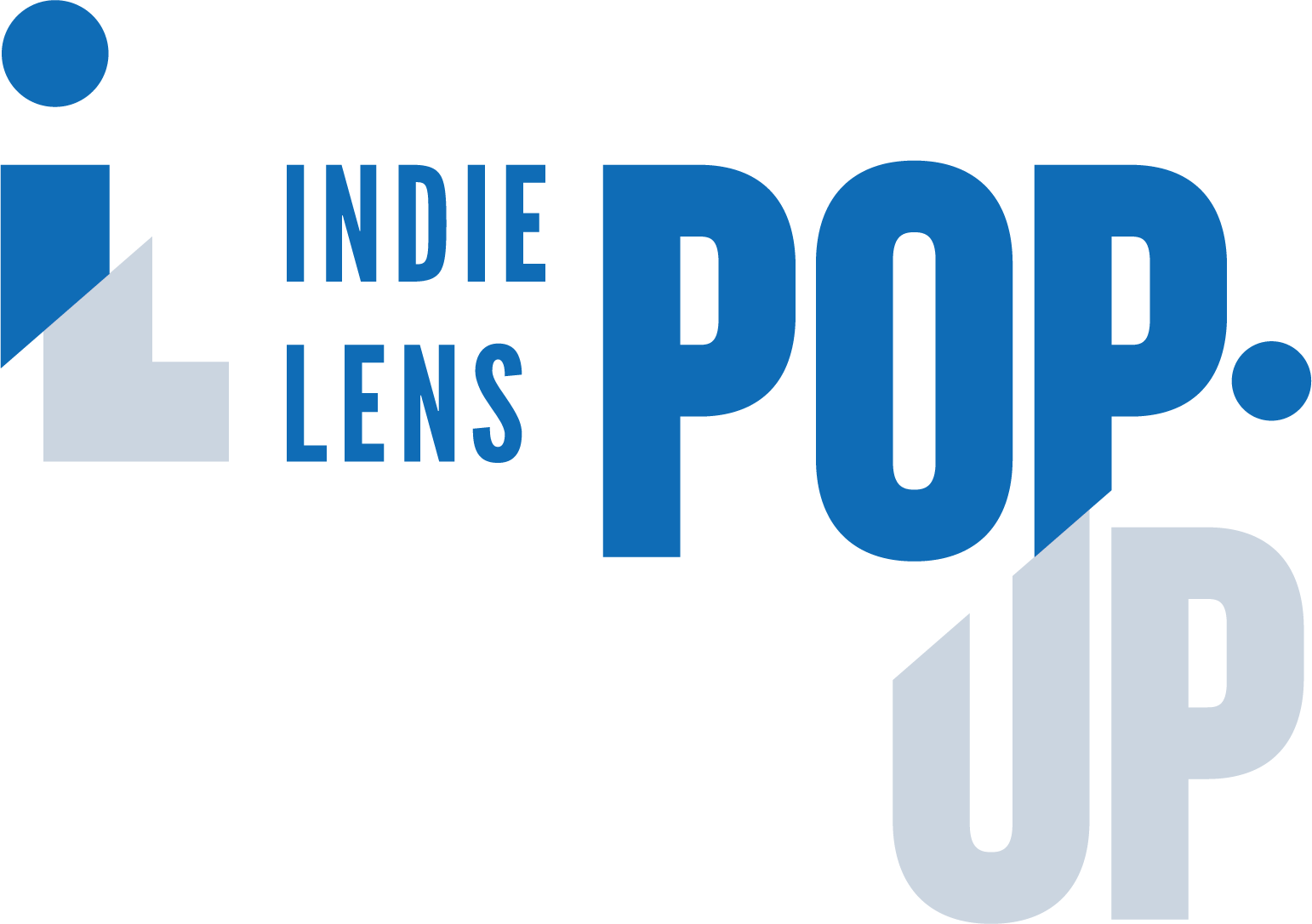 Featuring documentaries seen on PBS's Independent Lens, this neighborhood series brings people together for film screenings and locally-driven conversations. Online and in over 90 cities across the U.S.

Connecting you to new and targeted communities, this digital platform lets you screen your film and lead a conversation, engage with panelists, and answer poll questions from any desktop or mobile device. Over 50,000 attendees and counting.
Partnering with organizations in eight countries, this global campaign uses storytelling to create social change—from increasing girls' access to education to reducing child marriage and gender-based violence.
For Educators
Get free access to innovative, standards-aligned digital resources and streaming content based on our award-winning documentaries.
From our blog
August 30, 2018

Starting a new project can be daunting for even the most veteran of filmmakers. From research and development to acquiring archival footage, where does one begin? The answers may lie in ITVS's Diversity Development Fund, which provides you seed funding for all of the above and more.Hear from our filmmakers on how the Diversity Development Fund was…

August 1, 2018

Elected in July, Gita Saedi Kiely has joined the ITVS Board of Directors. She is an accomplished leader who brings to the Board extensive experience in the documentary world.From 2012 to 2016, Saedi Kiely served as the Executive and Festival Director at the Big Sky Documentary Film Festival, in Missoula, MT, the premier non-fiction film destination in the…

July 11, 2018

Illuminating the human condition: it's a theme that pervades some of the most effective documentaries. Getting there has multiple paths and as a filmmaker, you have baggage you bring. For The Judge, filmmaker Erika Cohn was a complete outsider in her story and had to build trust with strangers. Bing Liu, on the other hand, mined his own community…