Impact
Connecting our films to communities. Inspiring audiences to take action.
National Issues, Local Impact
How Indie Lens Pop-Up, filmmakers, and PBS stations gather communities.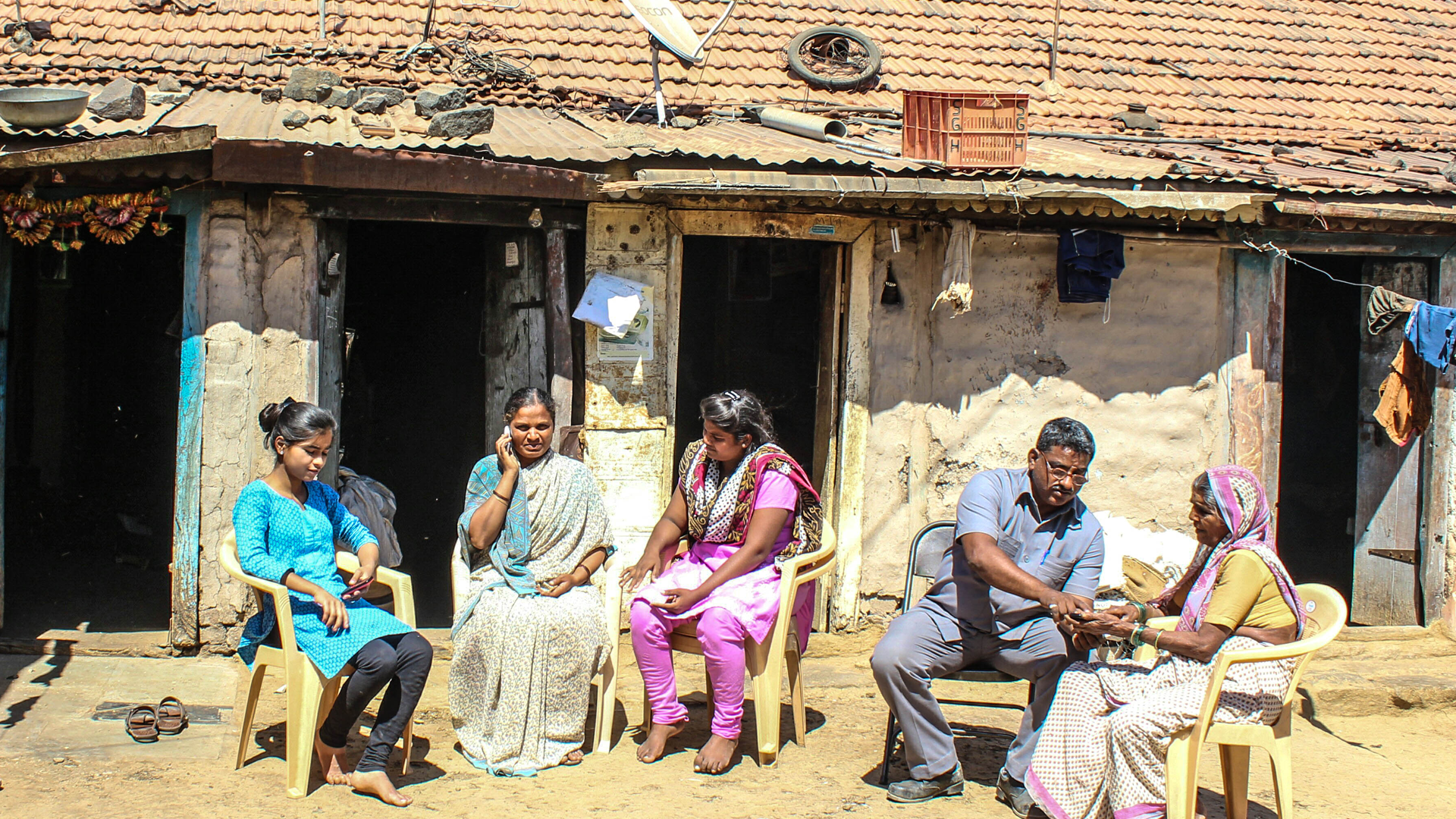 Using Data to Measure Impact
How do you know if documentary film makes a difference in the world?
Catalyzed and strengthened community networks in 75 U.S. cities via Indie Lens Pop-Up.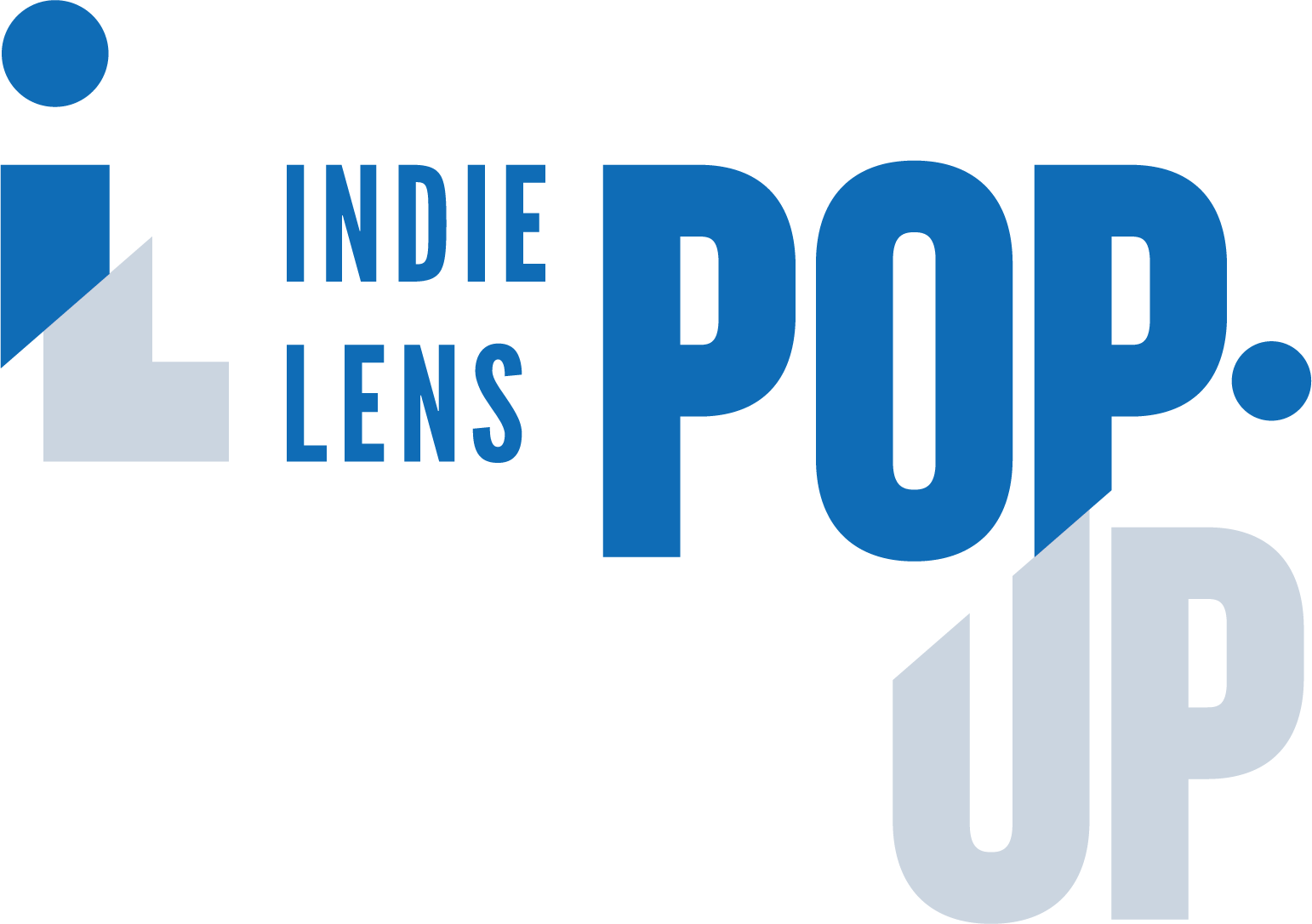 Featuring documentaries seen on PBS's Independent Lens, this neighborhood series brings people together for film screenings and locally-driven conversations. Online and in over 90 cities across the U.S.

Connecting you to new and targeted communities, this digital platform lets you screen your film and lead a conversation, engage with panelists, and answer poll questions from any desktop or mobile device. Over 50,000 attendees and counting.
Partnering with organizations in eight countries, this global campaign uses storytelling to create social change—from increasing girls' access to education to reducing child marriage and gender-based violence.
For Educators
Get free access to innovative, standards-aligned digital resources and streaming content based on our award-winning documentaries.
From our blog
September 24, 2019

It was a night to remember at the 40th Annual News and Documentary Emmy® Awards ceremony in New York City, as ITVS filmmakers garnered five Emmy Awards, on top of 16 total nominations. The Awards, as announced by the National Academy of Television Arts & Sciences (NATAS), were presented at Lincoln Center's Alice Tully Hall on Tuesday, September 24, and…

August 30, 2019

Debbie Lum, DDF-funded for her film My Tiger Mom, and also an ITVS alum for Try Harder! and Seeking Asian Female, talks about what it meant to be funded in name of diversity.

August 26, 2019

Documentary filmmaker Tadashi Nakamura opens up about making a film about--and with--his father, longtime documentary maker and teacher Robert Nakamura.