Impact
Connecting our films to communities. Inspiring audiences to take action.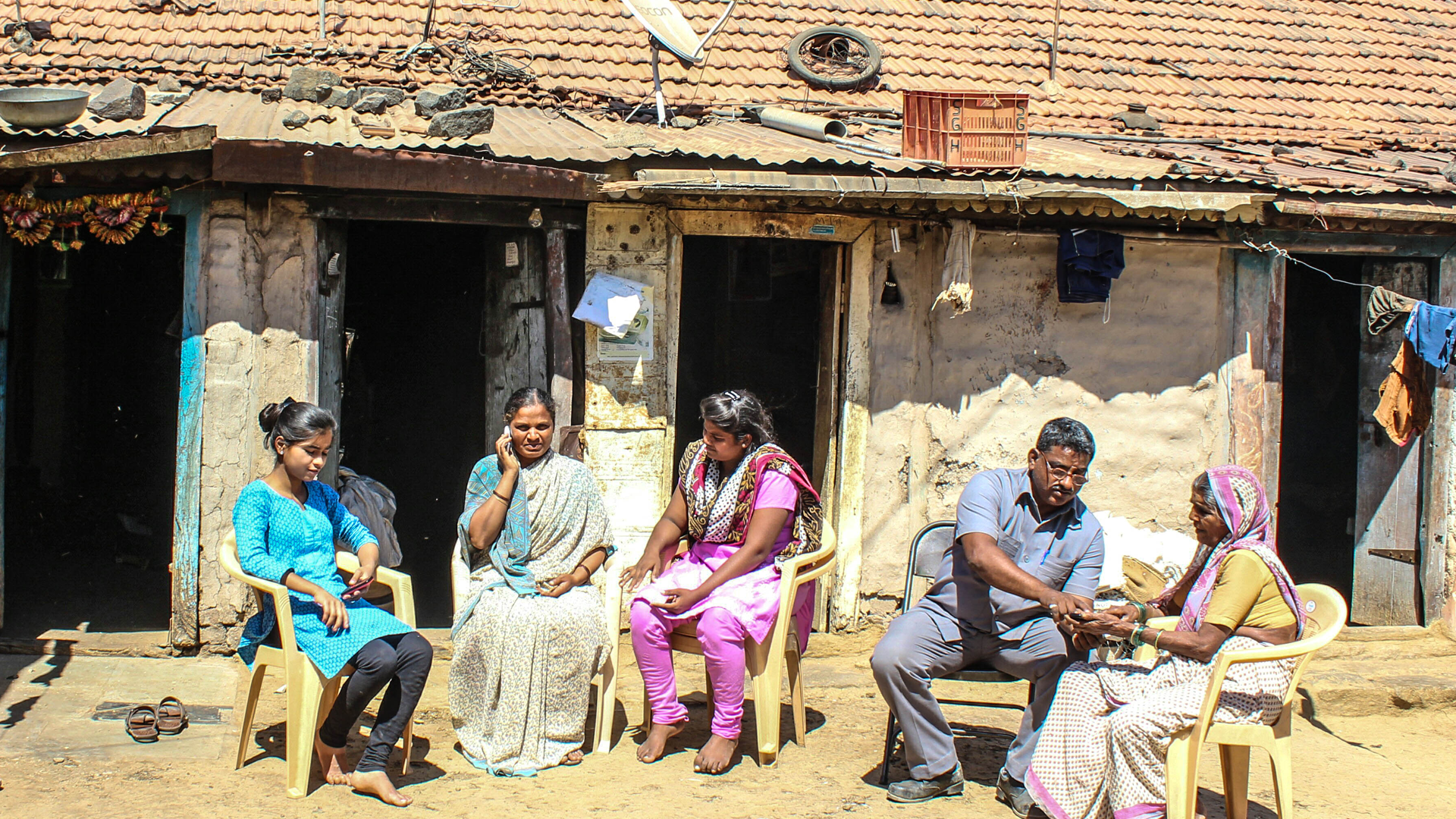 Using Data to Measure Impact
How do you know if documentary film makes a difference in the world?
Indie Lens Pop-Up: Partnering with Communities
ITVS filmmakers want more than a big audience. They work with local public media stations and other champions to spark conversations.
Connected thousands of emerging and seasoned racial justice leaders through screenings of The Black Panthers in 90 cities.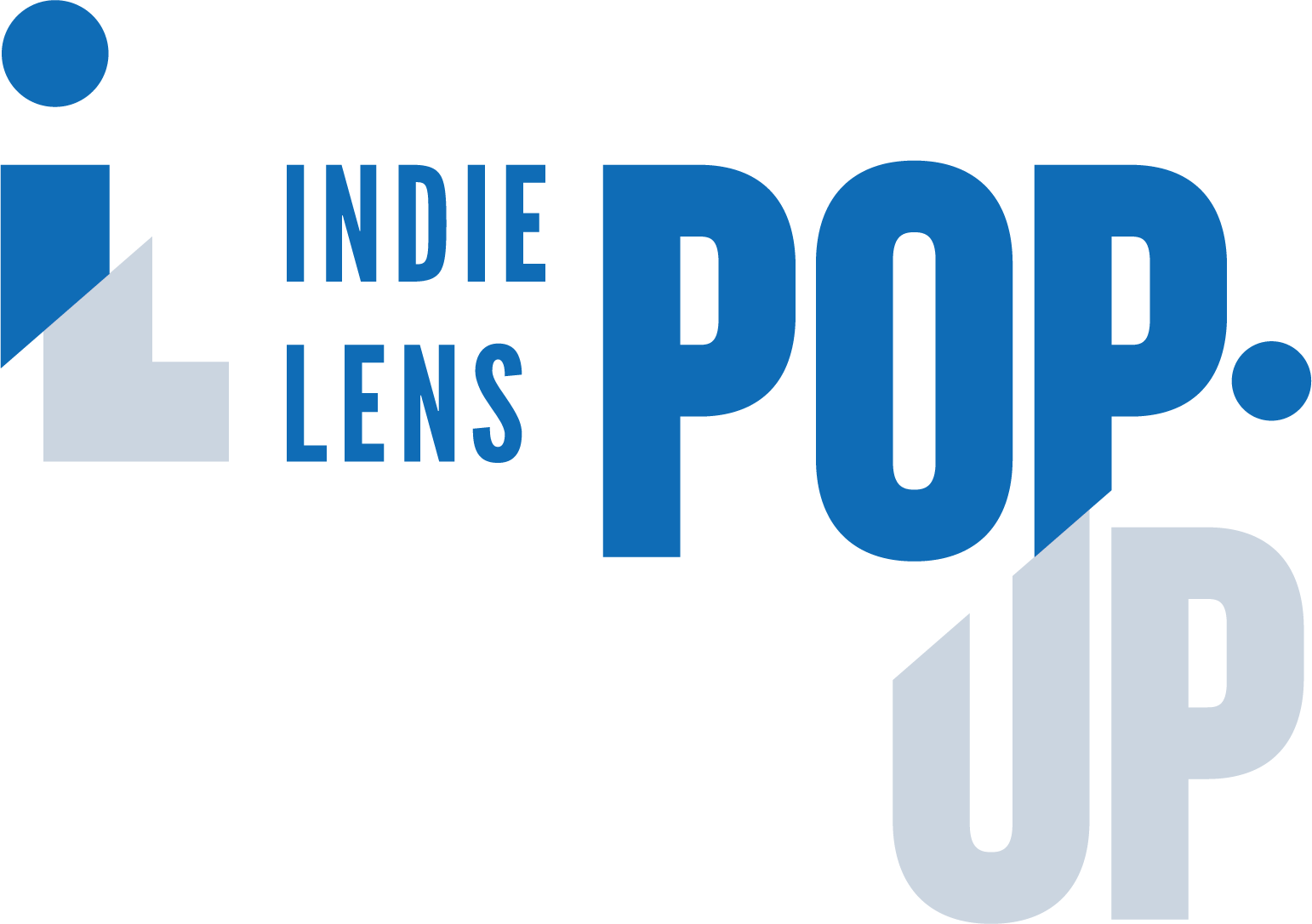 Featuring documentaries seen on PBS's Independent Lens, this neighborhood series brings people together for film screenings and locally-driven conversations. Online and in over 90 cities across the U.S.
Partnering with organizations in eight countries, this global campaign uses storytelling to create social change—from increasing girls' access to education to reducing child marriage and gender-based violence.
Connecting you to new and targeted communities, this digital platform lets you screen your film and lead a conversation, engage with panelists, and answer poll questions from any desktop or mobile device. Over 50,000 attendees and counting.
For Educators
Get free access to innovative, standards-aligned digital resources and streaming content based on our award-winning documentaries.
From our blog
March 8, 2018

ITVS-funded filmmaker Erika Cohn to discuss the unexpected joy in meeting Judge Kholoud and the project that became The Judge.

February 27, 2018

How do you know if documentary film makes a difference in the world?  If you're a social scientist, you evaluate it.That's what the Aspen Planning and Evaluation Program did in one of the most extensive studies ever to look at the impact of documentary film in a global development setting (173 pages with attachments, for those counting).  The recently…

January 23, 2018

For the second consecutive year, an ITVS-funded film will contend for Best Documentary Feature at the Academy Awards.