1971
A group of ordinary citizens broke into a small FBI office in Pennsylvania in 1971 and shared their findings on an illegal surveillance program.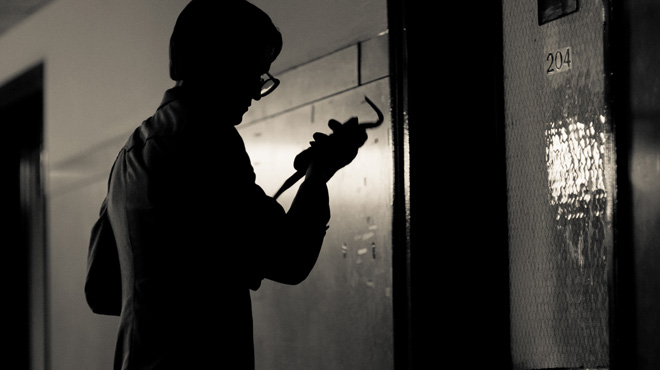 Series

Independent Lens

Premiere Date

May 18, 2015

Length

90 minutes

Funding Initiative

Open Call
Nominated
2015 News and Documentary Emmy Awards-Outstanding Historical Reporting
Award
2014 International Documentary Association (IDA)-ABC News Videosource Award
Nominated
2014 Cinema Eye Honors-Spotlight Award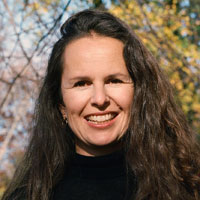 Producer/Director
Johanna Hamilton
Johanna Hamilton co-produced Pray the Devil Back to Hell, a feature-length documentary about the women's peace movement in Liberia. It won the 2008 Tribeca Best Documentary Film Award, and was short-listed for a 2009 Academy Award. She has produced long-form programs for PBS, A&E, MSNBC, History Channel, and Discovery Times Channel. She began her… Show more career working on South Africa's premier investigative magazine program, Carte Blanche, in the build-up to the 1994 all-race elections. Show less
We fund untold stories for public media.
Learn more about funding opportunities with ITVS.
The Film
The FBI was unaccountable and untouchable until 1971, when a group of citizens uncovered its illegal domestic spying programs. On March 8, 1971, The Citizens' Commission to Investigate the FBI, as they called themselves, broke into a small FBI office in Media, Pennsylvania, took every file, and shared them with the American public.
These actions exposed COINTELPRO, the FBI's illegal surveillance program that involved the intimidation of law-abiding Americans and helped lead to the country's first Congressional investigation of U.S. intelligence agencies.
Never caught, 43 years later, these previously anonymous Americans – parents, teachers and citizens – publicly reveal themselves for the first time and share their story in the documentary 1971.
Topics