Celebrating Hispanic Heritage Month
Meet David Alfaro Siqueiros: activist, provocateur, and one of Mexico's greatest muralists.

Latino Americans tells the story of early settlement, conquest and immigration; of tradition and reinvention; of anguish and celebration; and of the gradual construction of a new American identity connecting and empowering millions of people today.

A tribute to Puerto Rican–born actor Raúl Juliá, who broke through barriers and inspired future generations of Latino actors.
Trailblazing Stories for Public Media
Partner with ITVS and we'll give you the co-producing support you need to complete your project, every step of the way.
Open Call

Open Call provides documentary funding and co-production support so you can complete your nonfiction work in progress, then air it on public television.

Find out more

The deadline for this round was July 26, 2019 11:59 PM PDT

Diversity Development Fund

DDF gives producers of color up to $25,000 in research and development funding so you can develop your documentary for air on public television. Pre-production nonfiction projects only.

Find out more

The deadline for this round was September 13, 2019 11:59 PM PDT

Digital Open Call

Digital Open Call offers research and development funding for you to pilot a story on public media digital platforms. Pre-production nonfiction projects only.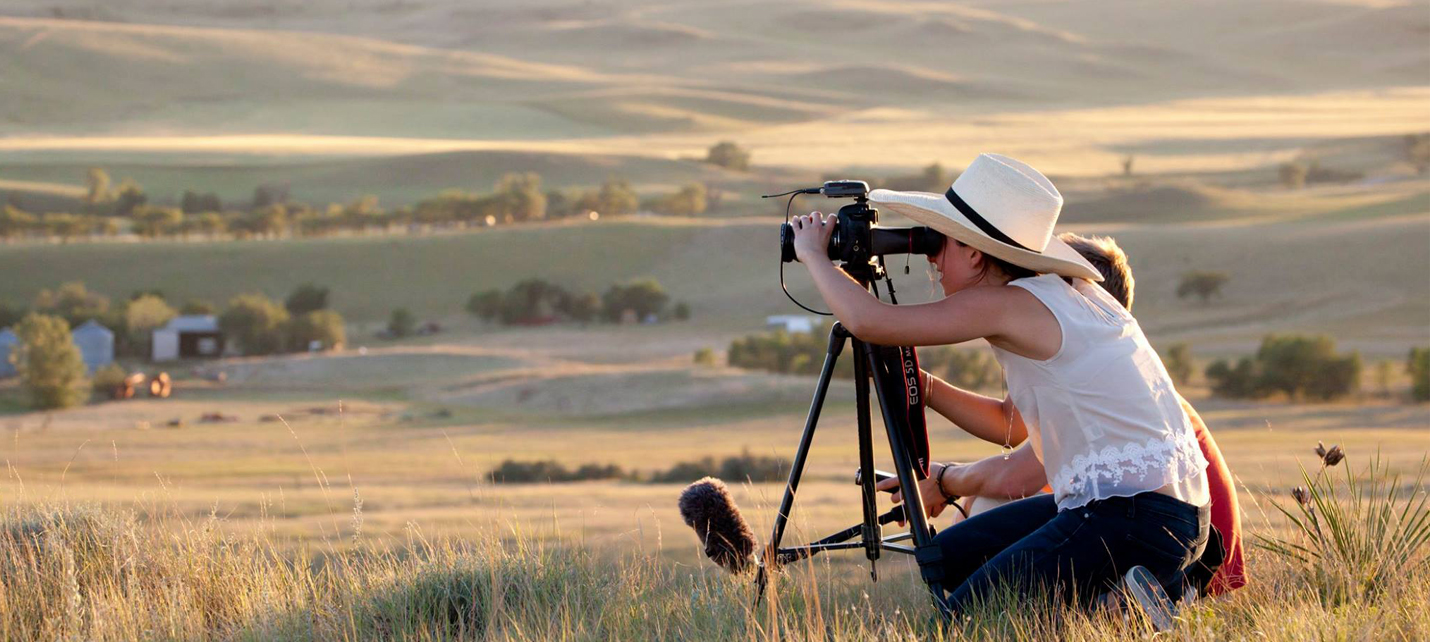 We'd love to meet you! Join the ITVS team at an event. We want to hear about your latest projects.
September 24-24, 2019, New York,, NY
October 16-23, 2019, New Orleans, LA
October 16-16, 2019, San Francisco, CA
The leading incubator and presenter of independent film, ITVS partners with filmmakers to bring untold stories to public television and to communities around the globe. We know that courageous storytelling can create a better world. More about us ›

News

August 30, 2019

Debbie Lum, DDF-funded for her film My Tiger Mom, and also an ITVS alum for Try Harder! and Seeking Asian Female, talks about what it meant to be funded in name of diversity.

News

August 26, 2019

Documentary filmmaker Tadashi Nakamura opens up about making a film about--and with--his father, longtime documentary maker and teacher Robert Nakamura.