Celebrating Hispanic Heritage Month
Meet David Alfaro Siqueiros: activist, provocateur, and one of Mexico's greatest muralists.

Watch the stories of undocumented young people as they sit in limbo between deportation and a path to citizenship.

Premiering Soon

In 2020, Latinos are poised to be the largest ethnicity of voters in the electorate, but wooing constituents based on ethnicity alone may be a losing game plan.
Trailblazing Stories for Public Media
Partner with ITVS and we'll give you the co-producing support you need to complete your project, every step of the way.
Open Call

Open Call provides documentary funding and co-production support so you can complete your nonfiction work in progress, then air it on public television.

Diversity Development Fund

DDF gives producers of color up to $25,000 in research and development funding so you can develop your documentary for air on public television. Pre-production nonfiction projects only.

Short-Form Open Call

Short-Form Open Call offers development and co-production funding to help you complete your short nonfiction film or series for distribution on public media's web-based platforms.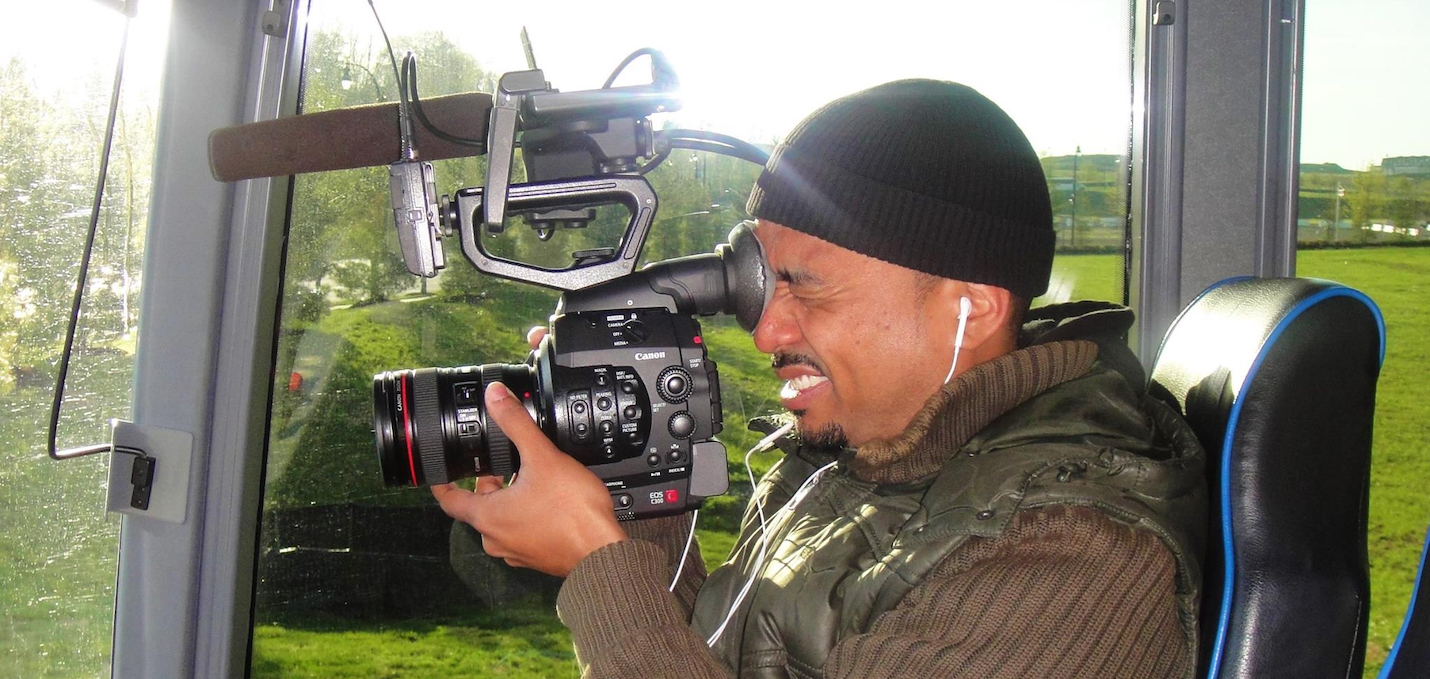 We'd love to meet you! Join the ITVS team at an event. We want to hear about your latest projects.
Check back soon to hear about upcoming events.
The leading incubator and presenter of independent film, ITVS partners with filmmakers to bring untold stories to public television and to communities around the globe. We know that courageous storytelling can create a better world. More about us ›

News

September 22, 2020

We are pleased to announce that ITVS-supported films were honored with three prestigious News & Documentary Emmy Awards. Congrats to the winning filmmakers. Read on for more.

News

September 21, 2020

Hit the road in Jamaica with the Brodie brothers and learn more about what drew them back to the island of childhood trips for their new web series, on working with ITVS, and whether film school is worth it.