In California's women prisons, incarcerated people who were sterilized without their consent fight for justice.

The rollercoaster life story of Chol Soo Lee, a Korean immigrant wrongfully convicted of murder who inspired a movement to free him.

Fire Through Dry Grass uncovers the devastation experienced by New York City nursing home residents during the COVID-19 pandemic and their fight to be seen, heard—and survive.
Trailblazing Stories for Public Media
Partner with ITVS and we'll give you the co-producing support you need to complete your project, every step of the way.
Open Call

Open Call provides documentary funding and co-production support so you can complete your nonfiction work in progress, then air it on public television.

Diversity Development Fund

DDF gives producers of color up to $25,000 in research and development funding so you can develop your documentary for air on public television. Pre-production nonfiction projects only.

Short-Form Open Call

Short-Form Open Call offers development and co-production funding to help you complete your short nonfiction film or series for distribution on public media's web-based platforms.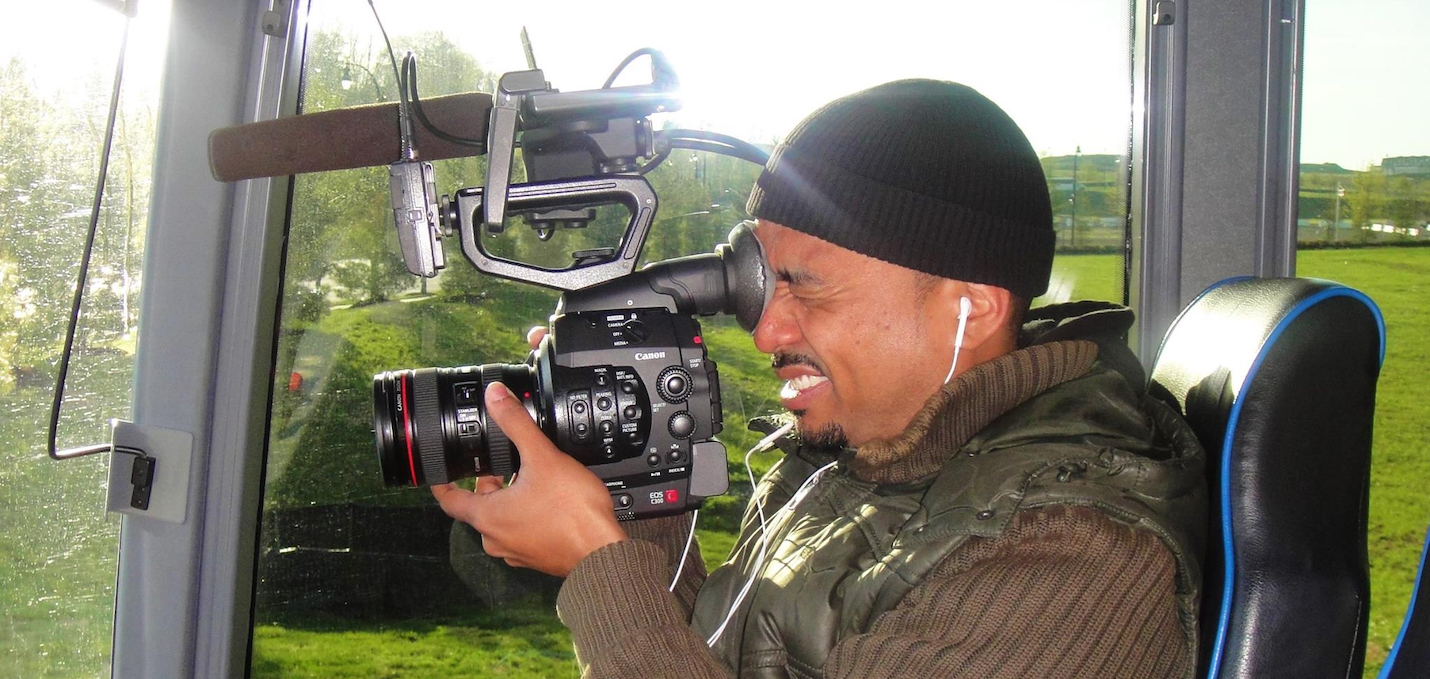 We'd love to meet you! Join the ITVS team at an event. We want to hear about your latest projects.
Check back soon to hear about upcoming events.
The leading incubator and presenter of independent film, ITVS partners with filmmakers to bring untold stories to public television and to communities around the globe. We know that courageous storytelling can create a better world. More about us ›

News

October 29, 2021

Remembering the life and impact of longtime ITVS Controller Michael Shiro, who died age 59 on October 22, 2021.

News

October 5, 2021

How can supporting a diverse cohort of 20 filmmakers for one year bring new perspectives to documentary filmmaking and the humanities?