In California's women prisons, incarcerated people who were sterilized without their consent fight for justice.

After being shot in the face by 15-year-old Nathan King, Claude's path to recovery leads to forgiveness. But that path is paved with the complexities of race, violence, and justice.

At a maternity ward in the 1960s and 1970s, Mexican-American mothers were frequently pushed into tubal ligations in the late stages of labor.
Independent Lens Releases Stories for Justice Impact Report
Audience data shows documentaries increased understanding about the inequities in the U.S. justice system
Trailblazing Stories for Public Media
Partner with ITVS and we'll give you the co-producing support you need to complete your project, every step of the way.
Open Call

Open Call provides documentary funding and co-production support so you can complete your nonfiction work in progress, then air it on public television.

Diversity Development Fund

DDF gives directors of color up to $35,000 in research and development funding so you can develop your documentary for air on public television. Pre-production nonfiction projects only.

Short-Form Open Call

Short-Form Open Call offers development and co-production funding to help you complete your short nonfiction film or series for distribution on public media's web-based platforms.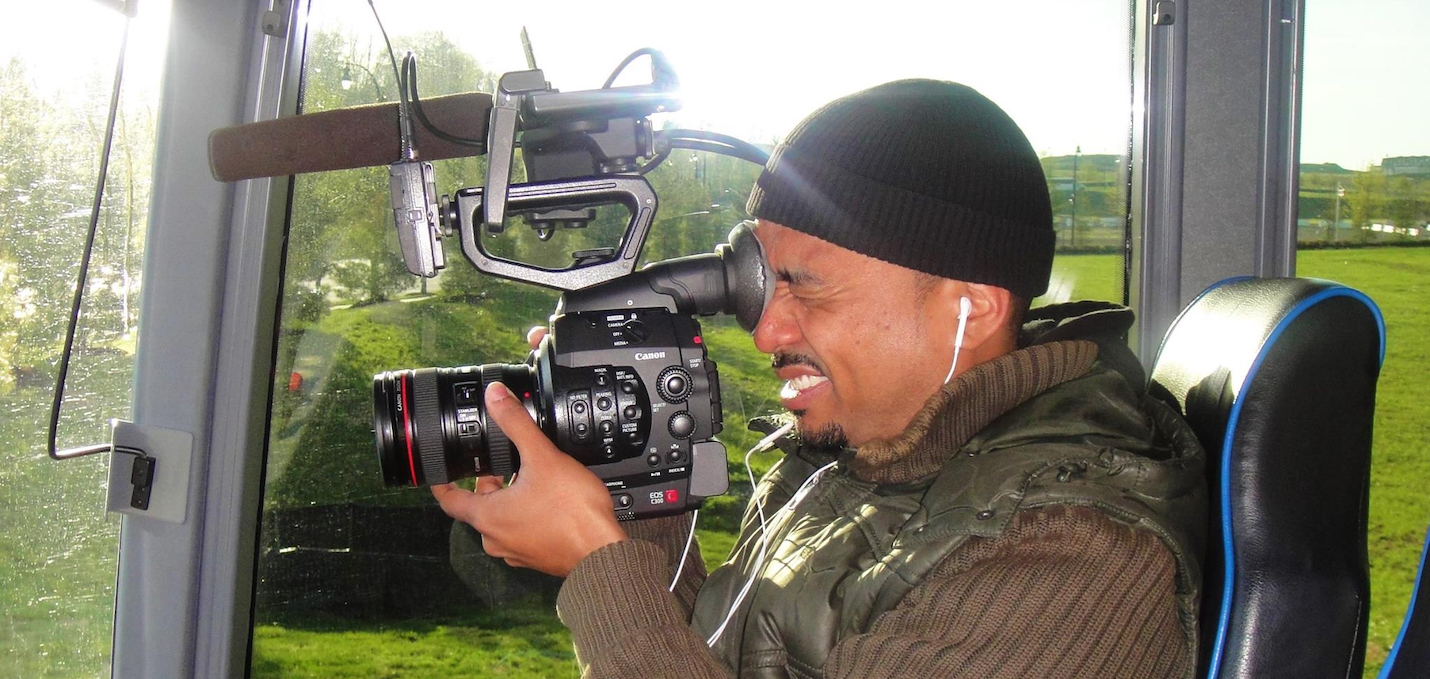 We'd love to meet you! Join the ITVS team at an event. We want to hear about your latest projects.
Check back soon to hear about upcoming events.
The leading incubator and presenter of independent film, ITVS partners with filmmakers to bring untold stories to public television and to communities around the globe. We know that courageous storytelling can create a better world. More about us ›

News

June 1, 2022

Documentary storytelling increased understanding about the inequities in the U.S. justice system.

News

April 5, 2022

20 fellows will each receive a 12-month unrestricted stipend, a one-on-one relationship with an advisor working in the humanities to strengthen their proposed projects.