Three brave cheerleaders take on the NFL, battling the massive, male-dominated sports league for recognition — and a raise.

Follow the story of a single wildland firefighting crew as they struggle with fear, loyalty, love and defeat.

Around-the-clock childcare centers are becoming the new normal in the U.S as parents work non-stop to provide for their families.
Trailblazing Stories for Public Media
Partner with ITVS and we'll give you the co-producing support you need to complete your project, every step of the way.
Open Call

Open Call provides documentary funding and co-production support so you can complete your nonfiction work in progress, then air it on public television.

Find out more

The deadline for this round was July 26, 2019 11:59 PM PDT

Diversity Development Fund

DDF gives producers of color up to $25,000 in research and development funding so you can develop your documentary for air on public television. Pre-production nonfiction projects only.

Digital Open Call

Digital Open Call offers research and development funding for you to pilot a story on public media digital platforms. Pre-production nonfiction projects only.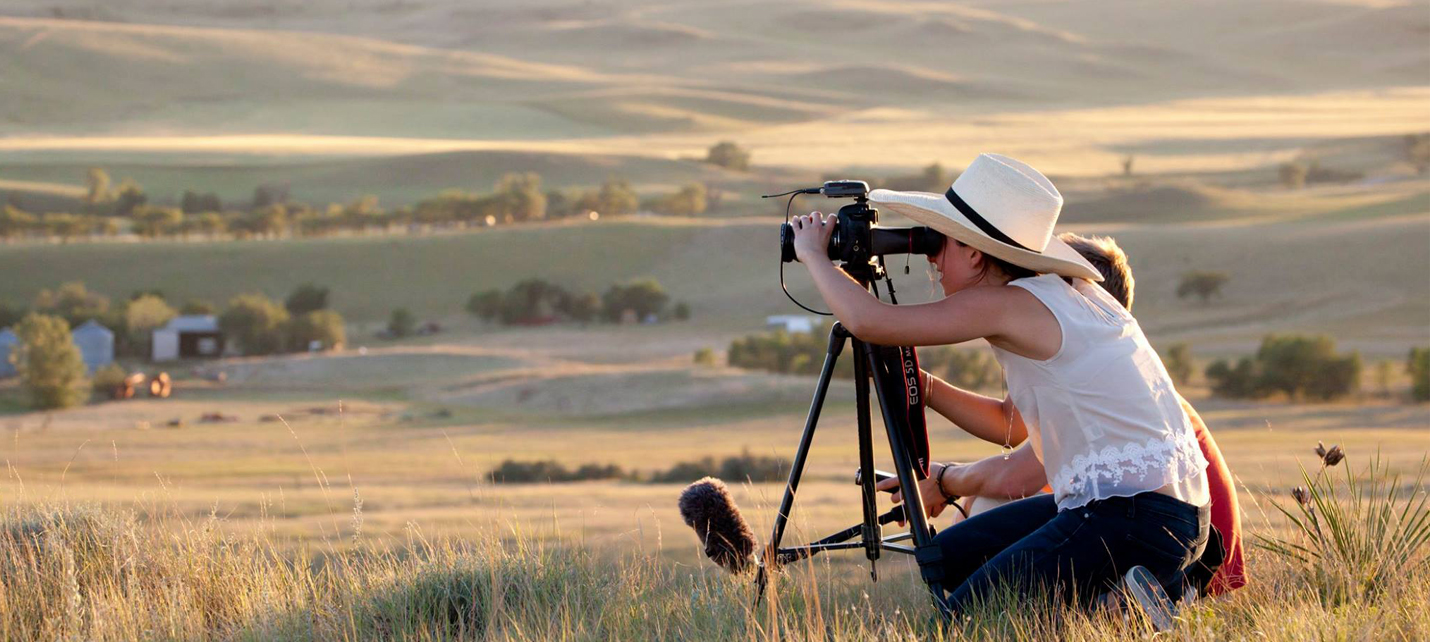 We'd love to meet you! Join the ITVS team at an event. We want to hear about your latest projects.
September 6-8, 2019, Durham, NC
September 14-17, 2019, Camden, ME
September 15-20, 2019, New York, NY
The leading incubator and presenter of independent film, ITVS partners with filmmakers to bring untold stories to public television and to communities around the globe. We know that courageous storytelling can create a better world. More about us ›

News

August 5, 2019

The cheerleaders of the National Football League sweat through grueling drills, invest time, and money to stay in top physical condition, and revolve their lives around their sport. Yet most of them earn less than minimum wage. Shining a light on this astounding inequity, A Woman's Work tells the story of a handful of cheerleaders who decide that they and…

News

July 26, 2019

Midnight Traveler was shot entirely on three cell phones out of sheer necessity. An autoethnographic film about a family in flight, the three-year journey follows filmmakers Hassan Fazili, Fatima Hussaini, and their two girls Zahra and Nargis fleeing Afghanistan, attempting to seek asylum in Germany because of a death bounty on Hassan. Due to its…