Two Taco Journalists explore tradition, food culture, and the difference between each "Iconic Tacos of Texas".

Uncover a story of injustice, survival and hope that is vital for communities on the brink today.

Muslims for Trump, Navajo coal advocates, gun-owning LGBT activists – what do they all have in common?
Trailblazing Stories for Public Media
Partner with ITVS and we'll give you the co-producing support you need to complete your project, every step of the way.
Open Call

Open Call provides documentary funding and co-production support so you can complete your nonfiction work in progress, then air it on public television.

Diversity Development Fund

DDF gives producers of color up to $25,000 in research and development funding so you can develop your documentary for air on public television. Pre-production nonfiction projects only.

Find out more

The deadline for this round was September 14, 2018 11:59 PM PDT

Digital Open Call

Digital Open Call offers research and development funding for you to pilot a story on public media digital platforms. Pre-production nonfiction projects only.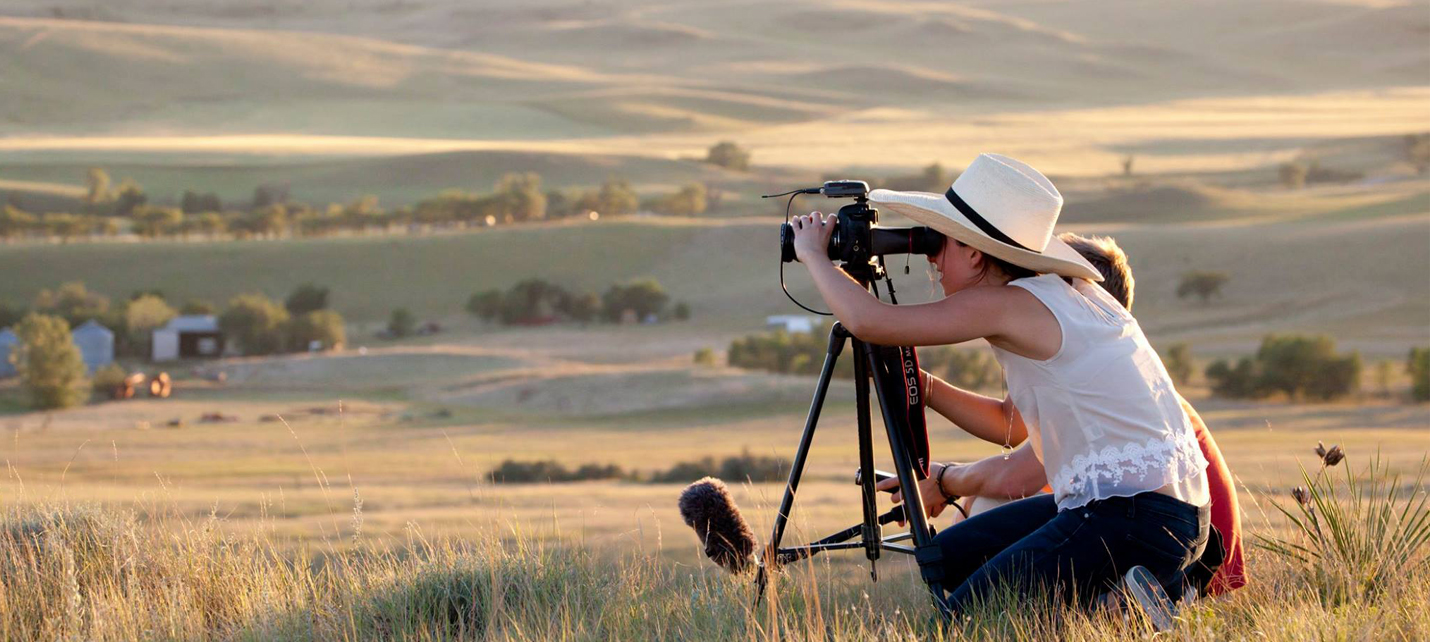 We'd love to meet you! Join the ITVS programming team at an event. We want to hear about your latest projects.
January 24 - February 3, 2019, Park City, UT
The leading incubator and presenter of independent film, ITVS partners with filmmakers to bring untold stories to public television and to communities around the globe. We know that courageous storytelling can create a better world. More about us ›

News

December 11, 2018

It is with sadness that we say goodbye to filmmaker and educator Bill Siegel. Bill first became a part of the ITVS family with his award-winning film The Weather Underground, which he co-directed with Sam Green. It tells the story of former University of Chicago students who showed their outrage at the Vietnam War and racism in America by waging a low-level…

News

December 3, 2018

Last week the Sundance Institute announced the showcase of independent feature films selected for the 2019 Sundance Film Festival. We are thrilled to share that four of the selections drawn from a record-breaking 14,259 submissions are ITVS co-productions. It's a milestone moment for ITVS. The 2019 festival entries mark 100 ITVS co-productions…