Exiled to a private prison deep in the Arizona desert, native Hawaiian inmates discover culture and community behind bars.

An influential artist battling Alzheimer's takes part in his son's epic play about time travel, disappearing memories, and deeper losses.

Inspired by Jeff Chang's acclaimed collection of essays, this series asks the questions: why and how did we become so divided? What can we do now to be alright?
Trailblazing Stories for Public Media
Partner with ITVS and we'll give you the co-producing support you need to complete your project, every step of the way.
Open Call

Open Call provides documentary funding and co-production support so you can complete your nonfiction work in progress, then air it on public television.

Diversity Development Fund

DDF gives producers of color up to $25,000 in research and development funding so you can develop your documentary for air on public television. Pre-production nonfiction projects only.

Digital Open Call

Digital Open Call offers research and development funding for you to pilot a story on public media digital platforms. Pre-production nonfiction projects only.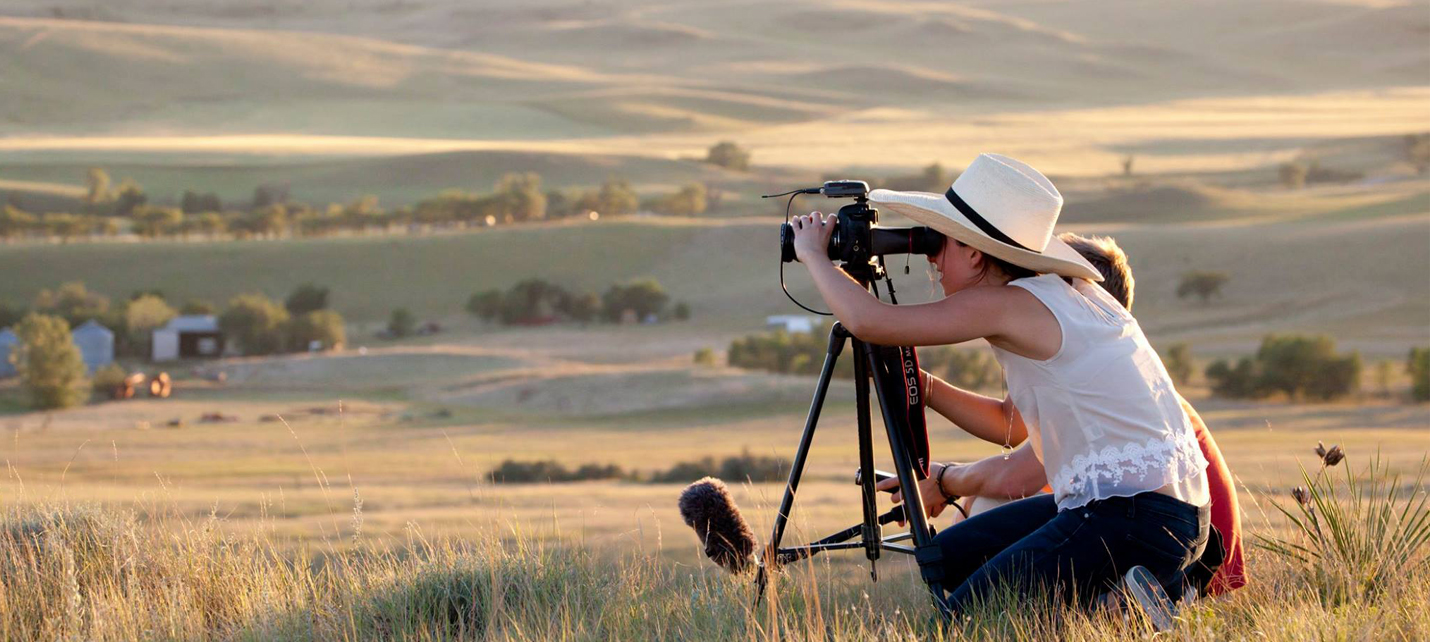 We'd love to meet you! Join the ITVS team at an event. We want to hear about your latest projects.
May 23-27, 2019, Seattle, WA
May 29-31, 2019, New Orleans, LA
The leading incubator and presenter of independent film, ITVS partners with filmmakers to bring untold stories to public television and to communities around the globe. We know that courageous storytelling can create a better world. More about us ›

News

May 24, 2019

Documenting a 5-month journey of self-healing across the country was the goal of Almost Sunrise director Michael Collins and producer Marty Syjuco. What they discovered along the way was an issue seldom talked about but that affects so many American veterans. We were fortunate to have Michael and Marty speak at our headquarters as a part of our…

News

May 1, 2019

From ITVS Open Call funding to an Independent Lens premiere, Out Of State director Ciara Lacy and producer Beau Bassett talked to us about the multifaceted and sometimes painful journey through the Hawaiian incarceration system. ITVS: This story hits close to home for both of you. Can you explain why you thought it was important to bring it to public…