In four American communities, descendants of the victims and perpetrators of lynching are working together to heal a violent history.

Examines the enigmatic life and mind of Pulitzer Prize-winning writer, Navarro Scott Momaday, one of Native America's most celebrated authors.

The history and legacy of a groundbreaking multiethnic alliance of community groups that changed the face of 1960s Chicago politics.
Trailblazing Stories for Public Media
Partner with ITVS and we'll give you the co-producing support you need to complete your project, every step of the way.
Open Call

Open Call provides documentary funding and co-production support so you can complete your nonfiction work in progress, then air it on public television.

Diversity Development Fund

DDF gives producers of color up to $25,000 in research and development funding so you can develop your documentary for air on public television. Pre-production nonfiction projects only.

Find out more

The deadline for this round was September 14, 2018 11:59 PM PDT

Digital Open Call

Digital Open Call offers research and development funding for you to pilot a story on public media digital platforms. Pre-production nonfiction projects only.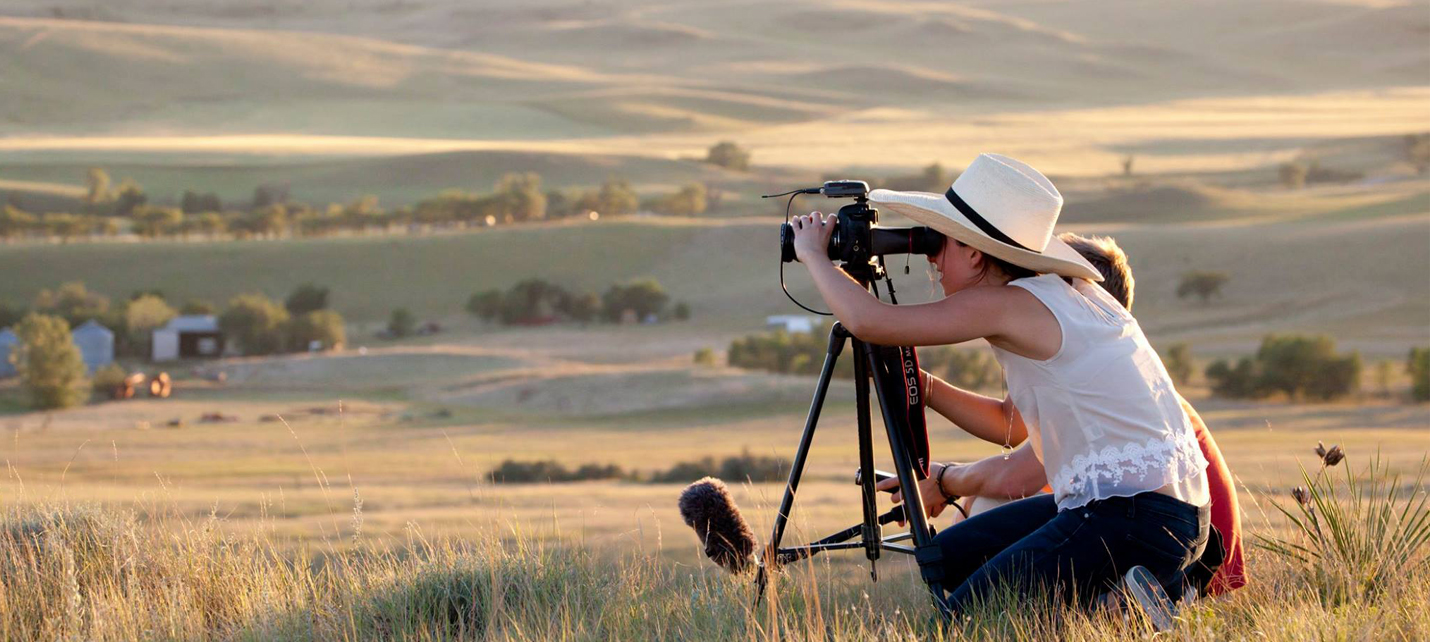 We'd love to meet you! Join the ITVS programming team at an event. We want to hear about your latest projects.
January 24 - February 3, 2019, Park City, UT
February 15-24, 2019, Missoula, MT
The leading incubator and presenter of independent film, ITVS partners with filmmakers to bring untold stories to public television and to communities around the globe. We know that courageous storytelling can create a better world. More about us ›

News

January 22, 2019

Today we are excited to announce that Hale County This Morning, This Evening and ITVS Open Call-funded Minding the Gap have been nominated for Best Documentary Feature for the 91st Oscars. The Oscars will be presented by the Academy of Motion Picture Arts and Sciences on February 24th. Minding the Gap, directed by first-time filmmaker Bing Liu, and Hale…

News

January 17, 2019

Going home can be challenging in many circumstances, but returning home to capture a nearby community in turmoil can add a whole new layer of complexity.  Rita Baghdadi and Jeremiah Hammerling, directors of ITVS Open Call funded My Country No More, described those challenges and share some insight into capturing the rural community of Trenton, North…