Alcatraz Is Not an Island
When a group of Native Americans reclaimed Alcatraz Island, their activism altered how Native Americans viewed their culture and their rights.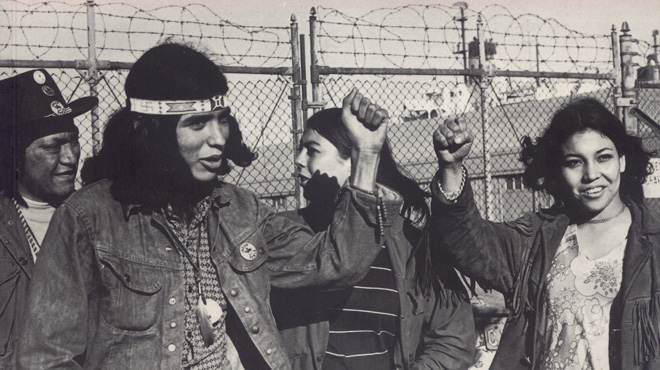 Premiere Date

November 7, 2002

Length

60 minutes

Funding Initiative

Open Call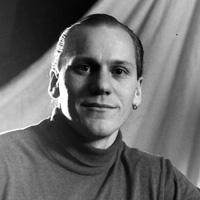 Director
James M.
Fortier
James Fortier is an award-winning director and director of photography. Born in Ontario, Canada, he is Métis, (pronounced "May-Tee") of Ojibway and French Canadian descent. He was the director of photography for several Native American and First Nations productions, including the short drama Looks Into the Night, starring Tantoo Cardinal, and the CBC… Show more documentary Today Is a Good Day: Remembering Chief Dan George, among others. More recently he was the writer, producer, and director of the Minnesota PBS environmental documentary Voices For the Land, and he was the writer and associate producer for Ojibway PBS documentary series Waasa-Inaabidaa: We Look In All Directions. Jim is developing a new PBS documentary tentatively titled I Is Not For Indian, about how Native histories, cultures, and issues are presented and "taught" in the public schools. Jim is the director of photography for the documentary American Lynching: Strange and Bitter Fruit. Show less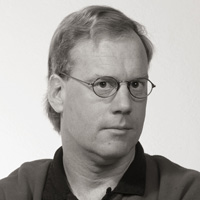 Producer
Jon
Plutte
Jon Plutte is an award-winning filmmaker, multimedia producer, exhibit designer, and musician. A Bay Area native, his past work includes managing, designing, and producing multimedia exhibits and permanent media displays at the Presidio of San Francisco, Alcatraz Island, and the Marin Headlands, among others. Jon produced and directed We Hold the Rock,… Show more the first documentary made about the Indian occupation of Alcatraz in 30 years. This early exhibit and multimedia project has now developed into Alcatraz Is Not an Island. He is also working with the City of Richmond, California on a documentary about the Richmond, California shipyards during World War II entitled It's Our Fight, Too!, and is collaborating with the City of Richmond, California and the National Park Service to help develop the new Rosie the Riveter National Historical Park. Show less
We fund untold stories for public media.
Learn more about funding opportunities with ITVS.
The Film
In 1969, a small group of Native American students claimed Alcatraz Island. Thousands of Native Americans eventually joined them, retaking Indian land for the first time since the 1880s. This historic event altered the U.S. government's policy, and forever changed the way Native Americans view themselves, their culture, and their rights. Narrated by Benjamin Bratt.
Topics