Baby Mama High
A teen with two daughters must choose whether to graduate high school and stand up for her future, or give in to her boyfriend's expectations.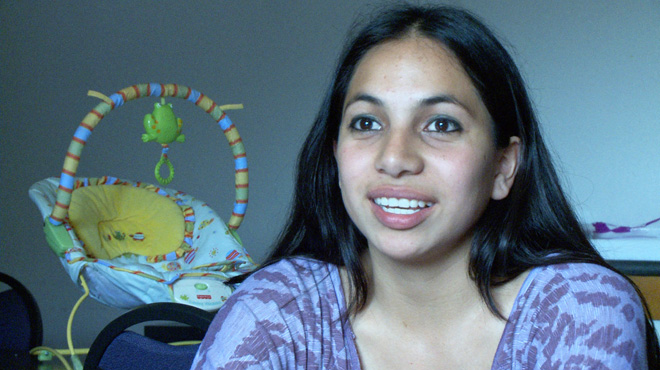 Series

Independent Lens

Premiere Date

September 22, 2013

Length

22 minutes

Funding Initiative

Series and Special Projects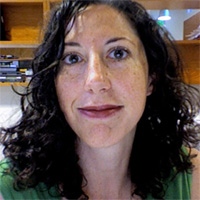 Director
Heather
Ross
Heather Ross spent much of her childhood tagging along to film classes with her graduate-student mother. After obtaining bachelor's degrees in film/video and psychology at UC Santa Cruz, she produced segments on all seven continents as associate producer of the feature documentary, Naked World (HBO). On Mean Girls (Discovery Health), she worked with a… Show more diverse group of girls, from cheerleaders to cholas, whose stories illustrate a hidden culture of girls' aggression. She has gone on to direct and produce programs for Discovery Channel, A&E, MTV, FX, and Fox including the acclaimed series Intervention. Girls on the Wall is her first feature. Show less
We fund untold stories for public media.
Learn more about funding opportunities with ITVS.
The Film
It's the last few weeks of high school for Yessenia, a soft-spoken senior with two small daughters and a boyfriend who prefers she stay at home rather than go to school. When Yessenia's boyfriend makes a final play to derail her goal of graduation by trying to marry her, she's forced to make a choice: stand up for herself and her daughters, or give in to expectation.
Yessenia's story in Baby Mama High sheds light on the culture of early motherhood in the Latino community, in which 52% of girls get pregnant in their teens, as well as universal themes of struggling to break free of the expectations of a partner, family, and community.
Topics