Be Like Others
Living on the fringes of an Islamic society, young men choosing to undergo sex change surgery experience the sacrifices required.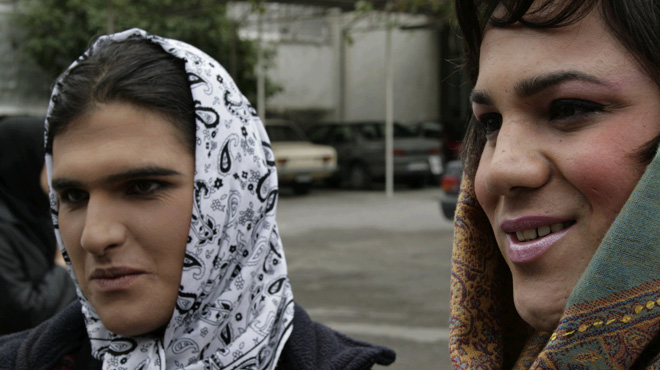 Series

Global Voices

Premiere Date

June 24, 2009

Length

74 minutes

Funding Initiative

International
Award
2008 Berlin International Film Festival-Special Jury Prize
Award
2008 Thessaloniki International Documentary Film Festival-FIPRESCI Award for Best International Feature
Nominated
2010 News and Documentary Emmy Awards-Outstanding Informational Programming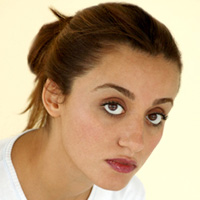 Producer/Director
Tanaz Eshaghian
Born in Iran in 1974, Eshagian emigrated to the United States shortly after the 1979 revolution. She grew up in New York, where she continued to speak Persian at home with her mother. In 1996, she graduated from Brown University in Semiotics. Her first film I Call Myself Persian, completed in 2002, told the story of how Iranians living in the U.S. were affected… Show more by prejudice and xenophobia after 9/11. In Love Iranian-American Style, completed in 2006, she filmed her traditional Iranian Jewish family, both in New York and Los Angeles, documenting their obsession with marrying her off and her own cultural ambivalence. For Be Like Others, her début feature-length film, Eshaghian returned to Iran for the first time in 25 years. Show less
We fund untold stories for public media.
Learn more about funding opportunities with ITVS.
The Film
In the Islamic Republic of Iran, a country with strict social mores and traditional values, sex-change operations are legal. Over twenty years ago, Ayatollah Khomeini issued a fatwa (religious edict) making sex change permissible for "diagnosed transsexuals." Yet homosexuality is still punishable by death. With Iran's international arms negotiations dominating news headlines worldwide, a very private kind of drama is unfolding behind the scenes. Highly feminine and attracted to members of the same sex, yet forced to live in secret for fear of retribution, a generation of young Iranian men are adopting an identity legally allowed to them — transsexual. In pursuit of what one man calls simply, "a decent life," they flock to the country's best-established gender reassignment surgeon, Dr. Bahram Mir Jalali, and are counseled by 24-year-old Vida, a post-op woman who claims to be "reborn" but warns of dangers that still await. Iranian-American filmmaker Tanaz Eshaghian accompanies several young men as they contemplate and prepare for their transformation, then follows them into and out of surgery. Intimate and unflinching, Be Like Others is a fascinating look at those on the fringes of Iranian life — those looking for acceptance through the most radical of means.
Topics