Before You Know It
In Harlem, Portland, and Galveston, several LGBTQ seniors navigate the adventures, challenges, and surprises of their "golden years."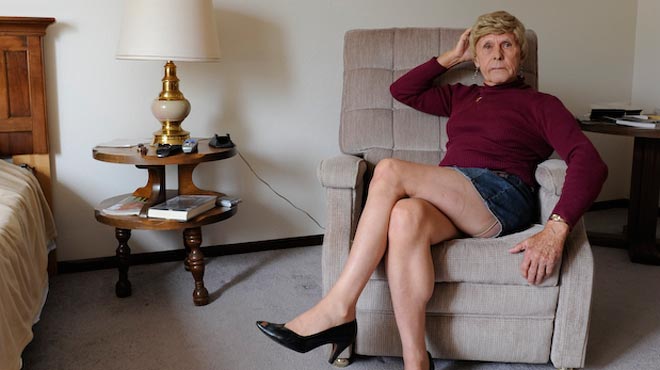 Series

America ReFramed

Premiere Date

June 30, 2015

Length

120 minutes

Funding Initiative

Open Call
Diversity Development Fund
Nominated
2016 The National Lesbian & Gay Journalists Association- Excellence in Documentary Award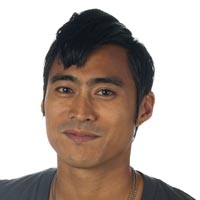 Producer/Director
PJ
Raval
Named one of Out Magazine's "Out 100" and Filmmaker Magazine's "25 New Faces of Independent Film," PJ Raval is an award-winning filmmaker and cinematographer whose credits include Trinidad (Showtime, LOGO) and Before You Know It, which follows the lives of three gay senior men described by indieWIRE as "a crucial new addition to the LGBT doc canon." Before You Know It… Show more screened theatrically both nationally and internationally and premiered as the season finale of America Reframed on World Channel. Also an accomplished cinematographer, PJ shot the Academy Award-nominated Trouble the Water and was a 2015 Guggenheim Fellow and 2016 Firelight Media Documentary Fellow. Show less
We fund untold stories for public media.
Learn more about funding opportunities with ITVS.
The Film
According to research conducted by the Williams Institute at the University of California, Los Angeles, there are an estimated 2.4 million lesbian, gay, or bisexual Americans over the age of 55. LGBTQ (lesbian, gay, bisexual, transgender, queer) seniors are five times less likely to access social services than their heterosexual counterparts, half as likely to have health insurance coverage, twice as likely as straights to live alone, and 10 times less likely to have a caretaker should they fall ill.
In response to the inequities in care and resources, LGBTQ seniors have turned to each other for a solution. Some have organized to build or buy physical retirement facilities, others have worked within their cities and neighborhoods to create a network of support. The different retirement communities are as diverse as the people who make them up. Set against the backdrop of three unique retirement communities, Before You Know It captures the experiences of several LGBTQ seniors as they navigate the adventures, challenges, and surprises of their "golden years."
Tracing a year in the lives, and a lifetime of experiences, the film confronts the realities of aging in the LGBTQ community. While the film may not present a solution to the many challenges facing our LGBTQ elders, by giving them a voice, society will be forced to include them in a dialogue.
Topics