Black Gold Boom
One of the most serene places in America, the peaceful prairie of North Dakota, has become a brash, noisy place full of drilling rigs and trucks.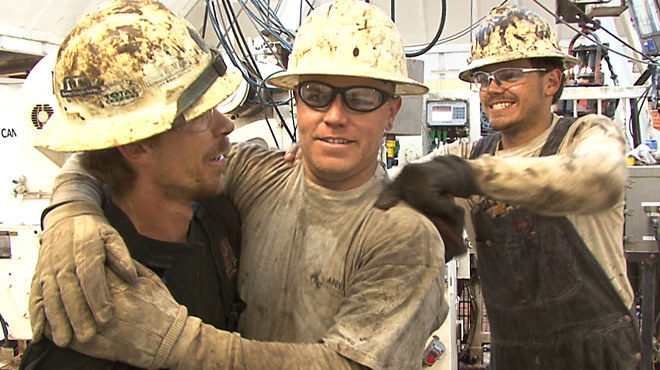 Premiere Date

August 8, 2015

Length

30 minutes

Funding Initiative

Open Call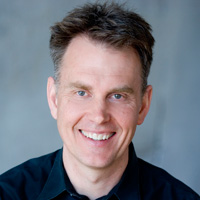 Director
Todd
Melby
Todd Melby is lead producer of Black Gold Boom, a public media project documenting North Dakota's oil boom. He's also a reporter and digital innovator whose stories have aired on U.S. public radio stations, including national shows such as Marketplace. He directed Rough Ride: The Oil Patch Tour, an interactive documentary about the North Dakota boom that… Show more is accessible at www.blackgoldboom.com. Black Gold Boom's website won a 2013 Sigma Delta Chi award from the Society of Professional Journalists and was a winner of a 2013 Online Journalism Award. Melby is a recipient of a 2013 McKnight Media Maker Fellowship, administered by IFP-Minnesota and funded by the McKnight Foundation. Show less
We fund untold stories for public media.
Learn more about funding opportunities with ITVS.
The Film
In a modern-day gold rush, people have flocked to previously underpopulated regions of western North Dakota in an effort to capitalize off of the lucrative oil boom. Some ranchers are millionaires, a few oil bosses are billionaires, and a lot of working people have more money in their pockets than ever before. But it hasn't come without a cost. One of the most serene places in America has become a brash, noisy place full of drilling rigs, massive trucks, and bright orange gas flares that pollute the skies. Black Gold Boom is a journalistic exploration of the region, providing individual portraits of local residents and oil workers, along with the environmental and social consequences associated with the boom from western towns to members of the Three Affiliated Tribes at Fort Berthold reservation. Using a combination of traditional documentary video and online storytelling tools, Black Gold Boom showcases how the world's thirst for oil has frazzled towns, dazzled politicians, and changed the state forever.
Topics