The Black Panthers: Vanguard of the Revolution
The Black Panther Party has a reviled, adored, misunderstood, and mythologized history. They sought to drastically transform the system.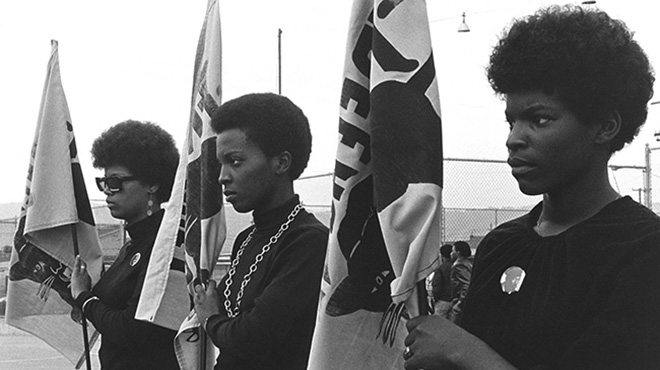 Series

Independent Lens

Premiere Date

February 16, 2016

Length

120 minutes

Funding Initiative

Series and Special Projects
Nominated
2016 Primetime Emmy Awards-Exceptional Merit in Nonfiction Filmmaking
Nominated
2016 Peabody Awards-George Foster Peabody Award
Nominated
2015 International Documentary Association (IDA)-Best Feature
Award
2015 NAACP Image Award-Outstanding Documentary – (Film)
Nominated
2016 FOCAL International Awards-Best Use of Footage in Factual Production
Award
2015 RiverRun Int'l Film Festival-Audience Award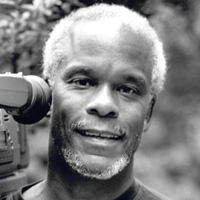 Producer/Director
Stanley
Nelson
Stanley Nelson is an Emmy Award-winning documentary filmmaker, MacArthur "genius" Fellow, and member of the Academy of Motion Picture Arts and Sciences. He was awarded the National Humanities Medal by President Obama in August 2014. Nelson has directed and produced numerous acclaimed films, including Black Panthers: Vanguard of the Revolution (Independent Lens), Freedom Summer, Freedom Riders, Jonestown: The Life and Death of People's Temple… Show more and The Murder of Emmett Till. He is also the co-founder and Executive Director of Firelight Films and co-founder of Firelight Media, which provides technical support to emerging documentarians. Show less
We fund untold stories for public media.
Learn more about funding opportunities with ITVS.
The Film
Change was coming to America and the fault lines were no longer ignorable — cities were burning, Vietnam was exploding, and disputes raged over equality and civil rights. A new revolutionary culture was emerging and it sought to drastically transform the system. The Black Panther Party for Self-Defense would, for a short time, put itself at the vanguard of that change.
The Black Panthers: Vanguard of the Revolution is the first feature length documentary to showcase the Black Panther Party, its significance to the broader American culture, its cultural and political awakening for black people, and the painful lessons wrought when a movement derails. Master documentarian Stanley Nelson goes straight to the source, weaving a treasure of rare archival footage with the voices of the people who were there: police, FBI informants, journalists, white supporters and detractors, and Black Panthers who remained loyal to the party and those who left it. The Black Panthers: Vanguard of the Revolution, chronicles this pivotal movement that birthed a new revolutionary culture in America.
Topics