Blacking Up: Hip-Hop's Remix of Race and Identity
As hip-hop music and culture continue to redefine American life, its influence exposes the struggle to cross or maintain the cultural divide.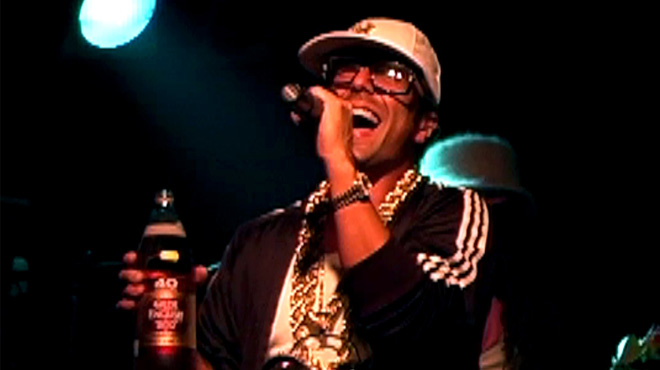 Premiere Date

December 19, 2009

Length

60 minutes

Funding Initiative

Open Call
Award
2011 American Library Association-Notable Videos for Adults Award
Producer/Director
Robert A.
Clift
Robert A. Clift is a filmmaker from Washington, D.C., whose previous film Stealing Home: The Case of Cuban Baseball appeared nationally on PBS. He is currently writing his dissertation for the Department of Communication and Culture at Indiana University, where he also taught courses on documentary production and theory. He holds a master's degree from… Show more Indiana University and a bachelor's degree from Pomona College. Show less
We fund untold stories for public media.
Learn more about funding opportunities with ITVS.
The Film
Blacking Up: Hip-Hop's Remix of Race and Identity explores tensions surrounding white participation in hip-hop. Popularly referred to by derogatory terms such as "wannabe" or "wigger," the figure of the white person who identifies with hip-hop often invokes heated responses. For some, it is an example of cultural progress — a movement toward a color-blind America. For others, it is just another case of cultural theft and mockery — a repetition of a racist past.
Topics