The Boy Mir - Ten Years in Afghanistan
Follow eight-year-old Mir over 10 years in post-9/11 Afghanistan.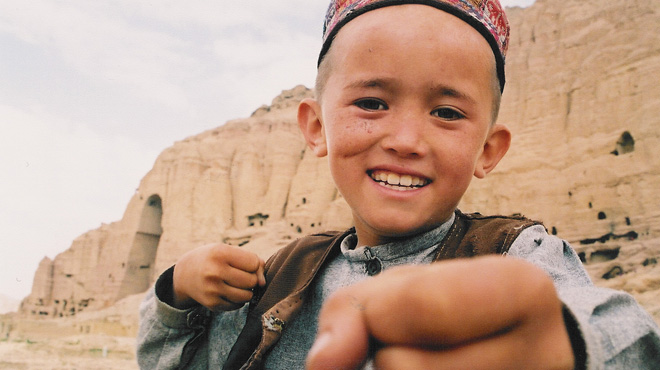 Series

Global Voices

Premiere Date

October 7, 2012

Length

90 minutes

Funding Initiative

International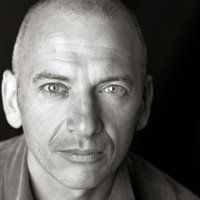 Director
Phil
Grabsky
Phil Grabsky is an award-winning documentary filmmaker. Phil's films include The Boy who Plays on the Buddhas of Bamiyan, which has played worldwide and, to date, has won 13 awards, including first prize at Valladolid International Film Festival, and the Gold Hugo in Chicago for Best Film, Best Cinematography, and Best Editing.
We fund untold stories for public media.
Learn more about funding opportunities with ITVS.
The Film
Since 2001, much has changed in Afghanistan, but one thing is constant: this is and has long been an extremely turbulent country. Many thousands have been killed in attacks, largely by a resurgent Taliban. Drug lords, overseeing a booming opium trade, control private armies in the south and east. Yet, in Kabul at least the wrecked planes at the airport are gone and the dozens of destroyed buildings along the main roads have been replaced with new apartments, a shopping mall, new hotels, and fancy restaurants. But still the suicide bombings, kidnappings, and mortar attacks go on.
The film begins in 2002 – shortly after the fall of the Taliban – when Phil Grabsky first traveled to Afghanistan to film the 8-year-old Mir who, at that time, was living in a cave alongside the recently destroyed huge stone Buddhas of Bamiyan. Within a year, he and his family had been able to return to their home in a small very remote village in the deserts of the north. The family was happy to be home. Mir's brother says, "In Bamiyan we were refugees; here we walk free." Their one room is, however, still not much bigger than the cave in Bamiyan. And, that cramped space, the day-to-day life of the family members and their characters are revealed to us: Mir's father Abdul – charming but caustic. Mir's mother Fatima – angry with the world. Mir's brother Khoshdel – canny yet depressed. Mir's sister Gulafrooz – hidden behind closed doors. Mir runs between them all – full of life, laughter, and mischief.
As the film progresses, Mir changes. Like any boy growing up, he becomes more aware of the world and thus a little less happy-go-lucky. He begins by working hard at the village school (recently constructed with aid money) and is intent on becoming a teacher. Outside of school, he learns to ride a horse and is expected to help with the work of the family which includes harvesting wheat in the mountains.
He and his father talk endlessly about future plans; who he should marry, how well he should be doing at school, and how much time he should spend working. As the only son of an ailing father, it becomes clear that there is increasing call for the young boy to help support what is an extremely poor family. Still, Mir turns his attention from horses and donkeys and helping the family to bikes, motorbikes, and having fun. His ambition to one day be a teacher or indeed president of Afghanistan changes; now he simply hopes not be killed in the fighting.
This is a film that reveals in a deeply moving and intimate fashion what has been happening in Afghanistan over the past decade since the November 2001 fall of the Taliban. What difference has America's and other allies' input had on this country? Is there still a chance that Mir will end up as a soldier or opium farmer and, if so, can this cycle ever really be changed?
Growing up is hard enough for any child, but Mir has to face this challenge in modern Afghanistan. In sum, this is a unique portrayal of life, full of humor and poignancy, in today's Afghanistan.
Topics