Bully
These parents and teachers address aggressive child behaviors, and depict a growing movement to change bullying in schools.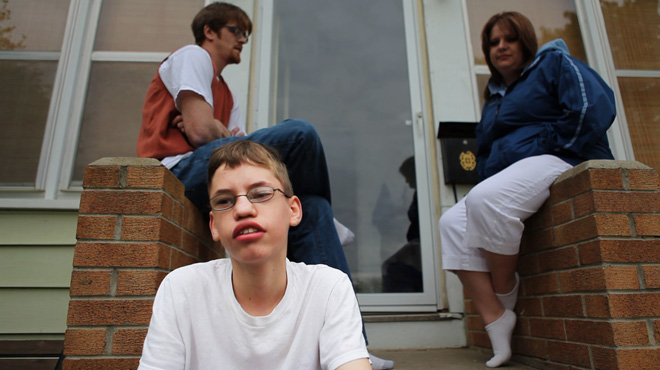 Series

Independent Lens

Premiere Date

October 13, 2014

Length

90 minutes
Nominated
2014 News and Documentary Emmy Awards-Best Documentary
Nominated
2014 News and Documentary Emmy Awards-Outstanding Informational Programming - Long Form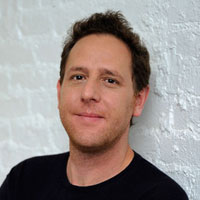 Director
Lee Hirsch
Lee Hirsch made his film debut with the critically-acclaimed documentary Amandla! A Revolution in Four Part Harmony, which chronicled the history of South Africa's anti-apartheid struggle through a celebration of its musical heroes. This film won the Audience and Freedom of Expression Awards at the 2002 Sundance Film Festival, as well an Emmy. Lee… Show more founded two organizations: Local Voices, a Super PAC that has raised over one million dollars to produce and place positive political advertising and strategy; and The BULLY Project, the social action campaign that grew out of the film Bully and for which he serves as Executive Director. As a social entrepreneur, Hirsch lectures globally on filmmaking, bullying, and social change. Hirsch also directs commercials and other filmed entertainment for Moxie Pictures, and is the coeditor of BULLY: An action plan for teachers and parents to combat the bullying crisis (Weinstein Books). Lee grew up in Rockville Center, New York, and attended Hampshire College. He lives in Brooklyn. Show less
We fund untold stories for public media.
Learn more about funding opportunities with ITVS.
The Film
Over 13 million American kids will be bullied this year, making it the most common form of violence experienced by young people in the nation. Bully, directed by Sundance and Emmy-award winning filmmaker Lee Hirsch, brings human scale to this startling statistic, offering an intimate, unflinching look at how bullying has touched five kids and their families.
At its heart are those with huge stakes in this issue, whose stories each represent a different facet of America's bullying crisis. Filmed over the course of the 2009/2010 school year, Bully opens a window onto the pained and often endangered lives of bullied kids, revealing a problem that transcends geographic, racial, ethnic, and economic borders. It documents the responses of teachers and administrators to aggressive behaviors that go beyond "kids will be kids" clichés, and captures a growing movement among parents and youths to change how bullying is handled in schools, in communities, and in society as a whole.
Topics