California and the American Dream
The last 35 years of divergent social trends have changed the state's Hollywood dreamscape image of the past.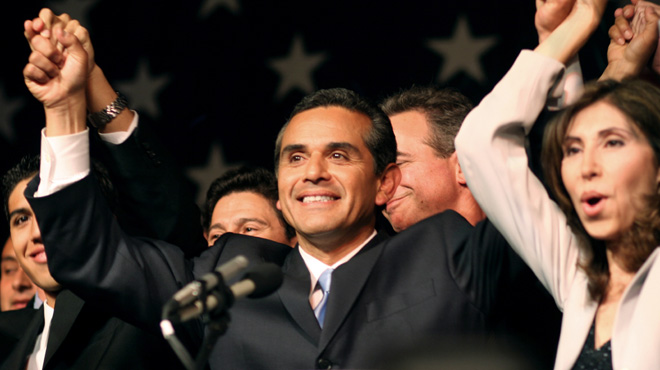 Premiere Date

April 13, 2006

Length

240 minutes

Funding Initiative

Series and Special Projects
We fund untold stories for public media.
Learn more about funding opportunities with ITVS.
The Film
California and the American Dream explores the dynamics of culture, community, and identity in one of the most diverse regions in the world. In the last 35 years, California has become a laboratory for divergent social trends. Together, these trends have so radically transformed the state that it bears little resemblance to the Hollywood dreamscape it projected in previous decades. In the post 9/11 era, California is center stage for an array of issues redefining the American agenda — from changing demographics to new models of civic engagement, from the role of immigrants in neighborhood life to the challenge to democracy by the initiative process, from sustainable agriculture to Native American gaming and sovereignty. The four-part series includes: "California's Lost Tribes," "The Price of Renewal," "The New Los Angeles," and "Ripe for Change."
Topics