Camp Victory, Afghanistan
Several soldiers cross the divide of language, culture, and religion as they attempt to craft a modern army to serve a struggling nation.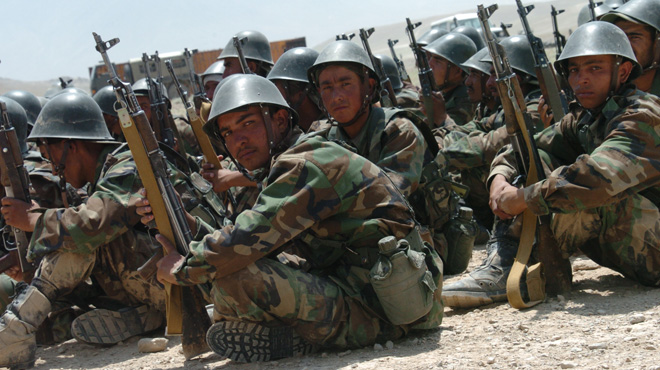 Premiere Date

August 7, 2010

Length

60 minutes

Funding Initiative

Open Call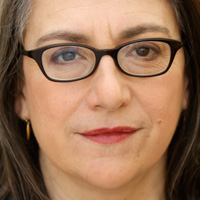 Producer/Director
Carol Dysinger
Carol Dysinger has been a feature film and documentary editor for the past 25 years. She also had a career as a screenwriter with scripts produced for 20th Century Fox, Disney, and HBO. In addition, she is a tenured Associate Professor of Graduate Film and New Media at NYU film school in the Tisch School of the Arts.
We fund untold stories for public media.
Learn more about funding opportunities with ITVS.
The Film
Camp Victory, Afghanistan is a verité documentary that tells the story of several U.S. National Guardsmen stationed in Herat, Afghanistan and the Afghan officers assigned as their mentees. These Americans, along with a band of Afghans, have been given the enormous task of building the 207th Corps of the nascent Afghan National Army into an institution capable of providing security, stability, peace, and justice to a tattered, volatile nation. Although the United States has poured military aid into Afghanistan, money alone does not produce an army; people do. And these Afghans and Americans have more in common than anyone would expect. With lives on the line and the military budget ballooning, can a modern Afghan army be created when 80 percent of the enlistees are illiterate; all are impoverished; the weaponry is second rate; and the enemy is elusive, dangerous, and lawless?
Using nearly 300 hours of verité footage shot between 2005 and 2008, Camp Victory, Afghanistan is the first film to examine the reality of building a functioning Afghan military — the initial critical step toward bringing stability and peace to Afghanistan.
Topics