The Day My God Died
Young girls' lives have been shattered by the child sex trade in Bombay brothels.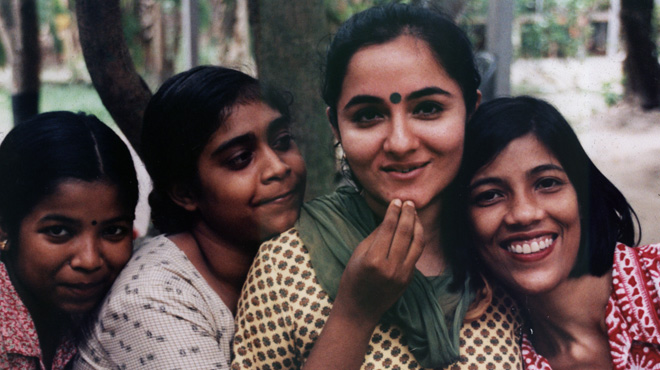 Series

Independent Lens, Global Voices

Premiere Date

November 30, 2004

Length

60 minutes
Award
2004 Indian Film Festival of Los Angeles-Audience Choice Award for Best Documentary
Nominated
2004 News and Documentary Emmy Awards-Best Documentary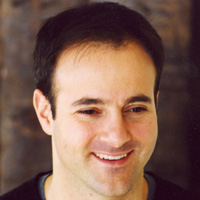 Producer
Andrew Levine
Levine is a two-time grant recipient from the Bill and Melinda Gates Foundation. He has traveled the world and spent over four years working on The Day My God Died. In the process, he has compiled statistics and interviews from international agencies such as UNICEF, the United Nations, the Global Survival Network, and the International Justice Mission;… Show more worked closely with the US/AID and the State Department; negotiated the collaboration of Congressman Jim McDermott, former Secretary Madeleine Albright, and the Reebok Human Rights Foundation, along with refugee camps for child castaways with AIDS. Levine has worked in Hollywood with Norman Lear, Once Upon A Time Film Productions and at the Sundance Film Festival in Park City, Utah. In 2000, he directed and produced The Price of Youth, a ten-minute expose chronicling the slave trade between Nepal and India. The short film was produced with Peter Gabriel's renowned human rights organization Witness and led to Levine's appearance on The Oprah Winfrey Show. Levine has a film studies degree from the University of Utah. He has written screenplays and has produced and directed short independent films. He originally hails from Boston, but has resided in Utah for the past 15 years. Show less
Producer
Geralyn Dreyfous
We fund untold stories for public media.
Learn more about funding opportunities with ITVS.
The Film
Narrated by Academy Award-winning actor Tim Robbins, The Day My God Died lifts the veil of secrecy on the sex trafficking of Nepali children in India using footage from the brothels captured with spy camera technology. The film tells the stories of Gina, sold into sexual slavery at age 7, raped by 14 men, and beaten with sticks and aluminum rods; Anita, lured by a friend, then drugged and sold to a brothel at age 12, where she was beaten and threatened with being buried alive; Maili, trafficked at age 19, along with her infant daughter who was seized and used as "insurance" to keep Maili from fleeing; and Jyoti, sold at age 12, raped, choked, and forced to drink alcohol to break down her resistance.
The child sex trade is a highly organized syndicate that rivals the drug trade in profitability. The industry has formed a pipeline, which starts in the villages of Nepal and feeds a continuous supply of girls to the urban brothels. Recruiters capture them, smugglers transport them, brothel owners enslave them, corrupt police betray them, and men rape and infect them. Every person in the chain profits except for the girls, who pay the price with their lives: 80 percent become infected with HIV.
Topics