Death of a Shaman
A second-generation Mien American woman strives to come to terms with her late father's death, his drug addiction, and the murder of her sister.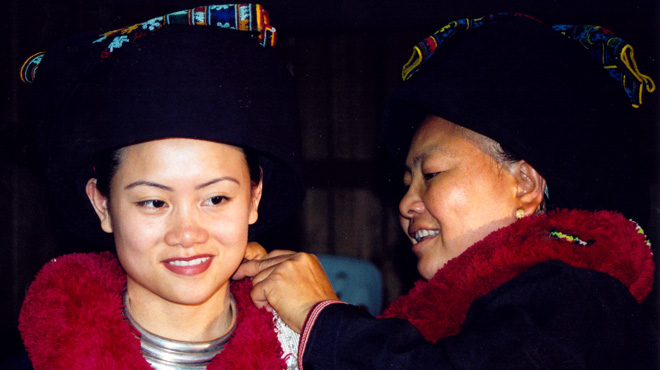 Series

Independent Lens, Global Voices

Premiere Date

May 27, 2004

Length

60 minutes

Funding Initiative

Open Call
Award
2003 Oakland International Film Festival-Best Feature Documentary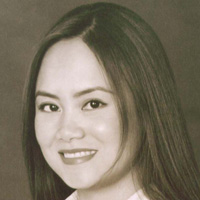 Producer
Fahm Fong Saeyang
Fong Saeyang was born in a Mien refugee camp along the Thai-Lao border near the city of Nan in Northeastern Thailand. She grew up mostly in Sacramento, California, but also spent a year on an Amish-Mennonite farm in Kansas when her family first immigrated to the United States. She has worked as an associate producer for five prime time episodes of the TLC… Show more series Witness and two A&E episodes of the series Biography. She has also worked as a weekend reporter and daily news writer at the Financial News Network's On 24 and has a BA in Broadcast Journalism from San Francisco State University. Show less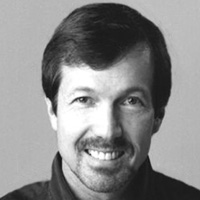 Producer
Richard Hall
Hall has produced more than 50 national prime time shows for A&E, TLC, and Discovery television networks and for PBS stations KQED and KCET. He has won Emmy Awards in San Francisco and Los Angeles, a Golden Mike, an Iris Award, and an L.A. Press Club Award for Best Documentary. He is currently a producer for the CBS series, The Amazing Race.
We fund untold stories for public media.
Learn more about funding opportunities with ITVS.
The Film
As their father lay dying in a hospital bed in November 2000, Fahm Fong Saeyang and her siblings gathered to watch over him, listening to his final words about walking through the mountains in his home country of Thailand.
A shaman in Thailand, Yoon Saeyang had been respected and treasured by the Mien villagers for his knowledge and wisdom. But like many of the Mien people who found themselves in the path of the Vietnam War, he and his wife and young children had been driven out of their mountain village, then picked up and transplanted to America, to the plains of Kansas to live with an Amish family. From the time of his arrival in America, Yoon Fong Saeyang lost his way, falling victim to poverty, violence, and a drug addiction that destroyed his family. What kind of man was he, really? And how could his daughter come to understand him?
Death of a Shaman examines, often with painful honesty, how Fahm Saeyang's Mien immigrant family suffered through a 20-year ordeal of poverty, racism, jail, and the murder of a family member. A chronicle of a darker side of the pursuit of the American dream that affected many of the 40,000 Mien who came from a primitive life in the mountains of Southeast Asia to the United States, the film is also a moving account of one daughter's need to understand her father's pain and desire to figure out what will placate his troubled spirit and her own.
Topics