The Devil's Miner
Living in poverty with their mother, Basilio and Bernardino brave deadly conditions to earn enough money to attend school.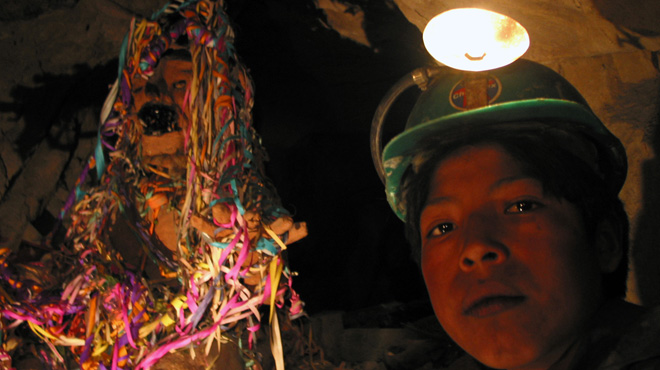 Series

Independent Lens, Global Voices

Premiere Date

May 23, 2006

Length

90 minutes
Award
2005 Hot Docs Canadian International Documentary Festival-Fipresci Award for Best Documentary
Award
2005 Jerusalem Film Festival-Best International Documentary
Award
2005 Tribeca Film Festival-Best Documentary Filmmaker (Special Mention)
Award
2005 Mexico City Film Festival-Humanitarian Award
Award
2005 Chicago International Film Festival-Silver Hugo, Best Documentary
Award
2006 Independent Lens-Audience Award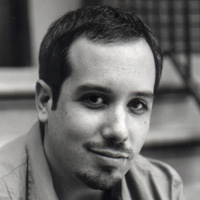 Producer/Director
Kief Davidson
Kief Davidson is an award-winning feature film and documentary director born and raised in Brooklyn, New York. His film The Devil's Miner had its world premiere at the Rotterdam Film Festival in 2005 and won more than a dozen awards including: Tribeca Film Festival, Hot Docs/Toronto film festival, Chicago International Film Festival. Most recently, he… Show more was nominated for a Director's Guild Award — Best Documentary Director, as well as Best Documentary Director for the European film prize. In addition, he has directed and produced documentaries for The Discovery Channel, ABC News, PBS, and A&E. He is currently directing a feature length documentary about Kassim Ouma, junior middleweight boxing champion of the world who was a child soldier from Uganda. Kief began his filmmaking career in 1993 as editor on the Academy Award-nominated documentary, Blood Ties: The Life and Work of Sally Mann. He is the recipient of two Emmy nominations for his work with National Geographic, and on the journalistic film What's News?, he earned an International Monitor Award for Best Editing. Kief currently divides his time between Los Angeles and New York City. Show less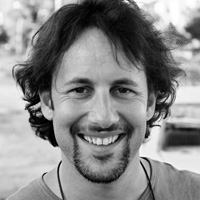 Producer/Director
Richard Ladkani
Richard Ladkani has worked as director and cameraman on documentaries ranging from wildlife (Encounters with the Great White Shark) to political films like Escape Over the Himalayas, a film about Tibetan refugee children, that won 15 international awards. He has also worked as a cinematographer on big-budget historical documentaries involving… Show more large-scale reenactments as well as character-driven personal stories shot on location in Uzbekistan, Vietnam, and Mongolia. A 20-part series, Monasteries of the Danube River, earned him the Austrian cinematography award for best picture. The Devil's Miner is his first feature length documentary as a director. Show less
We fund untold stories for public media.
Learn more about funding opportunities with ITVS.
The Film
The Devil's Miner is the story of 14-year-old Basilio Vargas and his 12-year-old brother Bernardino, who work in the ancient Cerro Rico silver mines of Bolivia. It is believed that more than eight million workers have perished in the mines since the 16th century.
Raised without a father and living in extreme poverty with their mother and 6-year-old sister on the slopes of the mine, the boys assume many adult responsibilities. It takes two months' work just to afford the clothing and supplies vital to their education. Without an education, the brothers have no chance to escape their destiny in the silver mines.
The Vargas boys chew coca leaves to stave off hunger and keep their wits about them during their long hours in the mines, where they also present offerings to El Tío, the malevolent spirit that is believed to reside there. Each mine has its own statue of the horned demon who guards the mine's riches. According to local legend the mines are the exclusive province of El Tío, the protector and destroyer of the miners. El Tío is a miner's only hope of salvation in this heavily Catholic region, where the people believe that the spirit of God does not exist in the hellish underworld inside the mountain.
Filmmakers Kief Davidson and Richard Ladkani spent months with the Vargas family, journeying down into the Cerro Rico mines with Basilio, Bernardino, and the adult villagers who risk their lives to make a meager living. The result is both harrowing and moving, a portrait of a world where children risk their lives daily in hopes of an eventual better life — if the quest doesn't kill them first.
Topics