Diamond in the Dunes
Parhat Ablat, a member of a Muslim minority from Western China, leads the fight against racial segregation using the unlikely medium of baseball.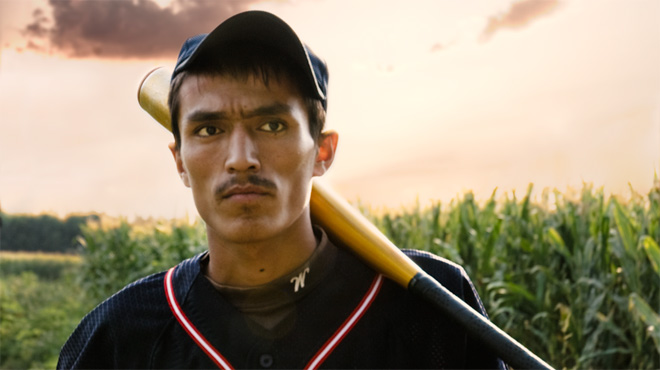 Series

Global Voices

Premiere Date

August 10, 2014

Length

60 minutes

Funding Initiative

Open Call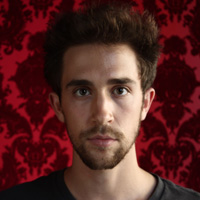 Director
Christopher Rufo
Director Christopher Rufo has been hailed by the New York Times for his "good eye for the unusual" and ability to capture "fascinating material." He has produced short films for Current TV and directed the public television program Roughing It: Mongolia. He is a dual Italian-American citizen, has traveled extensively, and speaks Italian, Spanish, and… Show more Chinese. Show less
We fund untold stories for public media.
Learn more about funding opportunities with ITVS.
The Film
Diamond in the Dunes is the true story of hope and baseball in China's Xinjiang Province — a region harshly divided between an indigenous Muslim minority and the ruling Han Chinese.
The film follows Parhat Ablat, a 20-year-old Uyghur shepherd, as he attends the region's racially segregated Xinjiang University and forms an integrated baseball team.
Parhat is on a fraught quest to raise his people out of what he calls their "spirit sickness." While at the helm of Xinjiang University's first mixed-race team, he also starts a baseball program at a minority elementary school. For Parhat, baseball is more than a game; it's a vehicle for spiritual transformation.
Finally, after a year of practice in the shadow of tense ethnic relations, Parhat and the university team travel 2,000 miles for their only game of the season — against a team of Tibetans on the Qinghai Plateau.
Topics