The Dig
As the world faces environmental collapse, a group of archaeologists venture into a toxic desert wasteland, determined to unearth a lost civilization.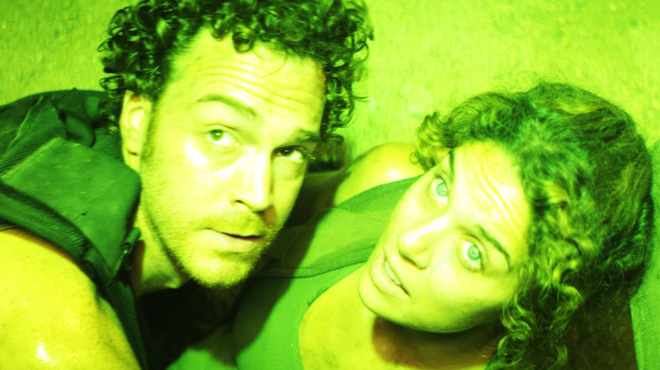 Series

FUTURESTATES

Premiere Date

April 7, 2011

Length

19 minutes

Funding Initiative

Short-Form Series and Special Projects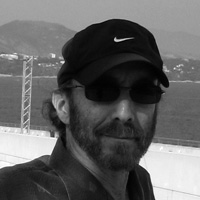 Director
Bennett Cohen
A graduate of Yale University's Yale School of Drama, Bennett Cohen has had a career that's covered a wide range of film and television, including writing, producing, feature film development, and teaching. As a writer and producer, Cohen has had numerous productions made for television, working in such genres as thrillers, mysteries, science fiction,… Show more fantasy, and war, and with such companies as Showtime, Paramount Television, Universal Television, and Fox Television, ITVS, and PBS, among others. He has also adapted two novels for the screen, Jack Higgins's Night of the Fox and Roderick Thorpe's Rainbow Drive. His ITVS/PBS screenplay The Fix was nominated for a Humanitas Award. As a journalist, he has also written a number of nonfiction articles, as well as the nonfiction book The Zebra Murders, which has been optioned as a motion picture by DreamWorks and Plan B Productions. Show less
Producer
Maurice James
Maurice James is the president of Mojo Pictures, a Los Angeles-based television and film production company. James co-created and co-executive produced an A&E Network reality TV pilot with their award-winning production partners Stick Figure Productions. Mojo Pictures is also producing a Brazilian music documentary film with Academy… Show more Award-nominated director Fernando Meirelles and acclaimed director Michael Winterbottom called Tropicalia. James is an award-winning graduate of the Peter Stark Producing Program at USC School for Cinema and Television and has been working in the film and television industry in a variety of capacities for the past six years. Show less
We fund untold stories for public media.
Learn more about funding opportunities with ITVS.
The Film
Set in a future world on the verge of environmental collapse, a group of archaeologists venture into a toxic desert wasteland, determined to unearth a lost civilization they believe suffered a similar fate and hoping that this ancient disaster holds clues that can help avert their own ruin. But can they survive the desert long enough to do the work they need to do, and unearth the discoveries they desperately need to find? In their digging, they make at least two discoveries they don't expect: the power of love, and a curious notion they come to know as "faith."
Topics