Double Exposure
An artist and self-proclaimed "old Chinese lady" sets out to explore her own identity and prove it's never too late to take a risk.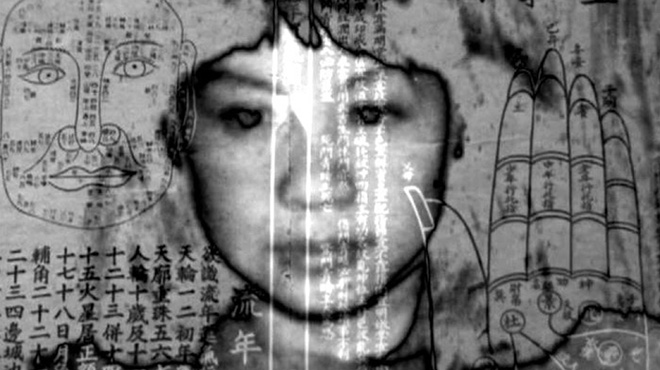 Series

Independent Lens

Premiere Date

May 4, 2004

Length

30 minutes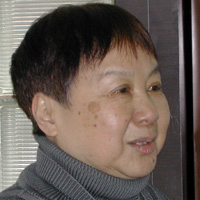 Producer
Kit-Yin Snyder
Snyder has been working in the field of environmental art for the past 20 years. Born in Guangzhou, China, she was educated in China and the United States. Her site-specific installations have been exhibited in alternative sites such as P.S. 1, Artpark, Snug Harbor, and Bryant Park in New York; Sala Unio in Italy and Kunstraum in Germany, as well as the Hudson… Show more River Museum, the Bronx Museum, and the Whitney Museum at Philip Morris. Snyder has received numerous grants for her work in environmental sculpture, from organizations including the National Endowment for the Arts, the New York Foundation of Arts, and the New York State Council of Art. Her award-winning public commissions include Margaret Mitchell Square in Atlanta and Justice in New York City (in collaboration with Richard Haas). Show less
We fund untold stories for public media.
Learn more about funding opportunities with ITVS.
The Film
An acclaimed environmental artist and first-time filmmaker, Kit-Yin Snyder uses double-exposed imagery to convey the duality of immigrant identity — a notion that she has been living out ever since she left China as a teenager. The result is Double Exposure, a short film that pairs Snyder's no-holds-barred candor and self-effacing humor with beautiful, haunting visuals drawn from the Chinese culture she left behind.
Born in Guangzhou, China, Snyder immigrated to the United States in 1949, when she was 15 years old. In the ensuing decades, she graduated with a degree in mathematics from the University of Michigan, married an American man, raised a daughter, survived breast cancer, and became a visual artist, working with multimedia and nature and place to create environmental art installations. The woman she is now, Snyder says, is a far cry from the little Chinese girl she once was. In Double Exposure, she returns to China for the first time since she left, setting out to track her evolution.
Her film is a wry, pungent, and unforgettable rumination on the gaps between the Chinese and American views on women, marriage, age, beauty, family, food, and communication, and a personal quest to discover where in the gap she fits. As Snyder says, "I think of the film as a way of looking at myself in the mirror, and seeing my reflection in a mask that continually fluctuates between East and West."
Topics