A Dream in Doubt
In the wake of 9/11 and the hate crimes that followed, a Sikh American struggles to believe in the American dream amidst xenophobia and fear.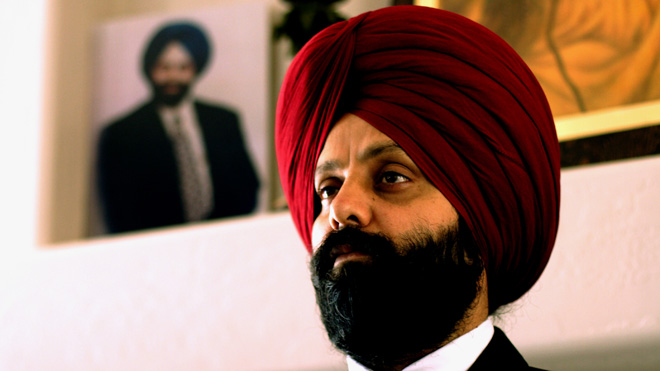 Series

Independent Lens, Global Voices

Premiere Date

May 20, 2008

Length

60 minutes

Funding Initiative

Open Call
Award
2007 San Francisco International Asian American Film Festival-Special Jury Award
Award
2007 Arizona International Film Festival-Best Feature Documentary
Award
2007 Slam Dance Film Festival-Grand Jury's Selection for Honorable Mention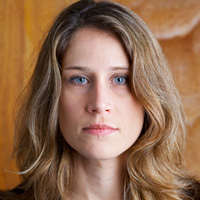 Producer/Director
Tami Yeager
Yeager made her independent feature documentary debut with A Dream in Doubt. She previously produced award-winning films for national television networks, public broadcasting, and nonprofits. Prior to beginning production on A Dream in Doubt, she co-produced an hour-long documentary about infertility for MSNBC, two half-hour documentaries about… Show more education for ABC News and PBS, and a comprehensive film-based school curriculum package about Sikh children. She has covered a wide range of subjects, including youth issues, culture, criminal justice, religion, science, health, and the arts. Previously based in San Francisco, she currently resides in New York and is a graduate of American University in Washington, D.C. Show less
We fund untold stories for public media.
Learn more about funding opportunities with ITVS.
The Film
Four days after the 9/11 attacks, Balbir Singh Sodhi was gunned down at his Phoenix area gas station by a man named Frank Roque. To Roque, Balbir Sodhi's beard and turban — articles of his Sikh faith — falsely evoked the face of America's new enemy. Seeking retaliation for 9/11, Roque killed Sodhi and went on to shoot at a Lebanese American man and fire multiple rounds of ammunition outside an Afghan American family's home.
A Dream in Doubt follows Rana Singh Sodhi, Balbir's brother, as he attempts to fight the hate that threatens his family and community. The Sodhis had fled ethnic violence in India to pursue their version of the American dream. But less than a year after Balbir's murder, Sukhpal Sodhi, Rana's next-eldest brother, is killed in mysterious circumstances while driving a cab in San Francisco. More ethnic assaults follow. Few receive significant coverage in the U.S. media, and a national dialogue concerning post-9/11 hate crimes and ethnic profiling fails to materialize.
Seeking justice for his brothers' murders, Rana is motivated into action. He demands that America live up to its ideals of freedom, equality, and justice for all. In A Dream in Doubt, he challenges his fellow citizens to think deeply about individual responsibility in the face of bigotry and what it means to be a true patriot.
Topics