The Fighting Spirit
Three young boxers from Bukom, Ghana try to navigate the glittering prizefighting rings of Europe and North America through triumph and defeat.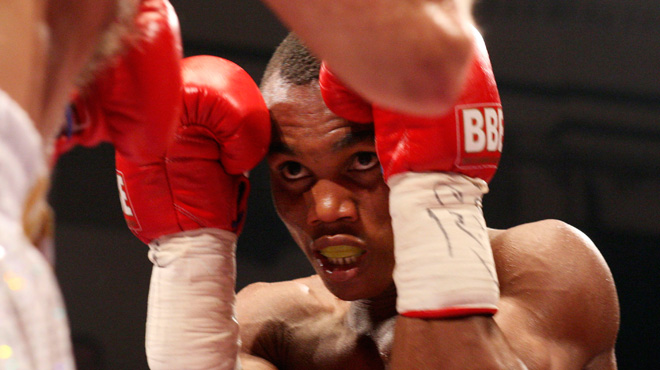 Series

AfroPop, Global Voices

Premiere Date

October 18, 2009

Length

60 minutes

Funding Initiative

International
Award
2009 Real Life Documentary Festival-Afropop Award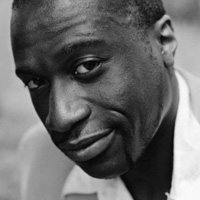 Director
George Amponsah
George Amponsah became an obsessive maker of super 8 movies while at art college in the early 1990s. It was clear to him that he could explore questions about identity through filmmaking. This culminated in a post-graduate film that won him a scholarship to attend the documentary course at Britain's National Film and Television School. Since then George… Show more has won prestigious awards for his film work from the Post Office, the BBC, Kodak, and The Royal Television Society, and has worked with some of Britain's most prolific television production companies. In 2004 he produced and directed a Grierson Award-nominated feature documentary, The Importance of Being Elegant, which was broadcast on BBC 2's acclaimed Storyville strand. While making short films for the web and developing new feature films, George continues to work as a tutor for young people, using digital video as a tool with which to express views from outside the mainstream. Show less
Producer
Jacqui Timberlake
Jacqui Timberlake has worked in the film industry for 18 years. For 14 years she managed Cinecontact, a successful small indie and boutique edit facility. Maggie O'Kane and Jacqui Timberlake then founded Guardian Films, which has made 45 films and won many top industry awards including an RTS for innovation, three Amnesty International Awards, and a Sony… Show more Impact Prize at the Rory Peck Awards. Show less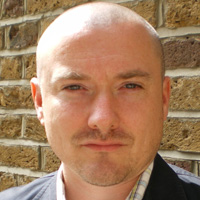 Producer
Mike Tait
Michael Tait is head of development and executive producer for Guardian Films. Over the last 10 years he's developed, written, and produced more than 40 award-winning international documentary series, feature films, and single docs; factual entertainment; and history and arts projects, while working for both the BBC and major independent companies.
We fund untold stories for public media.
Learn more about funding opportunities with ITVS.
The Film
Meet three young boxers — two men and one woman — from Bukom, Ghana, a unique town with a unique boxing culture. The Fighting Spirit follows their extraordinary journeys to triumph and defeat, in and out of the glittering prizefighting rings of Europe and America, and intimately portrays what home, culture, love, and loyalty mean to modern Africans.
Topics