fine.
When factory worker Ed is confronted by a co-worker's pressing question over lunch, he begins to question the trajectory of his own life.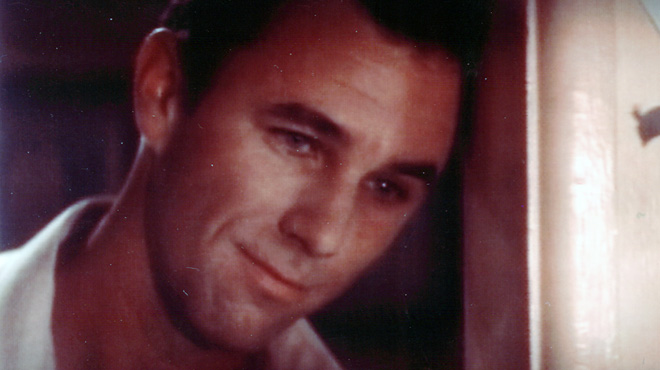 Series

Independent Lens

Premiere Date

December 21, 2004

Length

30 minutes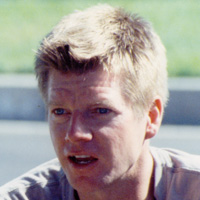 Producer
Michael Downing
Michael Downing was originally involved in theater, where he was a performer and director. His interest in multimedia productions led him to filmmaking. He was accepted into the American Film Institute directing program in 2001 and upon graduating won the 2003 Student Film Academy Award for fine. Subsequently Downing created two other short films: Clean-Rite Cowboy… Show more and Why Don't You Dance? Both were nominated for Genies and screened at festivals internationally, including the Toronto International Film Festival, Claremont-Ferrand International Short Film Fest, Palm Springs International Film Festival, and many others. Downing's interest in storytelling and performance led him to directing television commercials. He is now represented by Radke Films and is a recipient of the Saatchi and Saatchi First Cut Award for new commercial director. Downing is currently developing a number of feature films in both Canada and the United States. Show less
We fund untold stories for public media.
Learn more about funding opportunities with ITVS.
The Film
What drives people to make certain choices? Ed (Jamie McShane), a middle-aged factory worker, lives in the suburbs with his wife Anne (Kaela Dobkin) and their small child. On the surface, his life appears to be running smoothly — until one afternoon. Between bites of sandwiches in the factory parking lot, a younger co-worker named Brad (Denny Lee Kirkwood) asks Ed for his advice on whether or not to marry. Brad's girlfriend is pregnant and he is trying to decide if he should settle down, as Ed had done 10 years before, or if there is "something else" out there for him. His pressing question causes Ed to re-examine his own decisions and his current life as a husband, father, and suburbanite.
When Ed returns to the home he shares with his wife that evening, he begins to think: Did he do the right thing? Should he really advise his friend to seek a similar life? And if he could do it all over again, would he? While running errands before dinner, he wonders exactly what his answer would be to Brad's question of "Is it good?" As Ed drives, he debates on whether or not he should find Brad and advise him to not get married.
A 2003 Student Academy Award winner, fine. is an exploration of truth, decision-making, and the challenge of living with your choices.
Topics