Free Chol Soo Lee
The rollercoaster life story of Chol Soo Lee, a Korean immigrant wrongfully convicted of murder who inspired a movement to free him.
Length

90 minutes

Funding Initiative

Open Call
Co-Director/Co-Producer
Julie Ha
Julie Ha has worked as a storyteller for more than 20 years, with a specialized focus on Asian American stories. She formerly served as the editor-in-chief of KoreAm Journal, an award-winning national Korean American magazine. She has also worked as a staff writer for the Hartford Courant in Connecticut and the Rafu Shimpo, a Los Angeles-based Japanese… Show more American newspaper, and was a reporting trainee at the Los Angeles Times. Her feature stories have earned her awards from New American Media and the Society of Professional Journalists. In 2018 the Korea Economic Institute of America honored her for her contributions to journalism. A UCLA graduate, she is a past board member of the Asian American Journalists Association, Los Angeles Chapter, and founding board member of the '90s reboot of Gidra, a progressive Asian American magazine that originated in 1969. Show less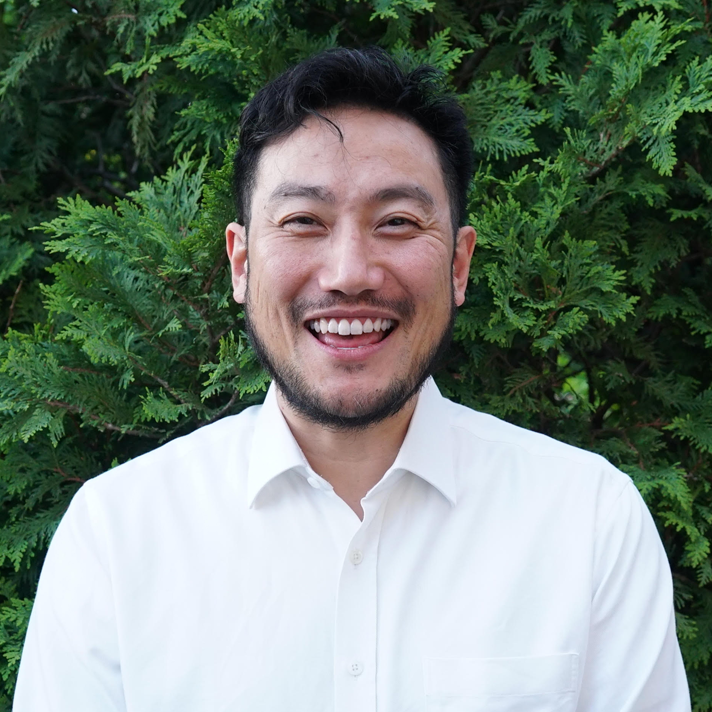 Co-Director/Co-Producer
Eugene Yi
Eugene Yi is a filmmaker, editor and journalist. His film editing work has premiered at Berlin International Film Festival, Sundance Film Festival, TriBeCa Film Festival, and others. Selected titles include the Emmy-nominated Farewell Ferris Wheel, a documentary about guestworkers in the carnival industry, and Out of My Hand, a fiction-documentary… Show more hybrid which was nominated for an Independent Spirit Award, and won the Grand Jury Prize at the 2015 Los Angeles Film Festival. His web video work has been in The New York Times, CNN, Frontline, the Washington Post, Buzzfeed News, Al Jazeera, and Deadspin. He served as assistant editor on Inside Job (2010), which won the Academy Award for Best Documentary. He was named one of the 2017 National MediaMaker Fellows with the Bay Area Video Coalition, for Free Chol Soo Lee. He teaches at the Edit Center, a school for film editing based in Brooklyn. Yi's print journalism has been honored with numerous awards, including the LA Press Club Award for his oral history of the 1992 Los Angeles unrest from the Korean American perspective for KoreAm Journal. He is a native of Los Angeles and a graduate of Brown University, where he studied neuroscience. Show less
We fund untold stories for public media.
Learn more about funding opportunities with ITVS.
The Film
Sentenced to death for a lurid 1973 San Francisco murder, Korean immigrant Chol Soo Lee was set free after a pan-Asian solidarity movement of Korean, Japanese, and Chinese Americans helped to overturn his conviction. After 10 years of fighting for his life inside San Quentin, Lee found himself in a new fight to rise to the expectations of the people who believed in him. On his journey from an inspiring icon to a swing-shift janitor struggling with drug addiction, Chol Soo Lee personifies the ravages of America's prison industrial complex.
Topics