Girl, Adopted
13-year-old Weynsht goes from her orphanage in Ethiopia's capital city to an adoptive American family in rural Arkansas.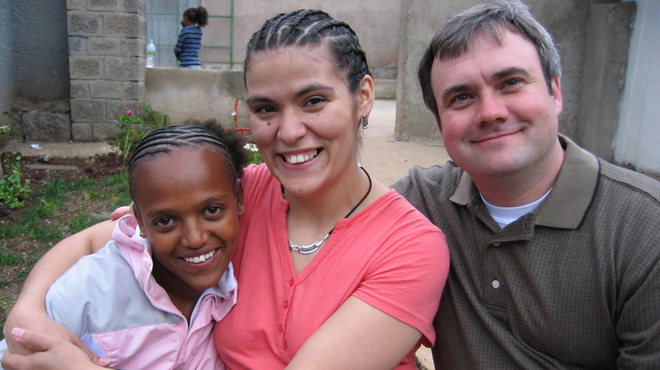 Series

Global Voices

Premiere Date

September 29, 2013

Length

90 minutes

Funding Initiative

Open Call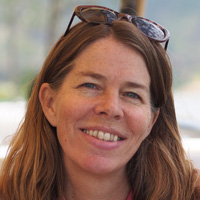 Director/Producer
Melanie Judd
Judd produced the fiction feature film, Day Night Day Night, directed by Julia Loktev which premiered at the Cannes Film Festival 2006 where it won the Prix Jeune. Day Night Day Night won best film at both Montreal and Woodstock Film festivals, was selected for New Directors/New Films and was released by IFC First Take in May of 2007. Melanie was nominated for… Show more a 2007 Independent Spirit Award for Best First Feature. Melanie previously produced Moment of Impact a feature documentary, which won awards at the Sundance Film Festival, Cinema Du Reel, Karlovy Vary, and the Munich International Documentary Festival and is now part of MOMA's permanent collection. She was also co-creator and producer of the award winning 5 Minute Project a compilation of 20 films by women from 20 countries that was broadcast internationally. In addition, Melanie founded a media center in Cambodia, training staff in video and radio production and overseeing the production of a nationally televised magazine format show. She also ran a video training program in the refugee camps in Tanzania and has produced a wide array of educational and promotional videos for clients such as UNICEF, UNIFEM, and the Asia Foundation. Show less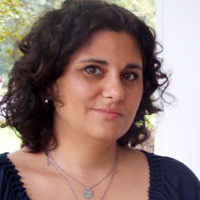 Director/Producer
Susan Motamed
Susan Motamed previously produced Enron: The Smartest Guys in the Room, which opened in competition at the Sundance film festival, and was nominated for the Academy Award for best documentary. It also won the Independent Spirit Award, IDA Award, and Canal+ Award. Before Enron, Susan co-produced Lightning in a Bottle, a blues tribute documentary with… Show more director Antoine Fuqua, producer Alex Gibney, and executive producer Martin Scorsese. Motamed served as the series producer for the Blues series for PBS, which featured films by directors including Martin Scorsese, Mike Figgis, and Wim Wenders. She also co-produced Alex Gibney and Eugene Jarecki's The Trials of Henry Kissinger. In addition to numerous documentaries, Susan's credits include children's programming, commercials, and music videos, most notably "Scream," the Michael and Janet Jackson music video. Show less
We fund untold stories for public media.
Learn more about funding opportunities with ITVS.
The Film
Girl, Adopted is a contemporary coming-of-age story that follows 13-year-old Weynsht from her orphanage in Ethiopia's capital city to an adoptive American family in rural Arkansas. The film captures an irrepressibly adolescent Weynsht as she works to figure out who she is in the aftermath of her adoption. The film follows her struggle to find love among strangers in the U.S. and to understand what to make of this love on an unexpected return trip to Ethiopia.
Weynsht's story offers a real-time, child's-eye view of being adopted across race and culture. Without taking a pro- or anti-adoption position, it acknowledges the complexity involved in this increasingly common experience. The film revolves around the central question: what is it like to get everything you need but to lose everything you know?
Topics