Give Up Tomorrow
When a teenager in the Philippines is accused of double murder, the country's judicial system is put to the test after years of alleged corruption.
Series

POV

Premiere Date

October 4, 2012

Length

90 minutes

Funding Initiative

Open Call
Award
2011 Tribeca Film Festival-Audience Award
Award
2011 Tribeca Film Festival-Special Jury Mention (World Documentary Competition)
Nominated
2012 News and Documentary Emmy Awards-Outstanding Investigative Journalism - Long Form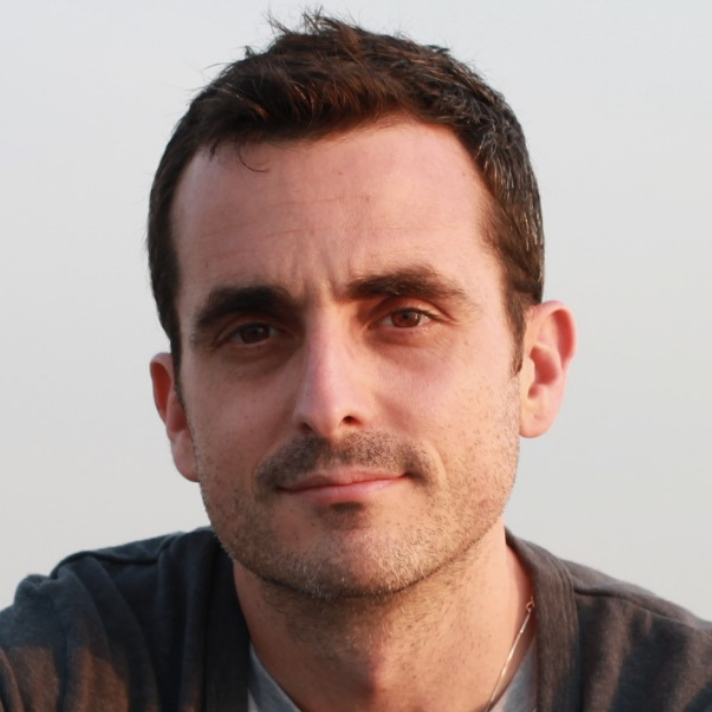 Producer/Director
Michael Collins
Michael is an Emmy and Grierson nominated filmmaker and the founder of Thoughtful Robot, a film production company committed to telling stories that galvanize change. Michael's recent film ALMOST SUNRISE is the first film about Òmoral injuryÓ and its connection to the veteran suicide crisis. The film premiered at Telluride Mountainfilm in 2016 and has… Show more had 600+ screenings across the country, winning six major awards, including the Voice Award, and an Emmy nomination for Outstanding Current-Affairs Documentary. Michael's first film GIVE UP TOMORROW premiered at the Tribeca Film Festival in 2011 and won the Audience Award and a Special Jury Prize for Best New Director. GIVE UP TOMORROW was selected for the Britdoc Impact Award and was nominated for an Emmy¨ Award for Outstanding Investigative Journalism. Show less
Producer
Marty Syjuco
Originally from the Philippines, Marty is two-time Emmy¨ nominated filmmaker whose first film Give Up Tomorrow premiered at the Tribeca Film Festival where it won the Audience Award and Special Jury Prize. The film went on to win 18 awards and has been seen by over 50 million viewers worldwide. His second feature, Almost Sunrise won a CINE Golden Eagle… Show more Award, played theatrically at the IFC Center in NYC, and was nationally broadcast on PBS/POV for Veterans Day. His recent film, Call Her Ganda was nominated for a GLAAD Media Award and was recently broadcast on POV's 32nd season. Marty is a proud ITVS, Bertha, Sundance, Tribeca, Fledgling, Wyncote, and Good Pitch Fellow, and was invited to join the Academy of Motion Pictures Arts and Sciences last summer. Show less
We fund untold stories for public media.
Learn more about funding opportunities with ITVS.
The Film
When a teenager from a political family in the Philippines is accused of a double murder, the country's entire judicial system is put to the test after years of alleged corruption.
On a stormy night in July 1997, two young girls waiting for a ride at a shopping mall disappear without a trace. Simultaneously a murder-mystery and an exposé of endemic corruption in the post-Marcos Philippines, Give Up Tomorrow centers on the trial of Paco Larrañaga, a young mestizo (of Spanish descent) accused of killing two Chinese-Filipino sisters on the island of Cebu. Capturing how a rapacious media circus stoked ethnic and class hatred to prejudice public perception, the film reveals the extraordinary judicial violations that resulted in Paco's death sentence. Secret filming from Paco's cell exposes the appalling conditions of Filipino prisons, where thousands like him languish without fair trial.
This story is intensely personal with far-reaching global implications: Paco's case was eventually championed by international human rights groups, including Amnesty International and the UN; their efforts eventually led to the abolishment of capital punishment in the Philippines, saving hundreds of inmates whose possible innocence may have been disregarded by flawed judicial and social systems.
Topics