Grey Gardens: From East Hampton to Broadway
How did two women living in squalor and total isolation become legendary icons? And how did their gothic story end up as a Broadway musical?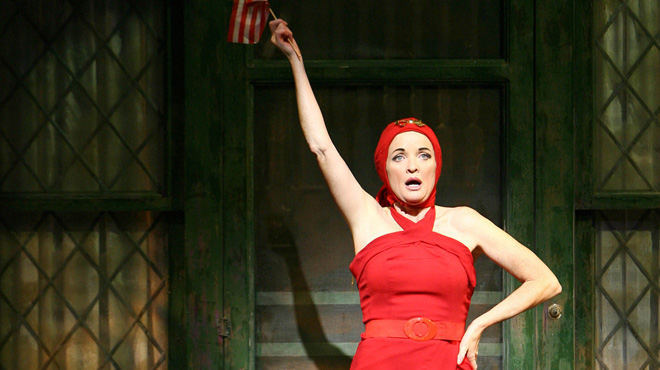 Series

Independent Lens

Premiere Date

December 23, 2008

Length

60 minutes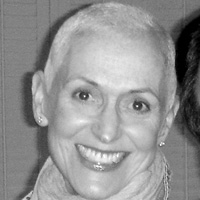 Producer
Kelly Gonda
East of Doheny is the independent theatrical and film production company headed by Kelly Gonda, with offices in both New York and Los Angeles. Recent projects for the stage include My Man Godfrey, Please Don't Eat the Daisies, and Rebecca of Sunnybrook Farm. Film projects include Julie and Romeo, and in partnership with Suntaur Entertainment, Enigma of Manny… Show more and Stuffed. Show less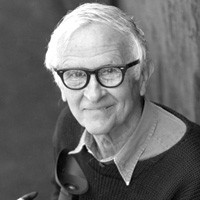 Co-Producer
Albert Maysles
Albert Maysles is a pioneer of direct cinema and, along with his brother David, was the first to make nonfiction feature films. His work includes Salesman (1968), Gimme Shelter (1970), and Grey Gardens (1975), in which the drama of life unfolds as is, without scripts, sets, interviews, or narration. With his first film Psychiatry in Russia (1955), he made… Show more the transition from psychologist to documentary filmmaker. In 1960, he served as co-filmmaker of Primary. Among his many other films are What's Happening! The Beatles in the USA (1964) and Meet Marlon Brando (1965). He has made six films for artists Christo and Jeanne-Claude, including, most recently, The Gates (2007), as well as four documentaries for HBO. He has received a Guggenheim Fellowship, a Peabody, an Emmy, and five Lifetime Achievement Awards. He won the award for Best Cinematography at the Sundance Film Festival (2002) for Lalee's Kin: The Legacy of Cotton, which was also nominated in 2001 for an Academy Award. Maysles received the Columbia duPont Award in 2004. Eastman Kodak has saluted him as one of the world's 100 finest cinematographers. Show less
We fund untold stories for public media.
Learn more about funding opportunities with ITVS.
The Film
Grey Gardens, the Tony award-winning Broadway musical, was developed three decades after the Maysles film of the same name debuted. The musical is the ultimate homage to the quirky and rebellious Beales. Edith Beale and her daughter Edie turned their backs on their upbringing, public opinion, and polite society to pursue their artistic dreams in the sometimes humorous, sometimes heartbreaking, and always sentimental fantasy world they shared together.
The fragile yet resilient mother-daughter duo struck a chord with composer Scott Frankel, who brought their story to the Broadway stage. He experienced Big Edie and Little Edie's struggle to express their creativity as a mirror image of his own creative process as a Broadway composer. Grey Gardens: From East Hampton to Broadway exposes the many facets of this artistic journey, following the creators, including lyricist Michael Korie and dramatist Doug Wright, as they eventually succeed in breathing life into the production.Grey Gardens: From East Hampton to Broadway picks up the thread of this compelling mother-daughter story, weaving together clips from the Maysles brothers' film with insightful interviews featuring Albert Maysles, societal and cultural commentators and the creators of the Broadway show. The documentary is a backstage pass into the creative process that brought one of America's most haunted and haunting families from an original cult movie to the Great White Way.
Topics