E Haku Inoa: To Weave a Name
Christen Marquez's drive to learn the meaning of her Hawaiian name impels her to unite her scattered family and come to terms with her mother.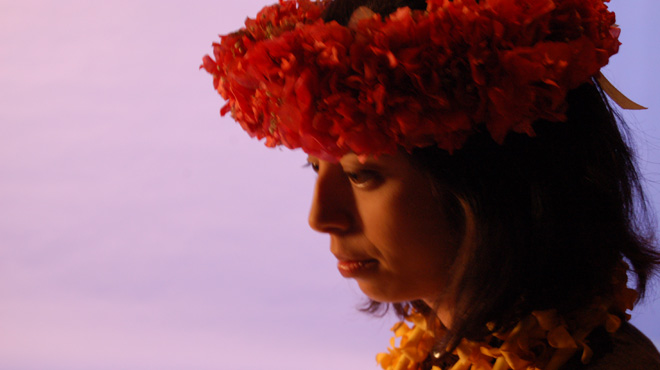 Premiere Date

May 1, 2014

Length

60 minutes

Funding Initiative

Open Call
Series and Special Projects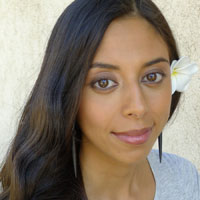 Producer/Director
Christen Hepuakoa
Marquez
Christen Hepuakoa Marquez holds a BFA in Film and Video Production from NYU. In 2011, she produced the narrative feature film Two Shadows, which went on to win the Audience Choice Award for Best Feature Narrative at the LA Asian Pacific Film Festival. E Haku Inoa: To Weave a Name is her debut feature-length documentary. She has also worked as a producer and… Show more shooter for docu-series and shorts for National Geographic and Univision. Show less
We fund untold stories for public media.
Learn more about funding opportunities with ITVS.
The Film
Filmmaker Christen Hepuakoa Marquez was born in Honolulu, Hawaiʻi. Christen's family deteriorated when her mother Elena was diagnosed with schizophrenia, and as a young girl she moved to Seattle with her father and brothers. After nearly 20 years of living in the continental U.S., Christen returns to Hawai'i to learn the meaning of her incredibly long Hawaiian name from her estranged mother.
In Hawaiian culture, you don't give a name, you hake inoa. Haku means "to weave," and inoa is the Hawaiian word for "name." For Kānaka Maoli (Native Hawaiians), a name is often considered a sacred extension of a person's identity. Words are artfully woven together to create a poem celebrating the namesake's heritage and destiny. Elena created Christen's name and is the only person who knows its true meaning.
Christen doggedly pursues this piece of her identity, struggling through tears and misunderstandings to unlock the mystery not only of her name, but also of her mother.
Topics