A Hard Straight
A gang member, a hustler, and a small-time dealer discover that walking out of the prison gates is just the beginning of the journey to go straight.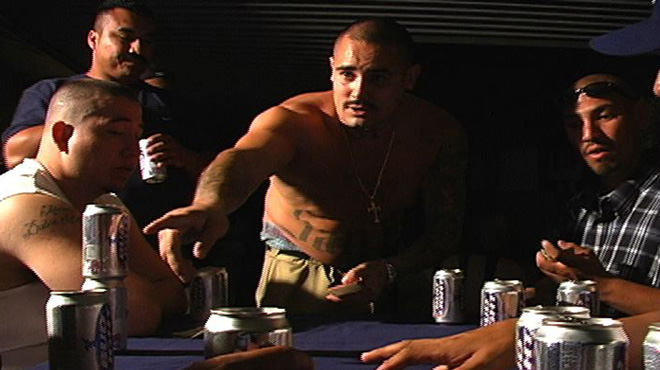 Series

Independent Lens

Premiere Date

January 4, 2005

Length

60 minutes

Funding Initiative

Open Call
Award
2004 South by Southwest Film Festival (SXSW)-Documentary Jury Award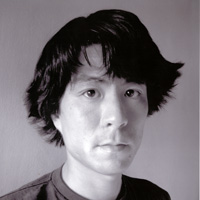 Producer/Director
Goro Toshima
Goro Toshima has worked in media production for 10 years, beginning with producing short news pieces for the Japanese network NHK. Since completing the graduate program in documentary film at Stanford University, he has served in a variety of capacities on a range of programs.
We fund untold stories for public media.
Learn more about funding opportunities with ITVS.
The Film
Starting with the day they are released from California state prisons, A Hard Straight follows three former prisoners as they enjoy their newly regained freedom while negotiating the difficulties of returning to an unsympathetic — and often hostile — society.
The film interweaves the stories of Regina Allen, Richard "Smiley" Martinez, and Aaron Shepard in their attempts to construct new lives: from the ecstatic moment of their first taste of freedom to the inevitable frustrations, joys, and banality of life on the outside. A Hard Straight reveals what parolees must do in order to survive after leaving the prison gates with little money and even less outside support, how an extended stay in an environment marked by racism, violence, severe regimentation, and subjugation affects their ability to reintegrate into "outside life," and what sorts of resources are necessary for them to make a successful transition.
A Hard Straight was shot in San Francisco and Los Angeles over a two-year period. From the hard streets of gangland San Fernando Valley to a drug rehab center teetering on the edge of survival, the film covers ground rarely featured in the debate over our country's soaring recidivism rates. Director Goro Toshima shot extensive footage with each of the three parolees, gaining entry into their private lives and documenting their successes as well as their almost inescapable mistakes.
Portraying the reentry process with a clear and direct eye, A Hard Straight offers multidimensional portraits of people with personal histories, observations, remembrances, hopes, and fears, providing a realistic understanding about the profound experience of doing time and trying to go straight.
Topics