Have You Heard From Johannesburg
A global anti-apartheid movement took on South Africa's entrenched apartheid regime and its international supporters in the Cold War.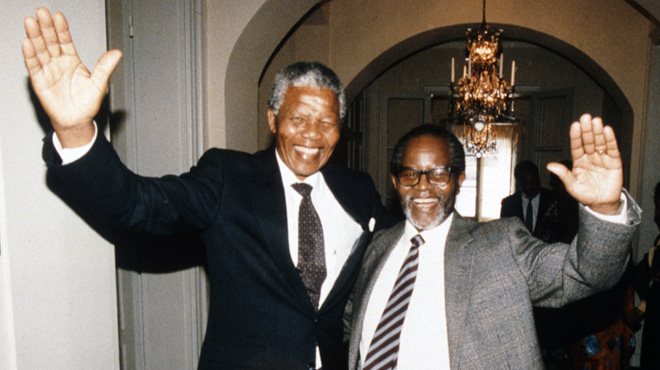 Series

Independent Lens

Premiere Date

January 12, 2012

Length

300 minutes
Award
2012 Primetime Emmy Awards-Exceptional Merit in Nonfiction Filmmaking
Award
2010 International Documentary Association (IDA)-Limited Series Award
Award
2012 Independent Lens-Audience Award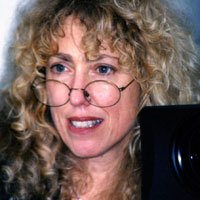 Producer/Director
Connie Field
We fund untold stories for public media.
Learn more about funding opportunities with ITVS.
The Film
This 5-part series, airing over three weeks, chronicles the unprecedented international movement of citizen activists who fought for three decades to bring down the brutal, racist system of apartheid in South Africa when their governments would not.The Road to Resistance
Just as the United Nations adopts the Universal Declaration of Human Rights, South Africa heads in the opposite direction, instituting a system of racist and oppressive laws against non-whites, and imprisoning opposition leaders including Nelson Mandela.
The New Generation
When South Africa's ruling whites brutally suppress a youth uprising in Soweto and murder resistance leader Steven Biko, young people in the West join a growing international movement to sanction and isolate South Africa.
From Selma to Soweto
Only a decade removed from the height of its own civil rights movement, the United States becomes a key battleground as African Americans lead a grassroots movement to force the United States to reverse its policies toward South Africa.
The Bottom Line
The most effective tactic in globalizing the fight against apartheid was the grassroots boycott and divestment campaign that targeted Western corporations doing business with the South African regime.
Free at Last
The apartheid regime in Pretoria crumbles under pressure from a united popular uprising inside its borders, and crushing international pressure to reform. Nelson Mandela is freed from prison and in 1990 is elected president of a democratic South Africa.
Topics