How it Feels to Be Free
Discover the lives of six African American women trailblazers whose careers altered the American ethos through their films, fashion, music, and activism.
Series

American Masters

Premiere Date

January 18, 2021

Length

120 minutes

Funding Initiative

Series and Special Projects
Nominated
2021 NAACP Image Award-Outstanding Documentary (Television)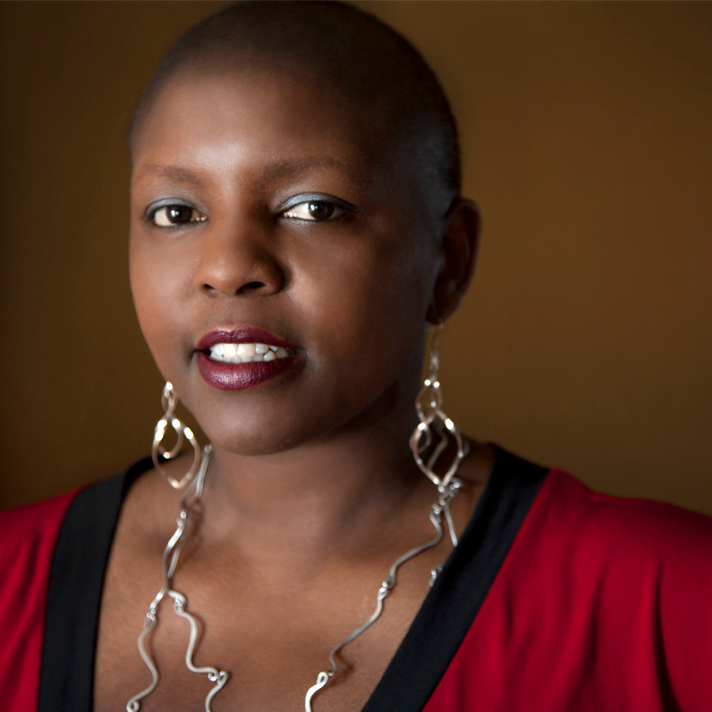 Executive Producer
Yoruba
Richen
Yoruba Richen is a 2012 Guggenheim fellow who has worked as a journalist and a documentary filmmaker in New York City. Her film Promised Land, a documentary about race, reconciliation, and land reform in post-apartheid South Africa, was broadcast on PBS's POV in 2010. In 2007, Yoruba won a Fulbright award in filmmaking and traveled to Salvador, Brazil to… Show more produce a documentary uncovering the origins of a festival celebrating the end of slavery. Before going to Brazil, Richen was a producer for the independent television and radio program Democracy Now! with Amy Goodman, and was also associate producer in the investigative department of ABC News. In addition, she was co-producer of Take It From Me, a documentary exploring the effects of welfare reform on New York City women which was broadcast on POV. Her documentary The New Black, exposing the complicated histories of the African American and LGBT civil rights movements, airs on Independent Lens in 2014. Show less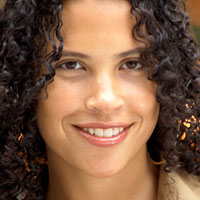 Executive Producer
Lacey
Schwartz
Lacey Schwartz Delgado is an award-winning producer/writer/director/outreach strategist who draws on her interdisciplinary background to create compelling stories that span documentary and fiction. She directed, produced, and co-wrote the critically acclaimed documentary feature LITTLE WHITE LIE and produced the feature narrative DIFRET… Show more which won the Audience Awards at Sundance and Berlin International Film Festival. She also directed and produced the viral digital series "The Loving Generation" on topic.com. Lacey is an alum of many film and community programs including the Sundance Institute, Tribeca Film Institute and American Film Showcase. Show less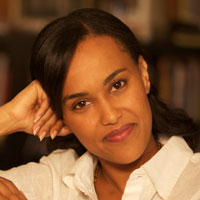 Executive Producer
Mehret
Mandefro
Mehret Mandefro is an award-winning director/producer/writer and co-founder of Truth Aid Media. Her feature films DIFRET and LITTLE WHITE LIE won the Audience Awards at Sundance and Berlin and screened at more than 30 festivals around the world, including theatrical releases in over 35 territories and top-rated broadcasts on PBS and Netflix. She… Show more recently executive produced the feature film SWEETNESS IN THE BELLY which had a World Premiere at the 2019 Toronto Film Festival. Show less
Producer
Elliott
Halpern
Elliott Halpern is an internationally renowned producer and director. Among his numerous awards are two US Emmy Awards for Investigative Journalism, multiple Geminis (Canadian Screen Awards), a Genie, the Donald Brittain Award, the Silver Nymph Award at Monte Carlo, and the Columbia-Dupont Award of the Columbia University School of Journalism.
Producer
Elizabeth
Trojian
Elizabeth Trojian is an executive producer at yap films, as well as an award-winning producer, writer and director. She has worked on, and created many television documentaries and series for North American and international broadcasters including - Unabomber: in his own words, The Genetic Revolution, Mosquito, Loretta Lynn: Still A Mountain Girl and… Show more My Trans Journey. Show less
We fund untold stories for public media.
Learn more about funding opportunities with ITVS.
The Film
As America underwent radical cultural change in the decades following the second World War, the battle for freedom of expression escalated on many fronts, and a generation of icons stepped into the limelight by publicly fighting for their rights on stage and screen—both as African Americans and as women. Lena Horne, Abbey Lincoln, Diahann Carroll, Nina Simone, Cicely Tyson, and Pam Grier were more than mere performers; they were trailblazing black women whose careers were defined by the barriers they broke and the audiences they reached. They forever altered the American ethos through their films, fashion, music, and politics, pushing through the racial and gender limitations of their era to redefine how black womanhood was seen and heard. From a turning point in each woman's career, her impact reverberated out into the wider culture. How it Feels to Be Free traces that impact, appreciating that these performers are both unique individuals and part of a larger movement that shaped American attitudes about representation, beauty, and entertainment while bringing civil rights politics and activism to a wide audience. Together they laid the foundation for today's generation of BIPOC performers and artists boldly claiming equitable representation in the entertainment world and society itself.
Topics