In the Matter of Cha Jung Hee
Deann Borshay Liem searches for her "double" to resolve a case of mistaken identity when a South Korean orphanage switched their identities.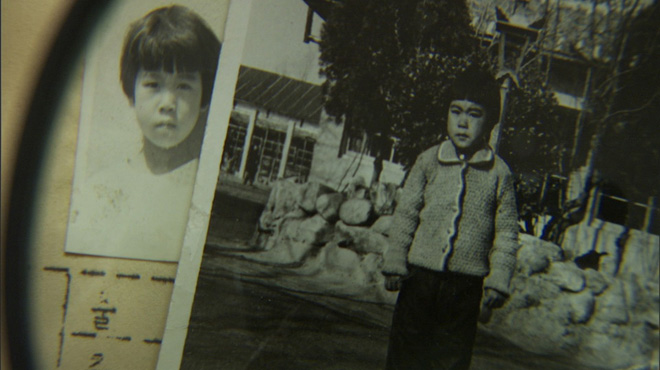 Series

POV, Global Voices

Premiere Date

September 14, 2010

Length

90 minutes

Funding Initiative

Open Call
Award
2010 Los Angeles Asian Pacific Film Festival-Special Jury Award, Best Director
Award
2010 Los Angeles Asian Pacific Film Festival-Special Jury Award, Best Editor
Award
2010 San Francisco International Asian American Film Festival-Audience Award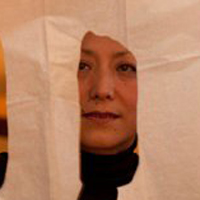 Producer/Director
Deann Liem
Deann Borshay Liem has more than 20 years experience working in development, production, and distribution of educational and public television programming. She was producer/director/writer for the Emmy Award-nominated documentary, First Person Plural (Sundance, 2000; Grand Jury Award, Best Bay Area Documentary, San Francisco Intl. Film… Show more Festival), and co-executive producer for Spencer Nakasako's Kelly Loves Tony (PBS, 1998), and AKA Don Bonus (PBS, 1996, Emmy Award). She served as co-producer for Marianne Teleki's Special Circumstances which follows Chilean exile, Hector Salgado, as he attempts to reconcile with former interrogators and torturers in Chile. She is the former director of the National Asian American Telecommunications Association (NAATA) where she supervised the development, distribution and broadcast of new films for public television and worked with Congress to support minority representation in public media. Deann is a recipient of a Rockefeller Film/Video Fellowship for her new feature-length documentary, Precious Objects of Desire, which is currently in production. Show less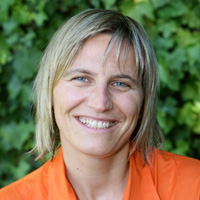 Producer
Charlotte Lagarde
Charlotte Lagarde's documentary Heart of the Sea: Kapolioka'ehukai (2002) about Hawaiian legend Rell Sunn was broadcast internationally. In the US, it won PBS Independent Lens Audience Award 2003, the Audience Award at both the San Francisco International Film Festival and the Newport Beach Film Festival, and Best Documentary Award at the Ashland… Show more Independent Film Festival. Lagarde's productions Voting in America (2004), Every Child Should Have a Chance (2001), Tribal Sovereignty: Unplugged (1998), and Juvenile Justice: Unplugged (1997), are distributed in public schools throughout the United States, and the latter was screened at the White House for public policy makers. Lagarde's documentaries Swell (1996), about four generations of female surfers in Santa Cruz, California (Gold Apple from the National Educational Media Network) and Zeuf (1994), a documentary about a woman surfer's struggle with breast cancer (Directors' Choice award at the Black Maria Film and Video Festival) were broadcast on PBS stations and the Sundance Channel, and are currently in distribution on home video. Lagarde is the executive producer of 2005's Reporter Zero, directed by Carrie Lozano (The Weather Underground). Lagarde holds an MA in documentary filmmaking from Stanford University, and a BA in Political Science. She founded Swell Cinema in 1996 and teaches media studies in high school. Show less
We fund untold stories for public media.
Learn more about funding opportunities with ITVS.
The Film
In the 1960s, the Sun Duck Orphanage in South Korea switched the identities of two orphans when an American family adopted one of them. In the Matter of Cha Jung Hee filmmaker Deann Borshay Liem goes on a quest to search for her "double" — a girl named Cha Jung Hee — in an attempt to resolve a case of mistaken identity and in the process explores the complexities of international transracial adoptions.
Topics