Jiro Dreams of Sushi
A master sushi chef searches for balance in being both an unparalleled success in the culinary world and a loving yet complicated father.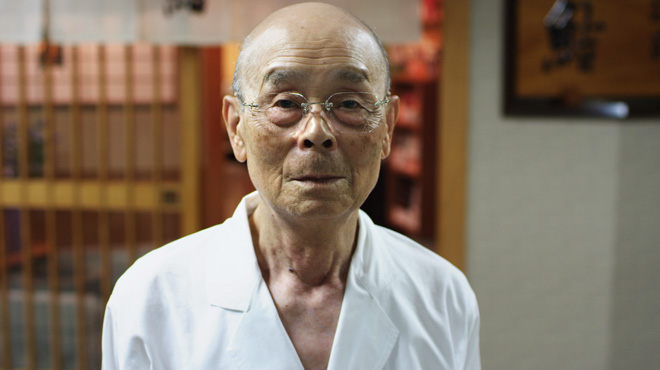 Series

Independent Lens

Premiere Date

December 23, 2013

Length

90 minutes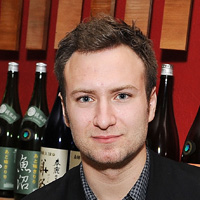 Producer/Director
David Gelb
Originally from New York City, David Gelb currently works and lives in Los Angeles. After graduating from USC's film production program, David has worked on various music videos, short films, and documentaries. Most notably, he directed A Vision of Blindness, an extensive behind the scenes look at Fernando Meirelles's film Blindness, which enjoyed a… Show more run on the Sundance Channel. David has been a sushi aficionado since his childhood. Jiro Dreams of Sushi is his first full-length feature film. Show less
We fund untold stories for public media.
Learn more about funding opportunities with ITVS.
The Film
Jiro Dreams of Sushi is the story of 85-year-old Jiro Ono, owner and meticulous chef of a tiny Tokyo sushi restaurant. Despite humble appearances, it's the first of its kind to be awarded a prestigious three-star Michelin review, and sushi lovers around the world call months in advance for a reservation. The film is an elegant meditation on work, family, and the art of perfection.
Topics