Kumu Hina
A native Hawaiian mahu (transgender) teacher inspires a tomboyish girl to lead an all-male hula troupe and herself finds love with a Tongan man.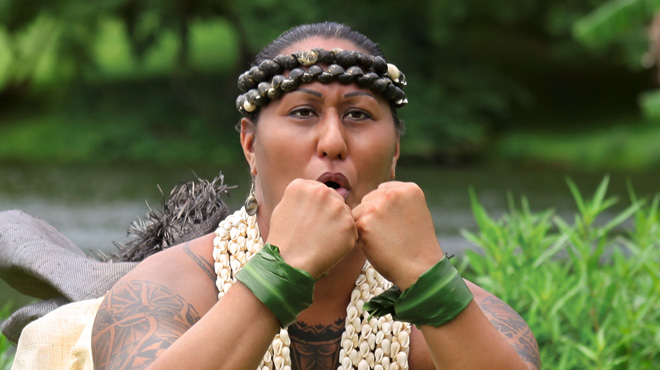 Series

Independent Lens

Premiere Date

May 4, 2015

Length

60 minutes

Funding Initiative

Open Call
Award
2016 GLAAD Media Awards-Outstanding Documentary
Award
2015 Independent Lens-Audience Award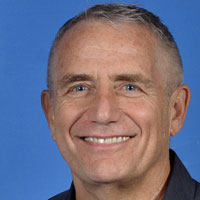 Producer/Director
Dean
Hamer
Dean Hamer is an Emmy Award-winning filmmaker, New York Times Book of the Year author, and National Institutes of Health scientist with a long history in communicating complex and controversial ideas to diverse publics. He formed Qwaves with partner Joe Wilson to produce insightful and provocative documentaries about often overlooked social issues.… Show more Their short films were part of the pioneering days of citizen-generated content on the Internet and cable television, and have been used as outreach and educational tools by a wide range of community and educational organizations. Out in the Silence, the first feature film from Qwaves, premiered at the Human Rights Watch International Film Festival at Lincoln Center to great critical acclaim. With support from the Sundance Documentary Film program and Pennsylvania Public Television Network, it has been widely distributed through PBS, multiple digital portals, and hundreds of community screenings. In addition to his film work, Hamer is the author of several bestselling nonfiction books, a consultant for the BBC and Discovery channels, and a sought-after lecturer and frequent guest on TV documentaries and news shows. He lives with his partner Joe Wilson on the north shore of Oahu, Hawai'i, where they moved in 2011 to pursue the making of Kumu Hina. Show less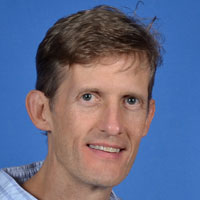 Producer/Director
Joe
Wilson
Joe Wilson got involved in documentary filmmaking through his social activism on human rights issues. Frustrated by the limitations of traditional organizing and advocacy, he picked up a camera with hopes of reaching broader audiences with stories that would inform and compel people to act. Together with Qwaves co-founder Dean Hamer, his films on… Show more controversial and often ignored human rights issues have won jury and audience awards and official selection at more than 100 film festivals around the country and the world, and received widespread attention for their role in promoting social change. In 2004, Wilson returned to his small hometown of Oil City, Pennsylvania, to direct and produce the Sundance-supported, Emmy Award-winning PBS documentary Out in the Silence. Through more than 700 grassroots screenings across the country, this film has become part of a national movement to open dialogue, counter school bullying, and support fairness and equality for all in small towns and rural communities. The Out in the Silence Award For Youth Activism, established in 2011, is continuing the campaign beyond the immediate life of the film by honoring courageous and unheralded young people who are leading the way in making schools and communities safe from bullying and welcoming for all, especially in places where silence and invisibility have rendered LGBT youth and their allies marginalized and powerless for far too long. Wilson lives with his partner Dean Hamer on the north shore of Oahu, Hawai'i. Show less
We fund untold stories for public media.
Learn more about funding opportunities with ITVS.
The Film
Imagine a world where a little boy can grow up to be the woman of his dreams, and a young girl can rise to become a leader among men.

Kumu Hina tells the inspiring story of Hina Wong-Kalu, a transgender native Hawaiian teacher and cultural icon who brings to life Hawaii's traditional embrace of māhū — those who embody both male and female spirit. The film traces Hina's evolution from Collin Wong, a timid high school boy, to her present position as a married woman and cultural director of a school in one of Honolulu's grittier neighborhoods. When Ho'onani, a charismatic 6th grade girl, asks to join the school's all-male hula troupe, Hina gives her the opportunity to express her inner male spirit. As teacher and student prepare for a climactic end-of-year performance, they meet many obstacles, but hold fast to the idea that being true to oneself matters most.
The film also delves into Hina's pursuit of a dream of her own: a fulfilling romantic relationship. Her marriage to a headstrong Tongan man, and the challenges they encounter, offer a glimpse of a Hawaii rarely seen on film and a deeper understanding of the true meaning of aloha — love, honor, and respect for all.
Topics