Last Days of the Arctic
RAX is a photographer who has made a career of capturing the human faces of climate change, and the vanishing lifestyles of the Far North.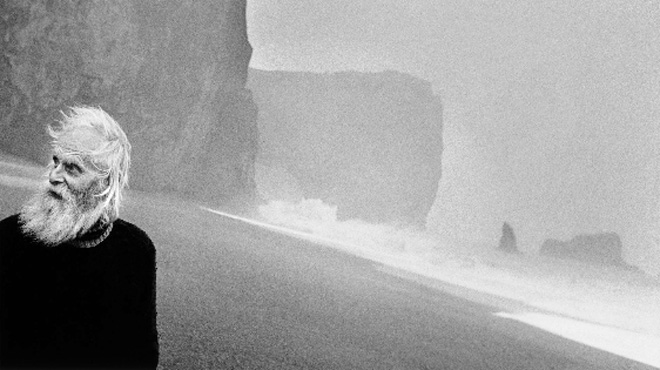 Series

Global Voices

Premiere Date

June 10, 2012

Length

60 minutes

Funding Initiative

International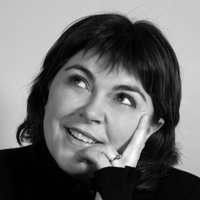 Producer
Margret
Jonasdottir
Margrét Jónasdóttir holds an Master's degree in History from UCL in London. She has worked in television production since 1998. Margrét is a published author and has been a part of the development unit for Sagafilm, which produces drama/comedy series, TV shows, and documentaries. She is the producer and scriptwriter of eight full-length documentaries… Show more and has worked with Magnus Vidar Sigurdsson since 1998. Show less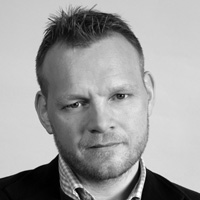 Director
Magnus Vidar
Sigurdsson
Magnus Vidar Sigurdsson holds a Master of Fine Arts degree from the American Film Institute in Los Angeles (1994). He has worked for television for almost 20 years in Los Angeles, Denmark, and Iceland. He is the executive producer at Sagafilm, where he makes commercials, feature films, music videos, documentaries, and TV shows including more than 15… Show more comedy/drama series. Magnus has directed eight full-length documentaries. Show less
We fund untold stories for public media.
Learn more about funding opportunities with ITVS.
The Film
Ragnar Axelsson, a.k.a. RAX, is among the most celebrated photographers in the world. His series "Faces of the North" are a living document of the dying cultures of the far northern reaches of the planet.
RAX was partly raised on an isolated farm on the southern coast of Iceland, where he and the farmers, five brothers, and two sisters, lived off of the land as countless generations had before them. As a child he was enraptured by the terrain and the interactions between man and nature.
"Faces of the North" has been RAX's passion for the past 25 years. In 2004, he published a book of photos by the same name depicting vanishing lifestyles in the North Atlantic. "It was really only one photograph that started me off," he says. "An old man in a rowing boat and his dog on a skerry. I thought to myself, these men are vanishing. If I don't photograph them now, no one will remember them and no one will know that they ever existed."
Now RAX is looking to capture the last images of his series, tracking hunters on the Arctic ice. He could well have been a hunter himself — he stalks his images and strikes in the opportune moment. Fascinated by stories of half-forgotten people such as the Inuit who have adapted to unspeakably harsh conditions, RAX is now documenting them as they cope with extreme changes to those conditions as the result of climate change.
A celebration of the photographer and his subjects, Last Days of the Arctic is an elegy for a disappearing landscape and the people who inhabit it.
Topics