Lioness
An intimate look at war through the eyes of women on the front lines and the U.S. military policy that bans them from combat.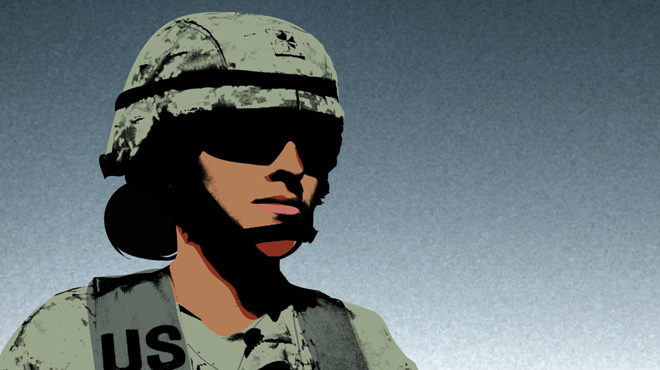 Series

Independent Lens

Premiere Date

November 13, 2008

Length

90 minutes
Award
2008 Full Frame Documentary Film Festival-Center for Documentary Studies Filmmaker Award
Award
2009 Vietnam Veterans of America-Outstanding Achievement in Documentary Film
Award
2009 GI Film Festival-Military Families Award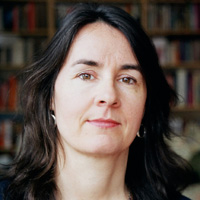 Director
Meg McLagan
Meg McLagan is a New York-based documentary filmmaker and cultural anthropologist. Her half-hour film, Tibet in Exile, which she co-directed, produced, and shot, portrays the experience of displacement through the eyes of Tibetan refugee children smuggled into India. It aired on public television and was screened at festivals and museums in the U.S.… Show more and Europe. McLagan also worked as producer on Paris is Burning, which won the Grand Jury Prize for Documentary at Sundance and both the New York and Los Angeles Film Critics Circle Award for Best Documentary. She received a B.A. from Yale and a Ph.D. from New York University, where she taught anthropology and documentary production in the Program in Culture and Media from 1998 to 2005. In addition to her film work, she is co-editor of Visual Cultures of Nongovernmental Politics (forthcoming from Zone Books). Show less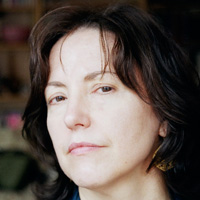 Director
Daria Sommers
Daria Sommers is a director, writer, and producer of documentaries and narrative films. Her work includes the award-winning Eastern Spirit Western World, a portrait of Chinese American artist Diana Kan, which was broadcast nationally by PBS, CBC, and the BBC and premiered at the Smithsonian Institution; Duncan's Shadow, a dramatic short which… Show more premiered at the Georgetown Film Festival; and the Audience Award-winning half-hour drama Ready to Burn, which received a New Director's Award from Panavision. Sommers began her career at PBS. Her work has garnered awards from the NEH, NEA, and CPB. She has served on the Metropolitan Museum of Art's Program for Art on Film review panel and has been an artist-in-residence at the MacDowell Colony and at the Content + Intent Documentary Institute at MassMoCa. She recently completed Sawadika American Girl, a feature-length screenplay about Americans living in Bangkok in the shadow of the Vietnam War. She lives in New York and is a graduate of Oberlin College. Show less
We fund untold stories for public media.
Learn more about funding opportunities with ITVS.
The Film
On April 6, 2004, a U.S. Marine combat unit made its way through Ramadi's narrow streets on a hunt for Iraqi insurgents. As the soldiers turned a corner they were ambushed, sparking a series of firefights that spread across the city and ignited a week of bloody combat. Specialist Morgan and Sergeant Ruthig, both squad automatic gunners, survived this battle, while others soldiers were not as lucky. But subsequent press reports neglected to mention one thing: that both Morgan and Ruthig are women.
Despite a Department of Defense policy banning women from direct ground combat, U.S. military commanders have been using women as an essential part of their ground operations in Iraq since 2003. The female soldiers who accompany male troops on patrols and house-to-house searches are known as Team Lioness, and have proved to be invaluable. Their presence not only helps calm women and children, but Lioness troops are also able to conduct searches of the women, without violating cultural strictures. Against official policy and without the training given to their male counterparts, and with a firm commitment to serve as needed, these dedicated young women have been drawn into the fighting in some of the most violent counterinsurgency battles in Iraq. Yet they are rarely, if ever, mentioned in news accounts of those battles.
Lioness profiles five women who saw action in Iraq's Sunni Triangle during 2003 and 2004. Told through interviews, journal excerpts, and archival footage, the film offers a portrait of five soldiers who are also wives, mothers, and daughters, and who have long coped with the demands of military life, especially the sacrifices involved in leaving behind spouses and young children. These combat-tested women exemplify what it means to be a good soldier, and illustrate the complicated role that women play in direct war combat.
Topics