Livermore
The hunt for a missing time capsule reveals a controversial totem pole, a supernatural light bulb, and a nuclear research lab.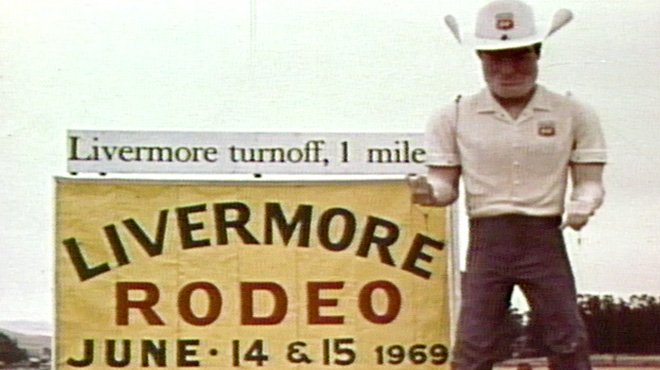 Series

Independent Lens

Premiere Date

November 25, 2003

Length

60 minutes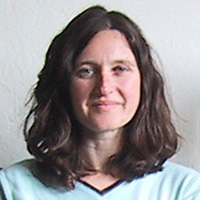 Producer
Rachel
Raney
Rachel Raney works on independent nonfiction films and documentaries for public television. In addition to Livermore, she also produced and directed Toll Collector, a series of eight short films about the oft-maligned transportation workers. She co-produced two PBS documentaries: Presumed Guilty and The Celebrity and The City. Previously, Raney… Show more was a production manager and associate producer for the Center for Investigative Reporting, Inc., whose award-winning documentaries air regularly on the PBS series Frontline. She has worked on several Frontline documentaries including The Best Campaign Money Can Buy, The Heartbeat of America and Public Lands/Private Profits. She is currently working as the coordinating producer for the public television series, Frontline World. Show less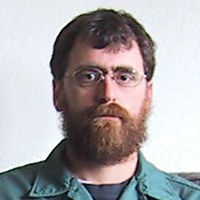 Producer
David
Murray
David Murray is a photographer, filmmaker, and musician, as well as the art director at Video Arts, a San Francisco post-production facility. He has created the opening sequences and graphics for several documentaries and television programs including the ITVS series Digital Divide, KQED's Intensity TV, Emiko Omori's Rabbit in the Moon and ZDTV's The Site.… Show more Murray's independent documentary films include collaborations with Rachel Raney including Livermore and Toll Collector, as well as several in-progress portraits of San Franciscan eccentrics. Show less
We fund untold stories for public media.
Learn more about funding opportunities with ITVS.
The Film
When Rachel Raney and David Murray set out to create a film on suburban sprawl and the rise of "McTowns," they never imagined the stories they'd find. The result is Livermore, part documentary, part fairytale, part mystery, and mostly comedy: a portrait of a formerly bucolic suburb threatened by rapid growth and change, and the handful of eccentric old-timers struggling to hold on to what makes their piece of small-town America unique.
As the filmmakers trained their camera on the town's populace, a treasure trove of long-forgotten tales came tumbling forth. The year was 1969, and Livermore, California — an eclectic mix of ranchers and newly arrived nuclear physicists and suburbanites — was celebrating its 100th anniversary while adjusting to a booming population increase. Flush with town pride, civic leaders buried a Centennial Time Capsule. But when it was time to uncover the capsule 30 years later, no one could find it. How can a town with one of the nation's top nuclear research laboratories "misplace" a simple metal box? As Rachel Raney says, "it seemed like a powerful if subtle metaphor of a town losing its identity."
Livermore unearths a peculiar set of stories, including a supernatural light bulb, a cursed totem pole, and a scandalous photo collection. Interviews with residents including painter Tilli Calhoun, artist Adam Fortunate Eagle Nordwall and town historian Barry Schrader unravel Livermore's hidden past through anecdotes, histories and local legends.
In an age of megastores, suburban sprawl and coast-to-coast homogenization, Livermore is a testament to the power of preservation and a celebration of old-fashioned civic pride.
Topics