Lives Worth Living
One man's struggle to survive after a spinal cord injury leads to his role in the earliest days of the Disability Rights Movement.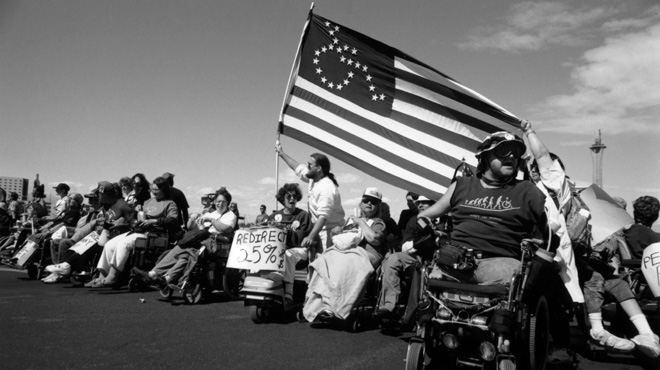 Series

Independent Lens

Premiere Date

October 27, 2011

Length

60 minutes

Funding Initiative

Open Call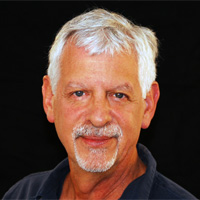 Producer/Director
Eric Neudel
Eric Neudel has been an editor and producer of many PBS programs. He has worked on After The Crash for The American Experience, Eyes On The Prize, The Philippines and The US: In Our Image, AIDS: Chapter One for NOVA, Vietnam: A Television History, and Chachaji: My Poor Relation for World. His independent films include Steps (1980), Fred's Story (1994), Marie… Show more (1995), and Fred's Roman Holiday. He has also served as a Visiting Senior Critic at Yale University, a story consultant for independent documentaries, a producer of a multi-award winning DVD about interactive teaching for Harvard University, a video production consultant for a development project in Malawi, and a photographer shooting in Africa for the Boston Globe. Show less
We fund untold stories for public media.
Learn more about funding opportunities with ITVS.
The Film
Lives Worth Living is both an historical documentary about the Disability Rights Movement and a biography about one man's struggle to survive.
Charismatic leaders of the movement narrate the story of a long, hard, and successful drive for civil rights — a drive that brought together a once fragmented population into a powerful coalition that created some of the most far reaching civil rights legislation in our nation's history.
People with disabilities are one of the largest of any minority within our nation, and this is the first television history on the subject. It is a window into a world inhabited by people with an unwavering determination to live their lives like anyone else, and a passage into the past where millions of people lived without access to schools, apartment buildings, public transportation, etc. — a status quo today's generation cannot imagine.
Topics