Los Angeles Now
Beyond Baywatch and Blade Runner, there's a fresh and candid future of America's second largest and most multicultural city.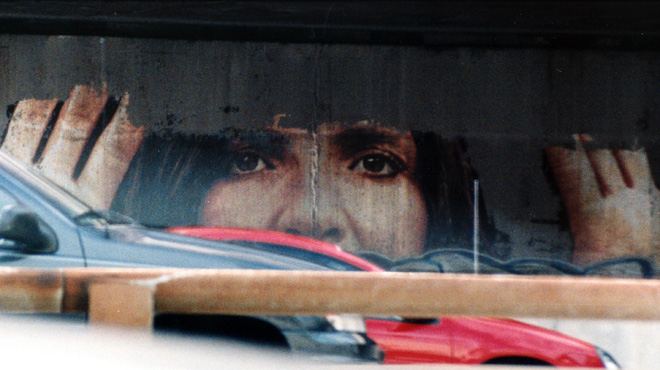 Series

Independent Lens, True Stories

Premiere Date

November 23, 2004

Length

60 minutes

Funding Initiative

Series and Special Projects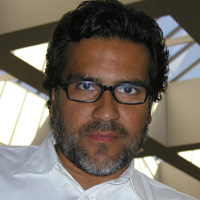 Producer
Phillip Rodriguez
Phillip Rodriguez is the founder of City Projects, an organization dedicated to creating sustainable programs that will both educate and entertain today's broad and diverse audiences. Rodriguez is also a Senior Fellow for Documentary Filmmaking at the Institute for Justice and Journalism at the USC Annenberg School for Communication. A graduate of UC… Show more Berkeley, Rodriguez has an MA in Latin American Studies (Honors) and an MFA in Film and Television from UCLA. He also studied Art History and Spanish Literature at Universidad Cumplutense de Madrid. He is a former Senior Research Fellow for The Center for the Study of Los Angeles at Loyola Marymount University. Show less
We fund untold stories for public media.
Learn more about funding opportunities with ITVS.
The Film
Los Angeles, once the whitest city in America, is now the most multicultural city in the world. Yet the city's cultural transformation has gone largely overlooked by the movies, the media and even by many of its residents. The entertainment industry continues to churn out outdated images of L.A. while ignoring the many new stories emerging from the city's increasingly diverse population.
A rare and thoughtful evocation of a city, Los Angeles Now looks beyond Baywatch and Blade Runner to create a fresh and candid portrait of America's second largest city following the close of its "Anglo century" (1900–2000). A fascinating look at a city where more than half of the population is Latino and 40 percent are foreign born, the film uses a groundbreaking high-definition format to explore challenging questions and provocative points of view.
How will the city's new Latino and Asian majorities work with other ethnic groups to create a cultural consensus? What is the future of L.A.'s unprecedented multiculturalism — will the city's many neighborhoods balkanize, or coalesce? And despite earthquakes and a seemingly insatiable desire to destroy and rebuild, can the city retain a sense of history?
Los Angeles Now includes conversations with a broad range of the city's figures, from acclaimed actress Salma Hayek and businessman/ philanthropist Eli Broad, to renowned author and essayist Richard Rodriguez and Cardinal Roger Mahony. Far-reaching and thought-provoking, the issues explored in the film are relevant well beyond the borders of the city — a city that, as filmmaker Phillip Rodriguez says is "defined by its energy," not by geographical boundaries.
Topics