Lost Souls (Animas Perdidas)
A young Latina filmmaker chronicles the journey of her uncle, a U.S. military vet deported to Mexico, and uncovers her family's past.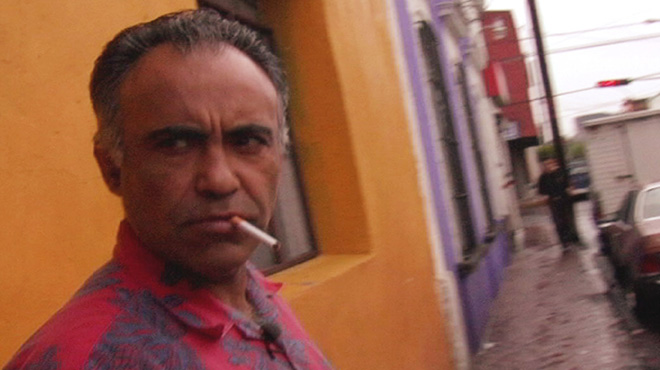 Series

Independent Lens

Premiere Date

March 23, 2010

Length

60 minutes

Funding Initiative

Open Call
Award
2009 Boyle Heights Latina Independent Film Festival-Best Director Prize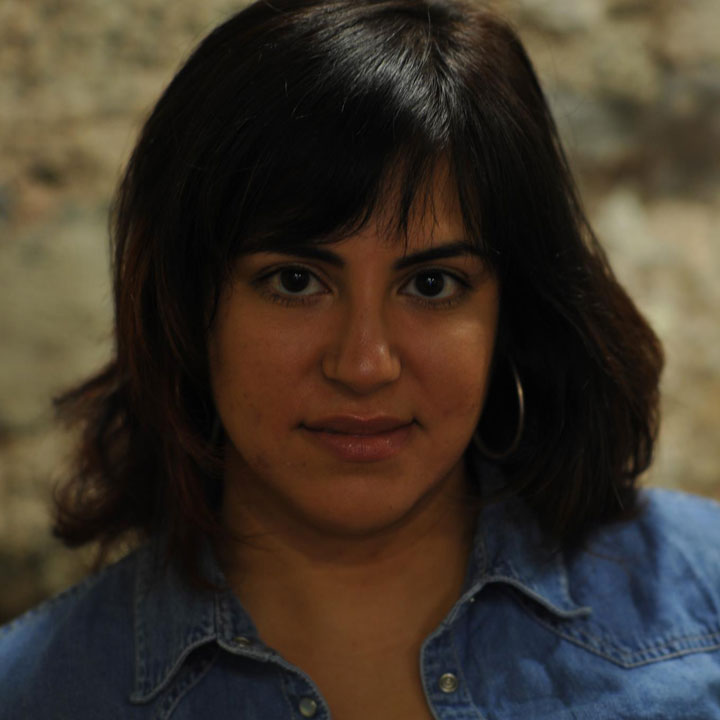 Producer/Director
Monika Navarro
Lost Souls (Animas Perdidas) is Monika Navarro's first film, for which she won Best Director at the 2009 Boyle Heights Latina Independent Film Extravaganza. In 2005 Navarro was the festival coordinator for the award-winning Cambridge, Massachusetts-based "Do It Your Damn Self!!" National Youth Video and Film Festival. She is a member of the National… Show more Association of Latino Arts and Culture, Women in Film, and Video/New England, and a New England board member of the National Association of Latino Independent Producers. Monika received her BFA in Studio Art from the School of the Museum of Fine Arts, Boston and Tufts University. Show less
We fund untold stories for public media.
Learn more about funding opportunities with ITVS.
The Film
Augie and Gino were living the American dream. Raised and educated in the United States since childhood, they were also proud veterans of the U.S. military. But in 1999, these two brothers were forced to leave the only country they'd ever known — and one they'd sworn to protect. Deported to Mexico by the U.S. government, they had to start over and forge new lives in an unfamiliar "homeland."
Within two weeks, one of the brothers overdosed on heroin in a Tijuana hotel room. His body was left unclaimed for two months in a mass grave. In Lost Souls (Animas Perdidas), filmmaker Monika Navarro travels to Mexico and pieces together the tragic events of her uncles's deportation, opening a Pandora's box of family secrets.
Against the backdrop of increased attention to the U.S.-Mexican border, Lost Souls draws on the Navarro family's experience to explore national identity, migration, and what happens after deportees are sent to a homeland they don't even consider home. From idyllic Southern California — where the filmmaker's Mexican American family has lived for more than four decades — to her uncles's birthplace of Guadalajara, the film delves into the history that led to Augie and Gino's deportations.
Featuring interviews with family members and weaving together family photographs, letters, and vérité footage, Lost Souls is an epic story about an immigrant family with a complex history of abuse, addiction, and resilience. This compelling and personal documentary reveals what happens when a family confronts its past, and how its members have survived despite both physical and emotional forms of loss and exile.
Topics