Mary Lou Williams: The Lady Who Swings the Band
Mary Lou Williams was a leading musical innovator determined to create in a world that only saw her race or gender.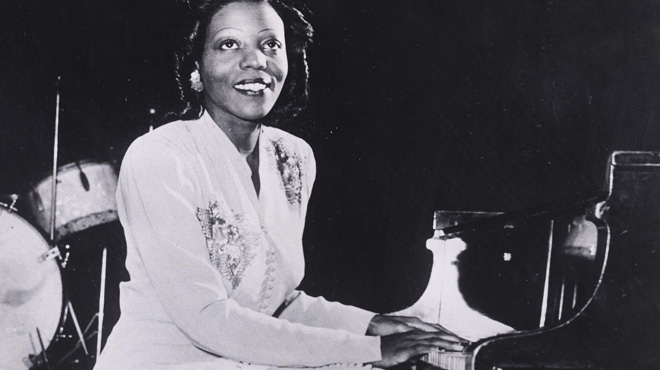 Premiere Date

April 1, 2015

Length

60 minutes

Funding Initiative

Open Call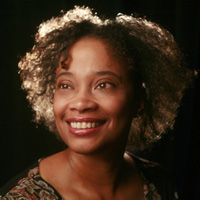 Producer/Director
Carol Bash
Carol Bash is the Founder and President of Paradox Films. She has over 15 years of experience in media production, with a solid background in independent filmmaking and broadcast journalism. Carol has worked with several prestigious documentary production companies in roles ranging from producer, director, cinematographer, coordinating producer,… Show more archival researcher and associate producer. Most notably, she's worked with Firelight Films on Freedom Riders, which won three Primetime Emmy Awards and premiered on American Experience; Two-Tone Productions on Banished, which premiered at the 2007 Sundance Film Festival and aired on Independent Lens; Kunhardt Productions on the groundbreaking four-part PBS series African American Lives; and with Firelight Films on A Place of Our Own, which premiered at the 2004 Sundance Film Festival and was broadcast on Independent Lens. In addition, Carol has produced and directed several short promotional films for PBS, World Channel, and non-profit organizations. Prior to her career as an independent filmmaker, she worked in broadcast television at CBS News and the BBC. Show less
We fund untold stories for public media.
Learn more about funding opportunities with ITVS.
The Film
She was ahead of her time, a genius. During an era when Jazz was the nation's popular music, Mary Lou Williams was one of its greatest innovators. As both a pianist and composer, she was a font of daring and creativity who helped shape the sound of 20th century America. And like the dynamic, turbulent nation in which she lived, Williams seemed to redefine herself with every passing decade.
From child prodigy to "Boogie-Woogie Queen" to groundbreaking composer to mentoring some of the greatest musicians of all time, Mary Lou Williams never ceased to astound those who heard her play. But away from the piano, Williams was a woman in a "man's world," a black person in a "whites only" society, an ambitious artist who dared to be different, and who struggled against the imperatives of being a "star." Above all, she did not fit the (still) prevailing notions of where genius comes from or what it looks like. Time and again, she pushed back against a world that said, "You can't" and said, "I can." It nearly cost her everything.
Topics