Miller's Tale
A personal narrative about the life and death of award-winning playwright and actor Jason Miller.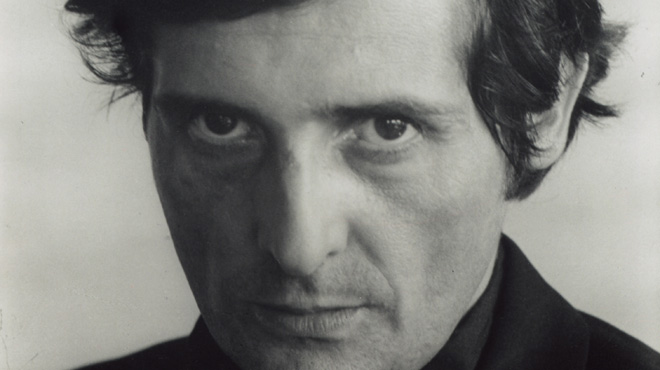 Premiere Date

March 5, 2011

Length

60 minutes

Funding Initiative

Open Call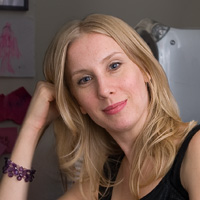 Producer/Director
Rebecca Marshall Ferris
Rebecca Marshall Ferris started her career with Pennebaker Hegedus Films, serving as associate producer on Startup.com, Only the Strong Survive, and Elaine Stritch at Liberty, and producing Al Franken: God Spoke. Rebecca filmed and edited interviews with British New Wave pioneers Depeche Mode for the DVD release of Depeche Mode 101. Rebecca worked… Show more with the Coen Brothers as associate producer on the film Down from the Mountain. In 2004, she produced the program Fox vs Franken for the Sundance Channel's series on the First Amendment. She is in production on Can't Stop the Water, a documentary about the disappearing community of Isle de Jean Charles in the Louisiana wetlands. Show less
We fund untold stories for public media.
Learn more about funding opportunities with ITVS.
The Film
Miller's Tale is a personal journey into the life of playwright and actor Jason Miller and his relationship with his hometown, Scranton, Pennsylvania. Best known for his performance as Father Karras in The Exorcist, Miller was an equally talented writer who won a Pulitzer Prize in 1973 for his play That Championship Season. Miller experienced a brief but brilliant period of national acclaim, then curiously abandoned Hollywood to return to his hometown.
After Miller died in a local bar Scranton, at the age of 62, filmmaker and fellow Scranton native Rebecca Marshall Ferris set out with her camera to talk to the women he loved, the friends he drank with, and the celebrities he worked with to find answers to some perplexing questions. Why did this exceptional playwright, who achieved such phenomenal early success, never write a Broadway play again? And what happened to Miller in Hollywood that would make him run away from a promising acting career?
Miller's Tale traces the artist's intense rise to fame and fleeting creative peak. While Miller became largely forgotten by the world, he remains, even after death, a haunting presence in Scranton. Unlike a traditional biography film, Miller's Tale uses elements of cinema verité, travelogue, and first-person narration to examine the themes that weave our lives together: dreams of success, personal failure, and hometown pride. Featuring interviews with Martin Sheen, Bruce Dern, Stacy Keach, Paul Sorvino, William Friedkin, and others.
Topics