National Bird
Three whistleblowers - all US veterans - risk everything to speak out against America's secret drone war.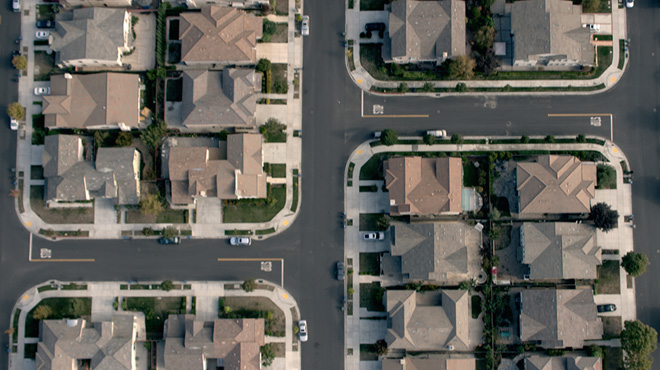 Series

Independent Lens

Premiere Date

May 1, 2017

Length

90 minutes

Funding Initiative

Open Call
Diversity Development Fund
Nominated
2017 News and Documentary Emmy Awards-Outstanding Current Affairs Documentary
Award
2017 Ridenhour Documentary Film Prize-2017 Recipient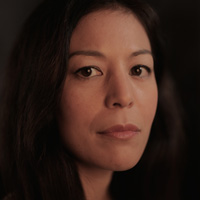 Producer/Director
Sonia Kennebeck
Sonia Kennebeck is an independent documentary filmmaker and investigative journalist who has worked for CNN and for German public television's (ARD) highest-rated and longest-running current affairs program, Panorama. She lives in Washington, D.C., where she runs her own production company, Ten Forward Films, that makes films about international… Show more politics and human rights. Her most recent documentary about the German brothel industry, Sex - Made in Germany, was an Official Selection of the Montreal World Film Festival 2013 and the Festival de Télévision de Monte-Carlo 2014. Kennebeck has over 12 years of production experience. She received a Master's degree in International Affairs from American University in Washington, D.C. and was born in Malacca, Malaysia. National Bird is her first feature-length documentary film. Show less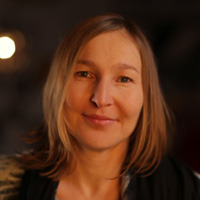 Producer
Ines Hofmann Kanna
Ines Hofmann Kanna has worked as television producer and director in the United States for the past 20 years. She began her career at Boston's PBS station, WGBH, where she worked for ten years, most notably on the hit series Antiques Roadshow. She has also worked as Supervising Producer for ITVS, guiding more than thirty filmmakers from production to… Show more broadcast, and acted as Series Producer on two ITVS documentary series, Global Voices and Women of the World. She now focuses on making social-issue documentaries with independent filmmakers from around the world. Ines has a Master's degree in mass communication from Emerson College in Boston, Massachusetts. She was born and raised in East Germany. Show less
We fund untold stories for public media.
Learn more about funding opportunities with ITVS.
The Film
National Bird follows the dramatic journey of whistleblowers who are determined to break the silence around one of the most controversial issues of our time: the secret U.S. drone war. The tense and timely film, which had to be made in relative secrecy, gives rare insight into the American drone program through the eyes of veterans and survivors. Plagued by guilt over the killing of faceless people in foreign countries and suffering from PTSD, the veterans decide to speak out publicly, despite the possible consequences. Executive produced by renowned filmmakers Wim Wenders and Errol Morris.
Topics