Next Year Country
Three Montana farming families, struggling to keep afloat after years of drought, take their chances and hire a rainmaker.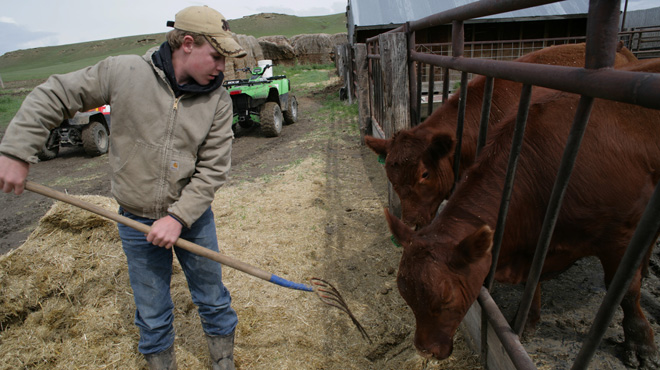 Premiere Date

July 1, 2010

Length

60 minutes

Funding Initiative

Open Call
Award
2010 Docuwest Documentary Film Festival-Best Medium Length Documentary Award
Award
2010 Big Sky Documentary Film Festival-Big Sky Award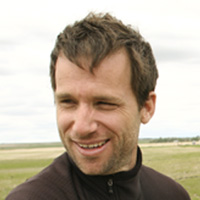 Producer/Director
Joseph Aguirre
Joseph Aguirre is a cameraman and filmmaker living in Los Angeles. His diverse body of work in the fields of documentary, commercials, and music videos has taken him all over the world, from filming Korean breakdancers on the streets of Seoul for Nike, to shooting surfing in the waters off Indonesia, to producing/shooting/editing in Palestine's occupied… Show more West Bank for The New York Times. Next Year Country — a film he directed, co-produced, and shot — is his feature film debut. Show less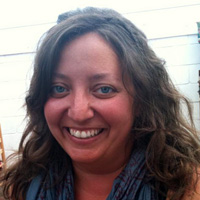 Producer
Jennie Bedusa
Jennie Bedusa is a producer living in New York City. Her recent credits include a look at the high-stakes world of online poker (2 Months 2 Million, 2009, G4) and actor Mario Van Peeble's personal journey to build an eco-friendly home and lifestyle for his family (Mario's Greenhouse, 2009, TV One). Her Web-based, short-form projects include work for Conde… Show more Nast, Hennessy Black, and the Juvenile Diabetes Research Foundation. Next Year Country is her second feature documentary. Show less
We fund untold stories for public media.
Learn more about funding opportunities with ITVS.
The Film
Say the word "rainmaker" to most Americans and you're bound to conjure images of a medicine show huckster who makes his living defrauding desperate farmers from the back of a hitched wagon. But what about the rainmaker stories which appear from time to time in farm journals and rural newspapers across the American farm belt — personal accounts from farmers who claim success with rainmakers?
Ninety-three-year-old rancher Viola Hill was "tired of praying for rain that didn't come," so when she heard about a rainmaker working on a farm in northeastern Montana she launched a county-wide campaign to raise the money to hire him. "The response was not good," she lamented. But ignoring ridicule and cries of witchcraft, even threats of excommunication from her church, Viola and her husband Floyd personally guaranteed the $10,000 the rainmaker charged for a visit. "We did get a few showers that spring, and Floyd thought it was because of the rainmaker — I don't know."
"We kept reading about Phyllis Fuhrman up in Glasgow," recalls Gary Gollehon, a wheat farmer from Brady, Montana. "They had an abundance of rain and everybody else was drying up." Despite his skepticism, Gary decided to hire the rainmaker, and he did see a change in the weather.
Set against the backdrop of a growing regional water crisis, and a changing climate which has U.N. climate scientists calling for a new understanding of what constitutes "normal weather" in the American West, Next Year Country is the heartfelt story of three families and their desperate struggle to hold on to a vanishing way of life.
Topics