Operation Filmmaker
Iraqi film student Muthana Mohmed — whose school was destroyed by American bombs — lands a dream job working on a Hollywood movie.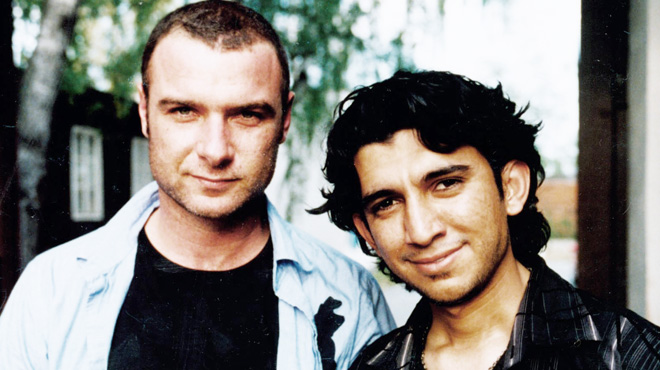 Series

Independent Lens

Premiere Date

December 30, 2008

Length

90 minutes

Funding Initiative

Open Call
Award
2008 Florida Film Festival-Grand Jury Award for Best Documentary Feature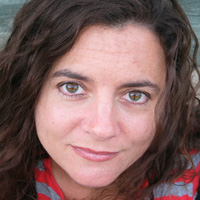 Producer/Director
Nina Davenport
After studying photography and filmmaking at Harvard College, Nina Davenport completed her first film, Hello Photo, a poetic travel documentary about India. The film premiered at Rotterdam and won Best Documentary at the Melbourne International Film Festival. Davenport's second film, Always a Bridesmaid was autobiographical and aired on… Show more HBO/Cinemax and Channel Four in the United Kingdom. Her third feature documentary was Parallel Lines, a lyrical road movie about the private stories and personal grief of Americans in the aftermath of 9/11. It premiered at the International Documentary Film Festival in Amsterdam (IDFA), in the Joris Ivens competition. It subsequently aired on the BBC's Storyville. Operation Filmmaker showcases Davenport's unique and personal style of documentary and has earned her numerous filmmaking awards and grants. She grew up in Bloomfield Hills, Michigan, and currently lives in New York City with her family. Show less
We fund untold stories for public media.
Learn more about funding opportunities with ITVS.
The Film
Operation Filmmaker is the story of how well-intentioned American filmmakers bend over backwards to help an aspiring film student in war-torn Iraq achieve his dream of working on a real Hollywood movie. But nothing goes as planned.
One year after the 2003 U.S.-led invasion of Iraq, MTV aired a documentary about Muthana Mohmed, a 25-year-old film student from Baghdad. Muthana had a winning smile and indomitable spirit, but his film school had been bombed to pieces. American actor Liev Schreiber saw the MTV piece while preparing to direct his first feature film, and invited the young Iraqi to join the production of the Holocaust-themed movie, Everything is Illuminated, to be filmed in the Czech Republic. Documentary director Nina Davenport went along to film it.
Soon after Muthana arrives in Prague, the contrasts between his life experience and everyone else's become apparent. At night he watches television images of the escalating violence in Baghdad; by day he listens as crew members discuss the importance of editing a gag reel. When Muthana declares his love for George W. Bush, the liberal Hollywood producers are taken aback.
Living away from his family for the first time, Muthana isn't accustomed to taking care of himself. He has difficulty managing important tasks like renewing his visa or comprehending the expectations of his fellow workers on a high-stress film production.
Tired of watching the opportunity they've afforded Muthana go to waste, his patrons finally reach the end of their patience and their charity.
Davenport traces the parallels between George W. Bush's purported good intentions in trying to rescue the Iraqi people from the clutches of Saddam Hussein and the well-meaning Hollywood producers who rescued Muthana from the rubble of Baghdad.
Topics