Overbooked
Two very different men from two different cultures try to manage a diverse group of people traveling from Italy to Morocco.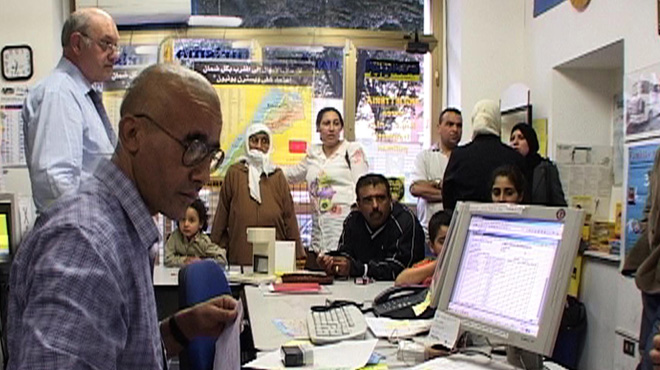 Series

Global Voices

Premiere Date

August 24, 2008

Length

60 minutes

Funding Initiative

International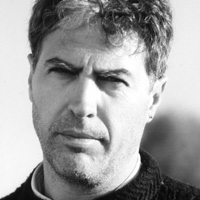 Director
Stefano
Strocchi
Stefano Strocchi was born in Turin, Italy in 1975, and graduated in 2001 with a degree in fine arts and film studies from Concordia University in Montreal. Since then, he has worked in Turin where he has cultivated his passion for documentaries and gained experience in international co-productions serving as a production manager and producer. Overbooked… Show more is his first documentary film as director/writer. Show less
Producer
Stefano
Tealdi
Stefano Tealdi was born in Johannesburg, South Africa in 1955 and studied architecture in Turin, Italy. After graduating, he worked in film and TV production in the architecture audio-visual laboratory of the Politecnico di Torino, where he became head of production. In 1985, he co-founded Stefilm, which produces high quality films for television and… Show more cinema. Stefilm is committed to bringing Italian themes and talent to the rest of the world and to reestablishing a thriving documentary culture in Italy. Since 1988, Tealdi has directed and produced numerous documentaries. His recent international co-productions include: Song on a Narrow Path — Stories From Jerusalem; Leonardo, The Man Behind the Shroud?, Crumbling Houses, and Berlusconi (nominated for a Grimme Award, Germany). Show less
We fund untold stories for public media.
Learn more about funding opportunities with ITVS.
The Film
Sergio Botto is a polite and professional Italian travel agent, while his colleague Youssef El Idris is a rough, authoritarian Moroccan immigrant. Together they manage a diverse group of people traveling from Torino, Italy to Morocco. As the men tell their stories they provide a glance into their strange and respectful relationship: an example of cultural integration.
Topics