Powerless
A young electrician provides Robin Hood-style services to the poor while the chief of the utility company tries to dismantle illegal connections.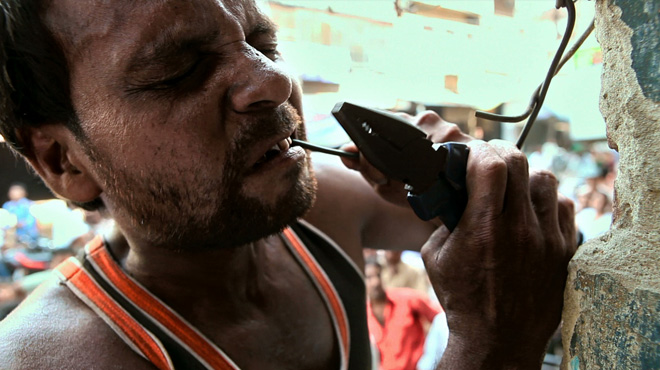 Series

Independent Lens

Premiere Date

November 3, 2014

Length

60 minutes

Funding Initiative

International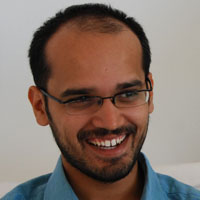 Director/Producer
Fahad Mustafa
Fahad Mustafa was born in Kanpur, grew up in the Middle East, and has lived, studied, and worked in India, Europe, and North America. Fahad has previously worked as a freelance writer on energy and development issues in India. Mustafa's first feature-length documentary was FC Chechnya. He lives in New Delhi, India.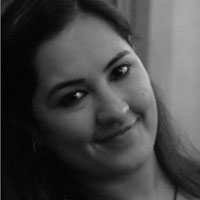 Producer/Co-Director
Deepti Kakkar
Deepti Kakkar has worked in the field of social development and sustainable livelihood in India and Vienna. She has previously directed a film on microfinance in India, and worked on story development and as production manager on the film FC Chechnya. Kakkar lives in Ghaziabad, India.
Associate Producer
Maria Trieb
Associate Producer
Leopold Koegler
We fund untold stories for public media.
Learn more about funding opportunities with ITVS.
The Film
According to World Energy Outlook, there are about 1.5 billion people living without electricity worldwide. Of these, 400 million people live in India.
Kanpur, city of 3 million people and formerly known as "The Manchester of India" for its glorious mills and industries, is slowly crumbling to dust for lack of electricity. A 28-year-old electrician seems an unlikely hope, as he weaves a web of illegal connections across the city to provide electricity. Meanwhile, the newly appointed head of the electricity company promises to restore Kanpur's glory days by weeding out electricity theft and putting people like the DIY electrician out of business. Both characters on opposite sides of this tussle over electricity grapple with a long Indian summer which tests their resolves. While corruption and lack of investment in infrastructure handicap efforts to bring order, poverty and inequality make it necessary for residents to steal electricity.
Topics