The Real Slumdogs
Dharavi, Mumbai (setting for the blockbuster Slumdog Millionaire) is Asia's largest slum, and its residents have many stories to tell.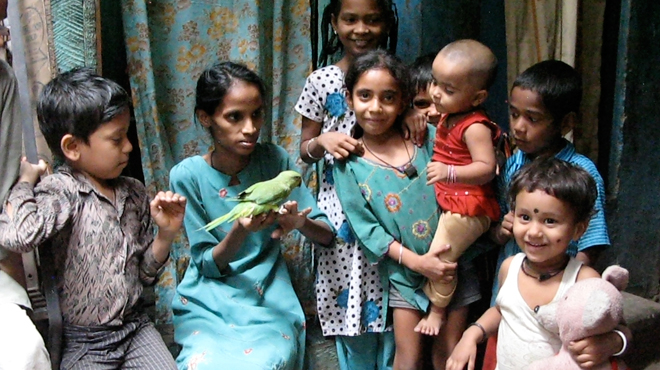 Premiere Date

July 21, 2010

Length

60 minutes

Funding Initiative

International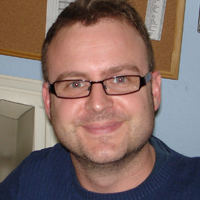 Producer/Director
Steve
Baker
Steve Baker is freelance documentary director. After graduating with a Masters degree from film school, he started his career on a director's training scheme at ITV. In the last 15 years, he has worked largely in the independent sector directing films for BBC, ITV, C4, C5, National Geographic and Discovery. His films have broadcast worldwide to… Show more widespread acclaim and have won a number of awards. He has worked on a number of observational projects from visiting the slum kids of Mumbai to diving into the depths of the Bermuda Triangle to find a hidden wreck. In recent years, most of his work has been history based programming, most notably the high rating Lost Evidence series revisiting the incredible stories of World War II veterans. Show less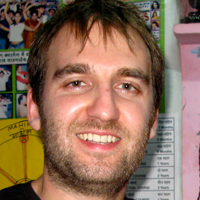 Producer
Alex Stockley von
Statzer
Alex Stockley von Statzer has been making documentary films for nearly 10 years for channels including BBC, National Geographic, Discovery, Channel 4, and Sky. His films include investigations into the mafia in Naples, following pioneering medical surgery in the U.S., integrating football hooligan gangs, and documenting the lives of the people who… Show more live on the remotest island in the world. After graduating from Bournemouth University he worked in France training as a creperie chef, in his spare time he enjoys making films about his other loves, kitesurfing and snowboarding. Show less
We fund untold stories for public media.
Learn more about funding opportunities with ITVS.
The Film
Dharavi, in Mumbai, was the setting for the critically acclaimed film Slumdog Millionaire and is considered the largest slum in Asia, with close to a million people living in one square mile. It is the home for people of all faiths and the location of a thriving industry.The Real Slumdogs introduces audiences the the real residents of this place, who live and work in Dharavi and are proud to call it home.
Thirty-two-year-old ragpicker Babu works at Dharavi's dump. He is the leader of a gang of young ragpickers who work 12 hour days, systematically sifting through the garbage for recyclable materials — all for just a dollar a day. Babu's friends think he should settle down and marry. Babu wants to wait till he has made something of himself.
Laxmi is one of three generations of ragpickers whose hard work on the dump has started to pay off and her family now owns a ragpicking business, employing others to help sort through the garbage. As well as her long hours she has found the time to volunteer for the Acorn Poundation, a project that focuses on education and improved rights — but against her family's wishes.
Rickshaw driver Shailesh has lofty dreams for a slum dweller. He wants to make it in Bollywood. With good looks and a natural charisma it isn't long before he is noticed by a producer and asked to star in a music video. We join Shailesh on his first taste of the big-time that could realize his grand ambitions.
Through these and other stories, this documentary aims to show the true face of Dharavi by talking to the people who live and work everyday of their lives in the slum and the outsiders determined to improve their quality of life. You've seen the Hollywood version; now meet the real slumdogs.
Topics